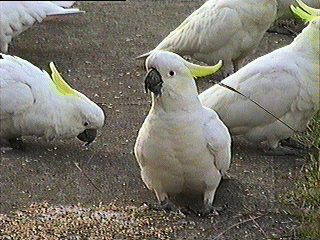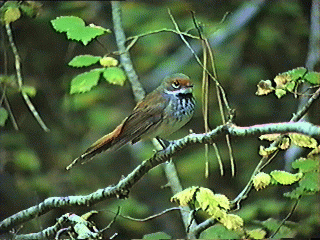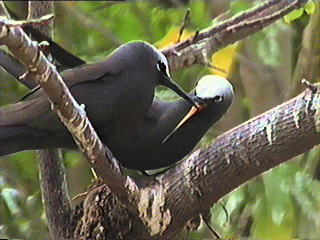 We got interested in birds during a trip to Australia in 1996.
Our bird pictures from around the world follow standard ecozones approximately but not exactly:
Birds from the USA and Canada:   our house,   Texas,   California,   Hawaii,   Canada,
Neotropic birds from Central America and the Caribbean:   Honduras,   Costa Rica,   Panama,   Trinidad and Tobago
Neotropic birds from South America:   Ecuador 2004,   Ecuador 2017,   Brazil.
Western palearctic birds:   Europe: Germany, Finland, Norway,   Europe: United Kingdom,   Europe: Spain,   the Canary Islands,   Europe: Lesbos, Greece,   Israel
Eastern palearctic birds:   China
Birds from Africa:   The Gambia,   South Africa
Indo-Malayan birds from   India: North-west (Delhi, Uttar Pradesh, Uttarakhand)   India: North-east (Assam, Arunachal Pradesh, Meghalaya)   India: Central (Maharashtra, Madhya Pradesh)
Birds from   Australia,   New Zealand.
For our 2018 March trip to India, see this travelog.
For our 2018 May trip to China, see this travelog.
---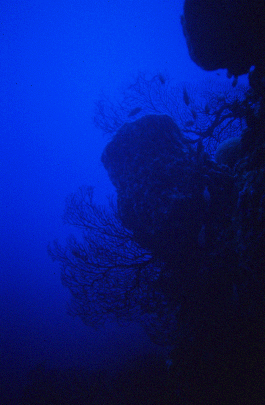 Scuba diving: This is near Grand Piton, Saint Lucia (depth about 70 feet); Mary and John.
---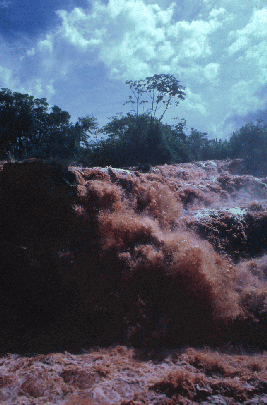 Travel and photography: This was part of Sete Quedas, Rio Parana, Brazil, before it was flooded by the Itaipu Dam reservoir. Other destinations
---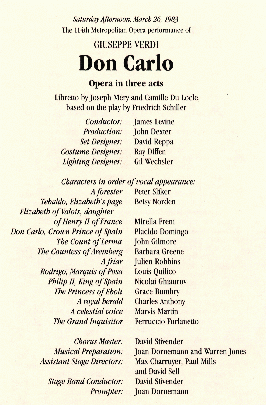 Opera: The New York Metropolitan Opera's Don Carlo is the best performance that we have seen.
---