Panama Birds
These pictures were taken on a VENT trip to Panama. They are copyrighted and should not be reproduced without permission.
---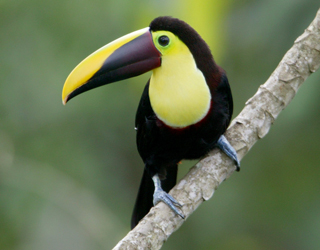 Chestnut-mandibled toucan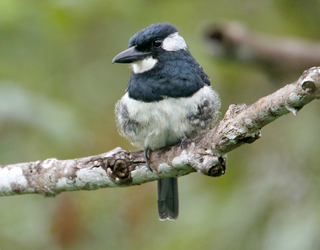 Black-chested puffbird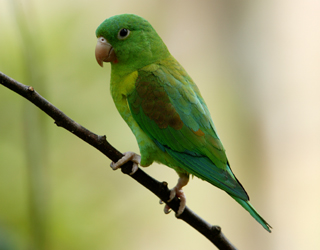 Orange-chinned parrot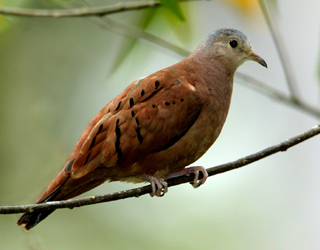 Ruddy ground-dove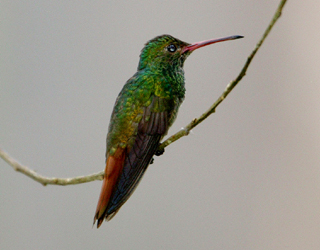 Rufous-tailed hummingbird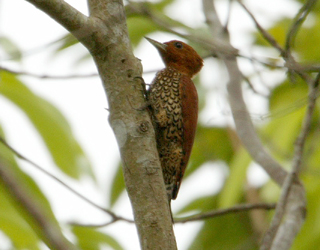 Cinnamon woodpecker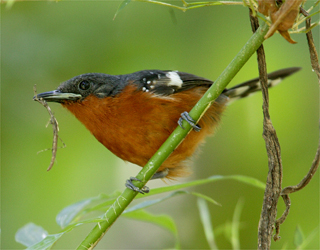 Dot-winged antwren (female)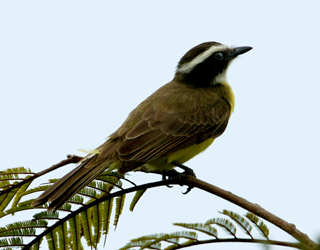 Rusty-margined flycatcher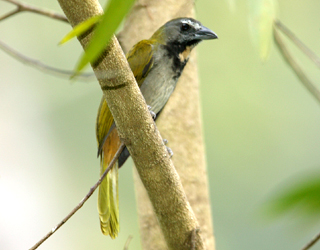 Buff-throated saltator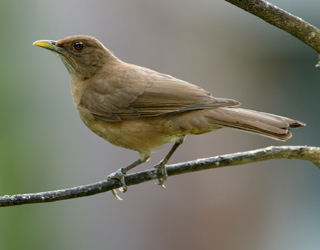 Clay-colored robin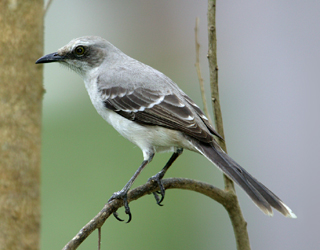 Tropical mockingbird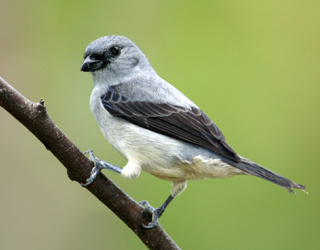 Plain-colored tanager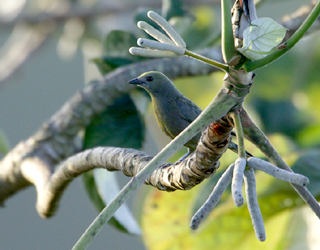 Palm tanager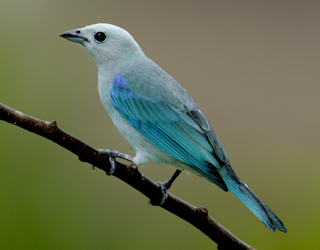 Blue-gray tanager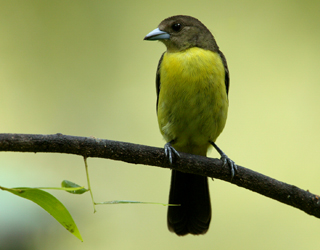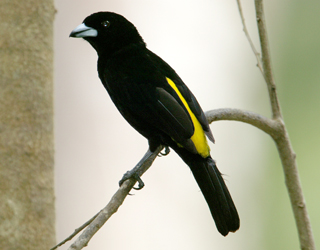 Lemon-rumped tanager (female and male)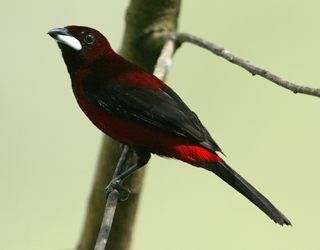 Crimson-backed tanager (female and male)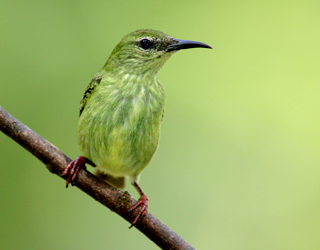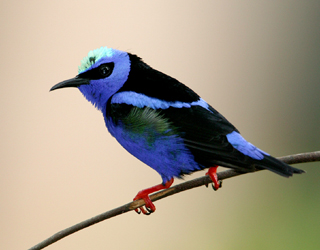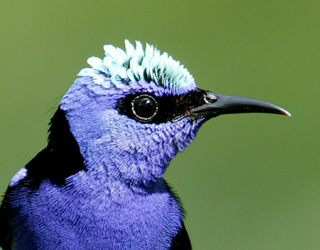 Red-legged honeycreeper (female and male)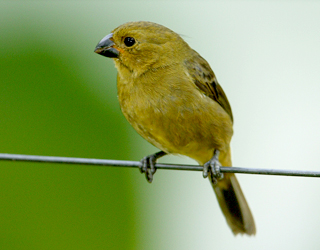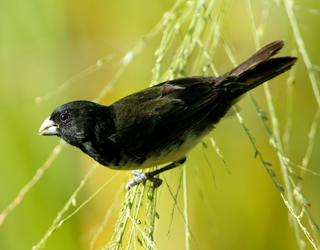 Variable seedeater (female and male)
---
Our bird pictures from around the world follow standard ecozones approximately but not exactly:

Birds from the USA and Canada:   our house,   Texas,   California,   Hawaii,   Canada,

Neotropic birds from Central America and the Caribbean:   Honduras,   Costa Rica,   Panama,   Trinidad and Tobago

Neotropic birds from South America:   Ecuador,   Brazil.

Western palearctic birds:   Europe: Germany, Finland, Norway,   Europe: United Kingdom,   Europe: Spain,   the Canary Islands,   Europe: Lesbos, Greece,   Israel

Eastern palearctic birds:   China

Birds from Africa:   The Gambia,   South Africa

Indo-Malayan birds from   India: North-west (Delhi, Uttar Pradesh, Uttarakhand)   India: North-east (Assam, Arunachal Pradesh, Meghalaya)   India: Central (Maharashtra, Madhya Pradesh)

Birds from   Australia,   New Zealand.
---
John Kormendy Home Page
University of Texas Astronomy Home Page
---
Last update: July 3, 2004

Total visits since February 23, 2004 =
John Kormendy (kormendy@astro.as.utexas.edu)