India Birds
These pictures were taken during a birding trip to northern India. Our guide was Jack Poll. Bird photography wasn't easy, because we concentrated on seeing as many species as possible. So this is an eclectic collection of a few of the easiest birds. The photographs are copyrighted and should not be reproduced without permission.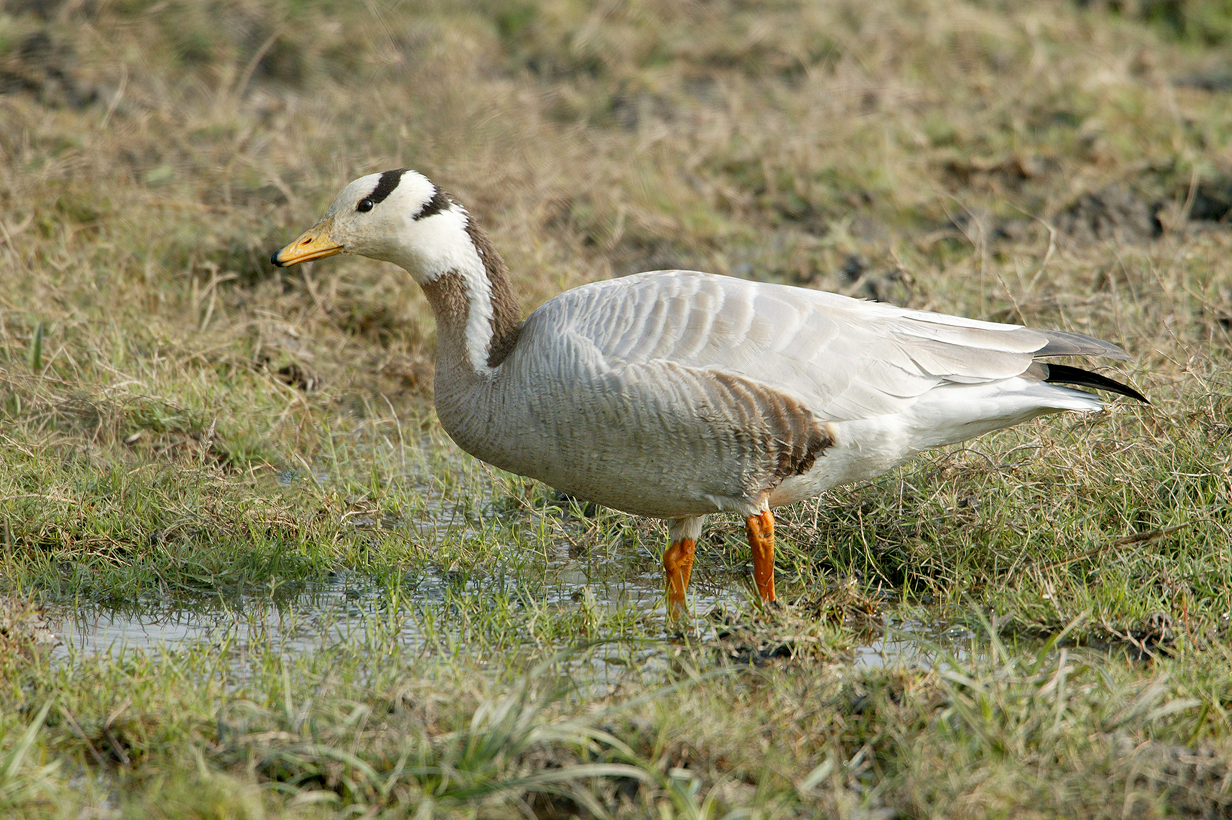 Bar-headed goose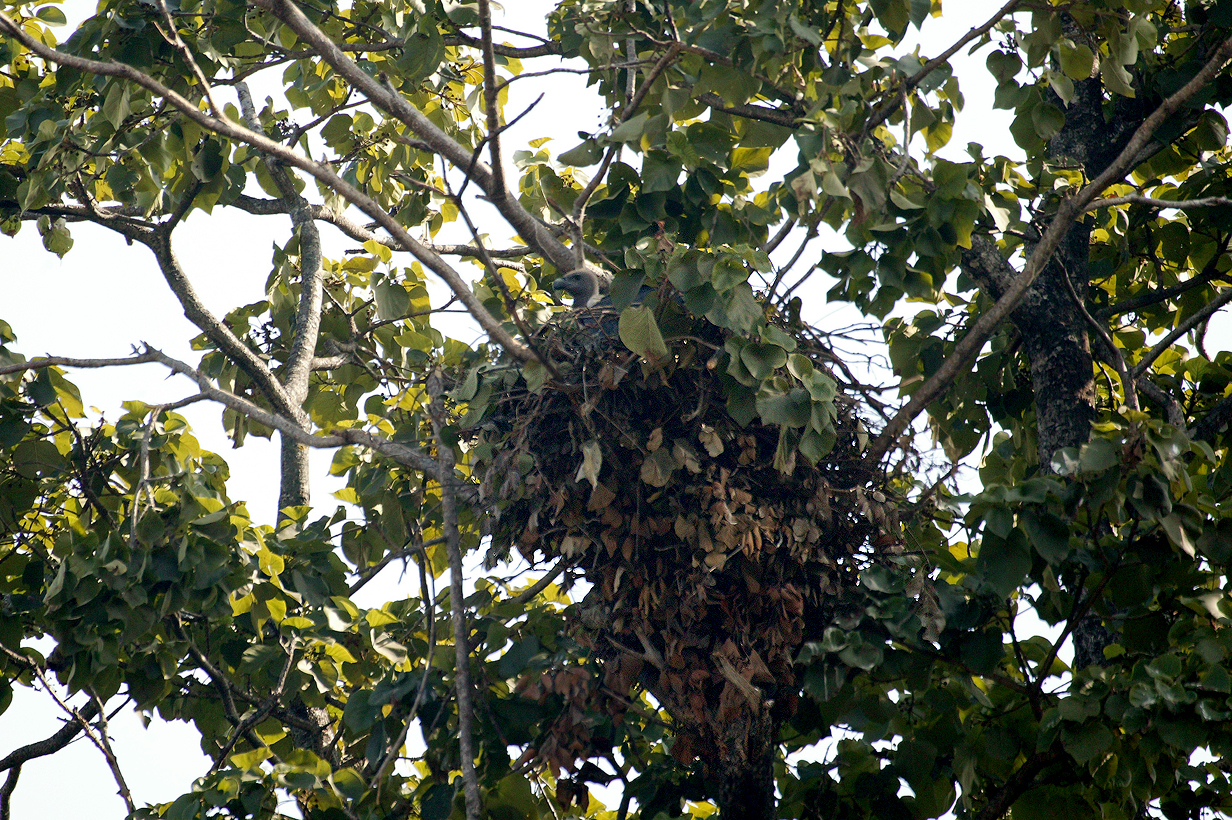 White-rumped vulture in nest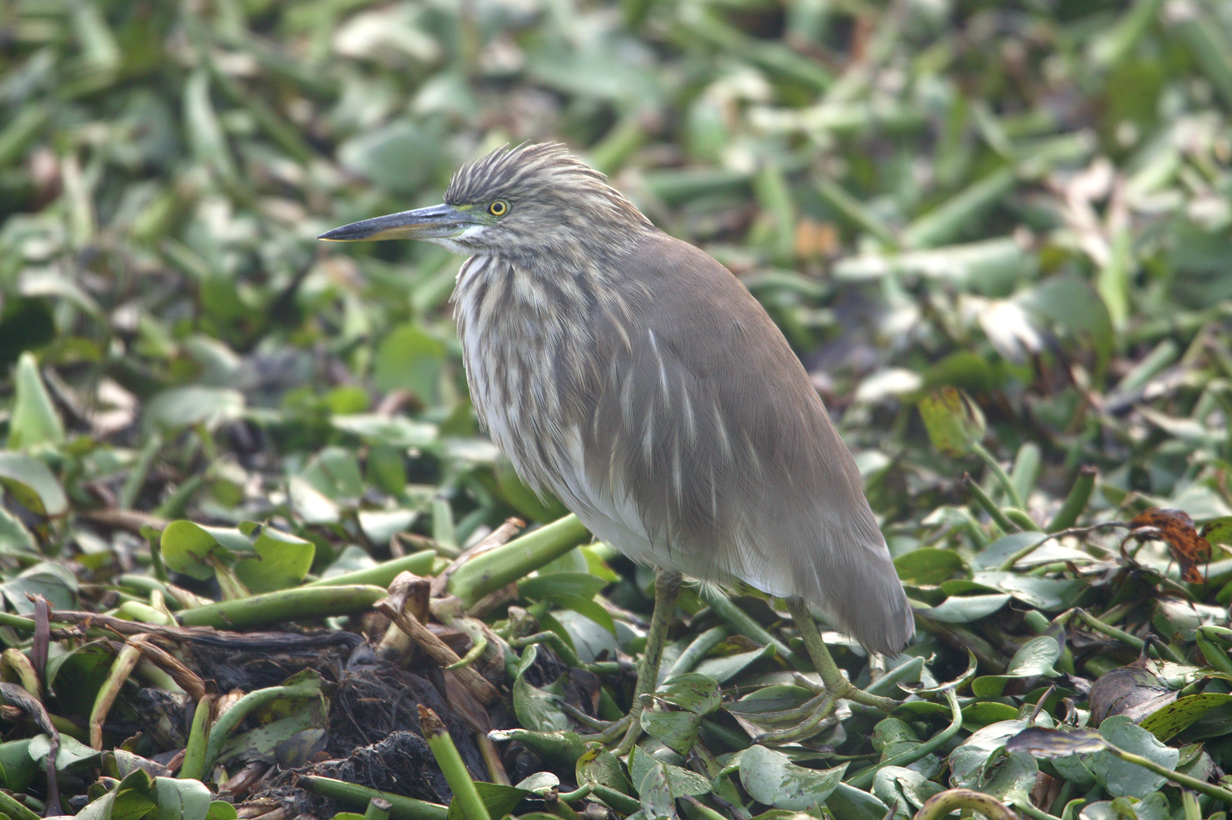 Indian pond heron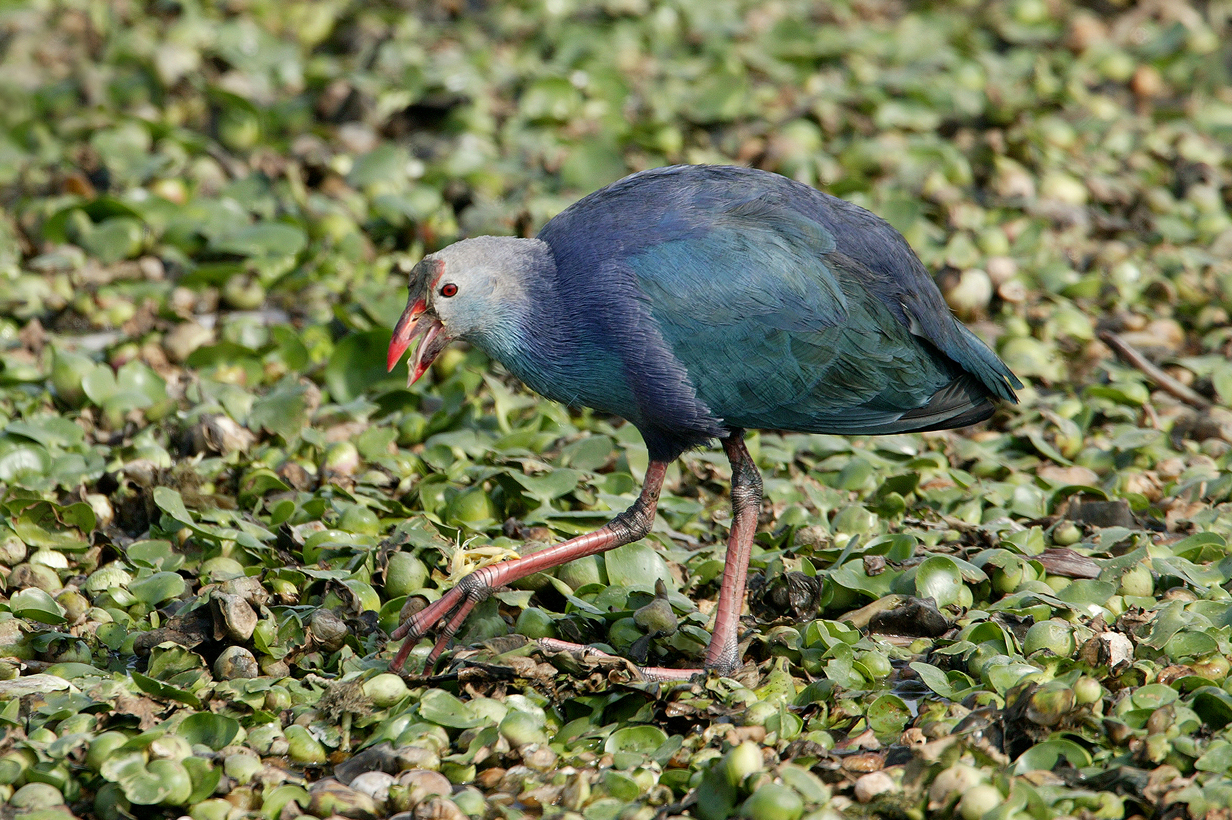 Purple swamphen
White-breasted waterhen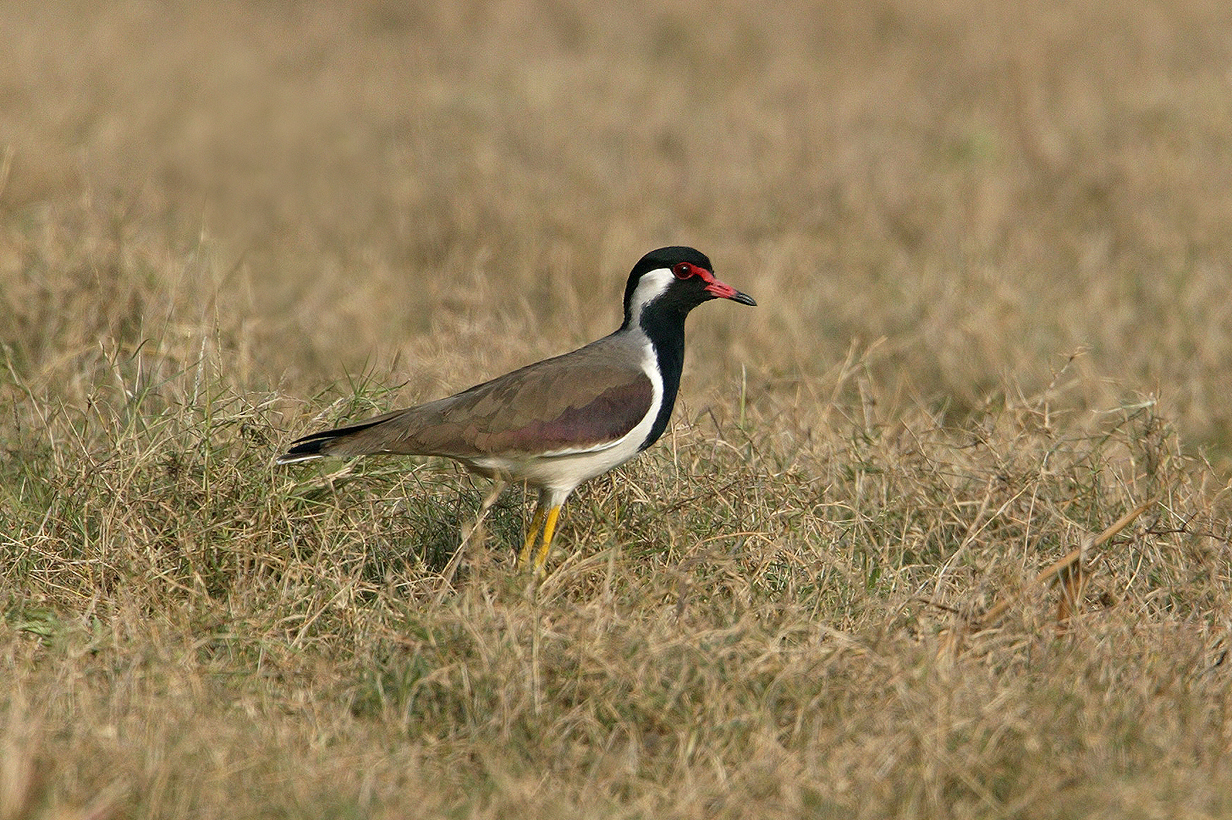 Red-wattled lapwing
Redshank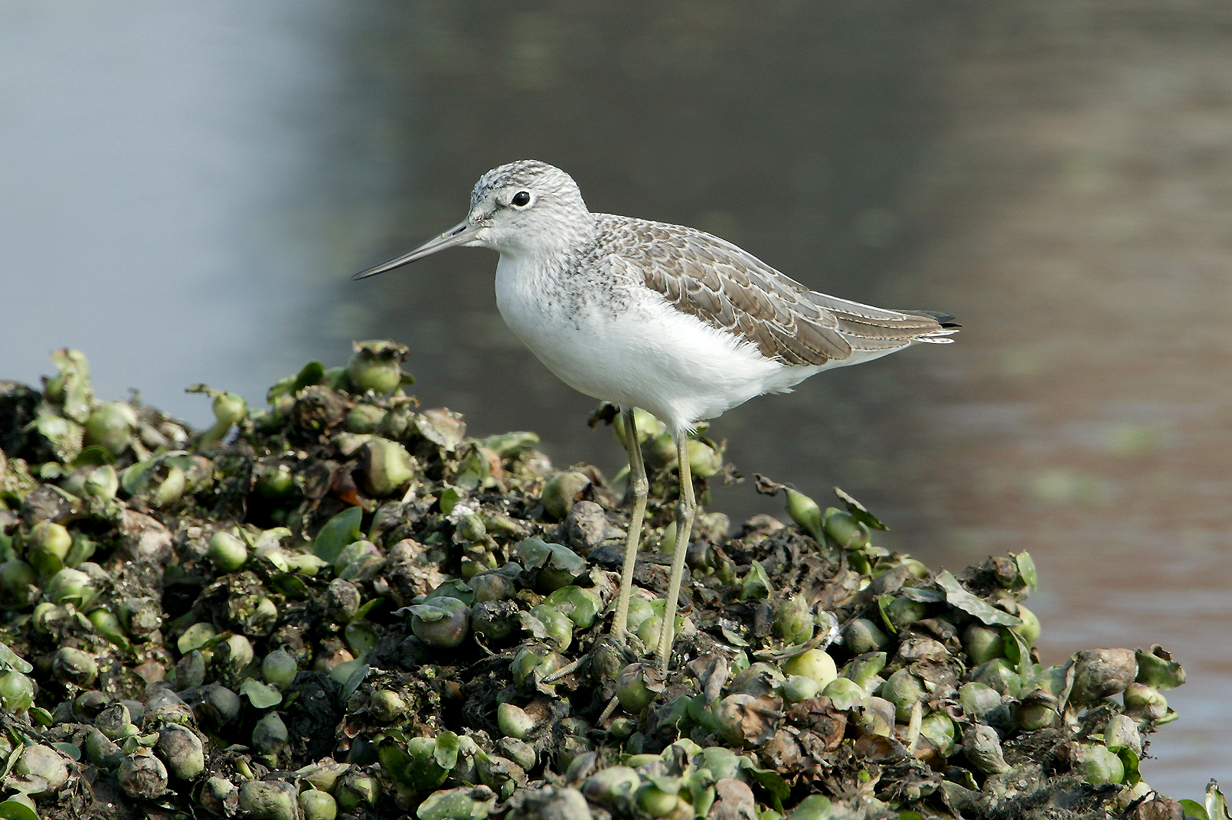 Greenshank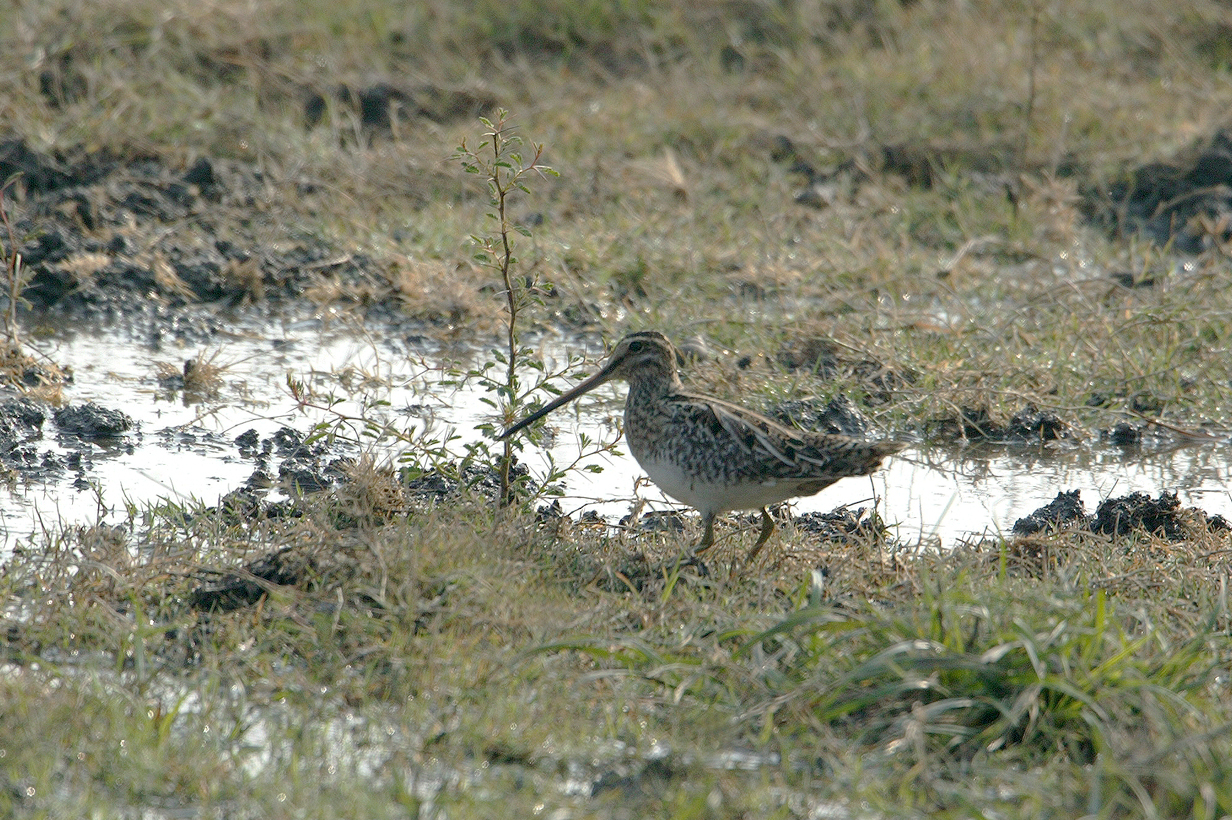 Common snipe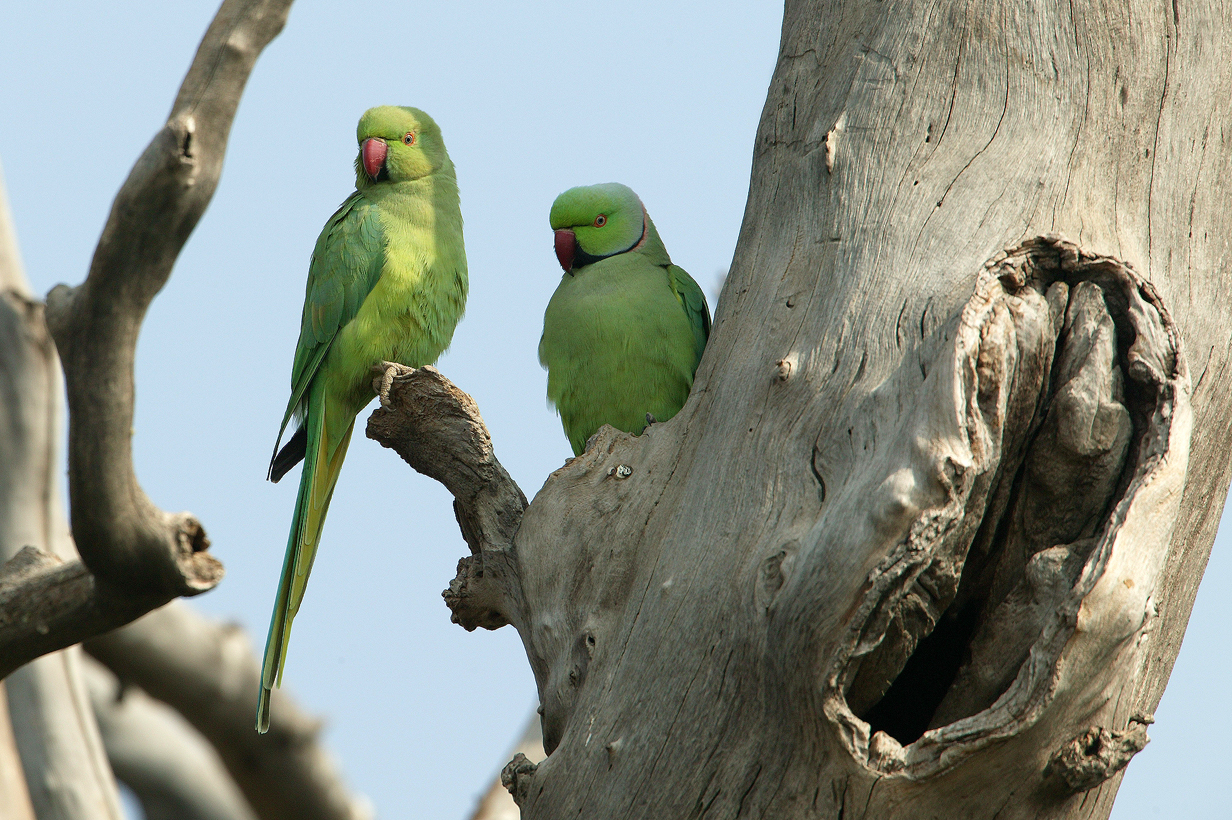 Rose-ringed parakeets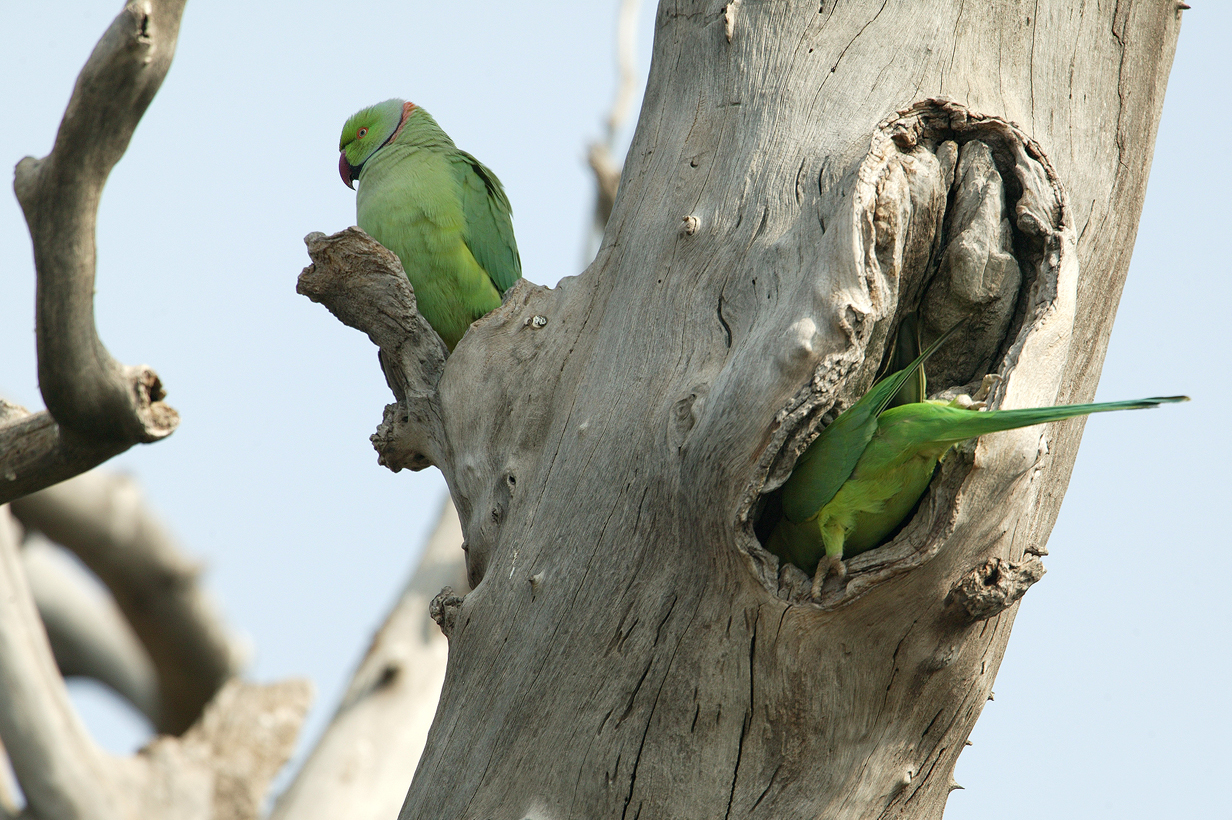 Rose-ringed parakeets (the hole is their nest)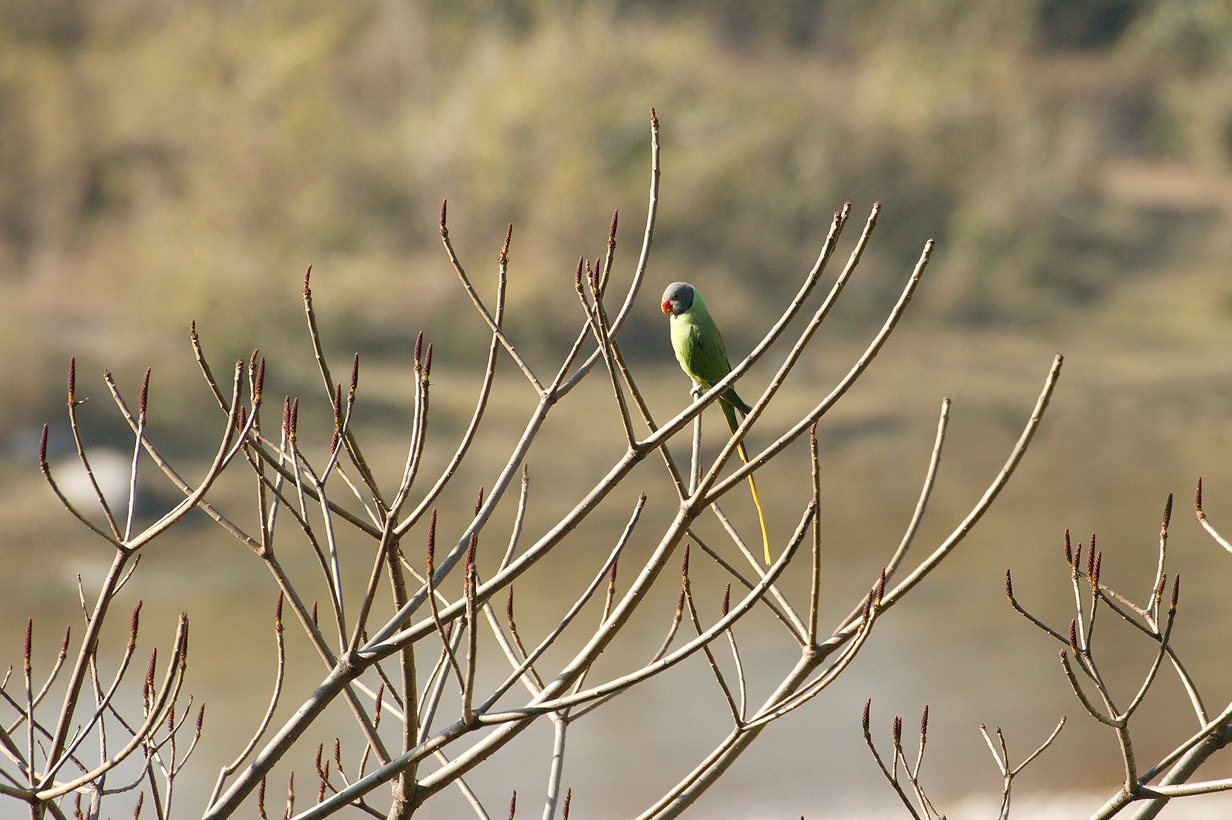 Slaty-headed parakeet
Jungle owlet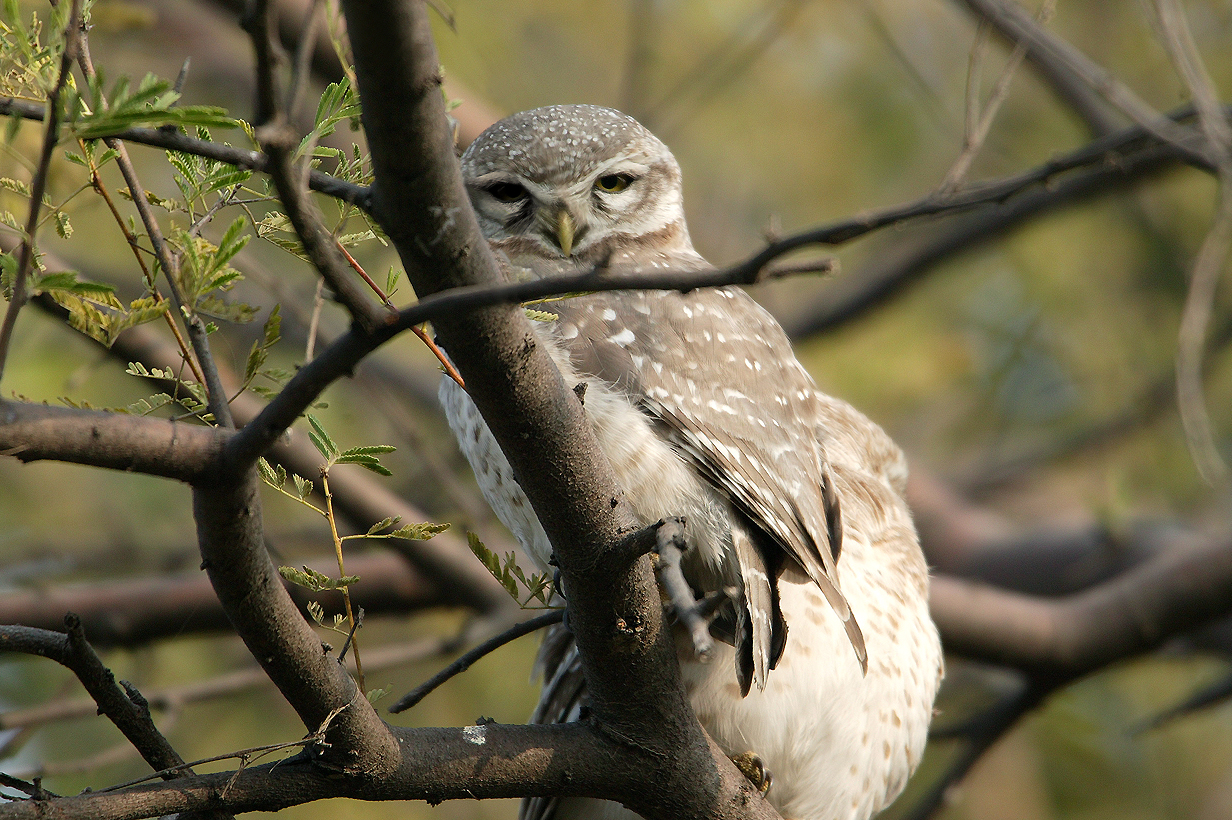 Spotted owlet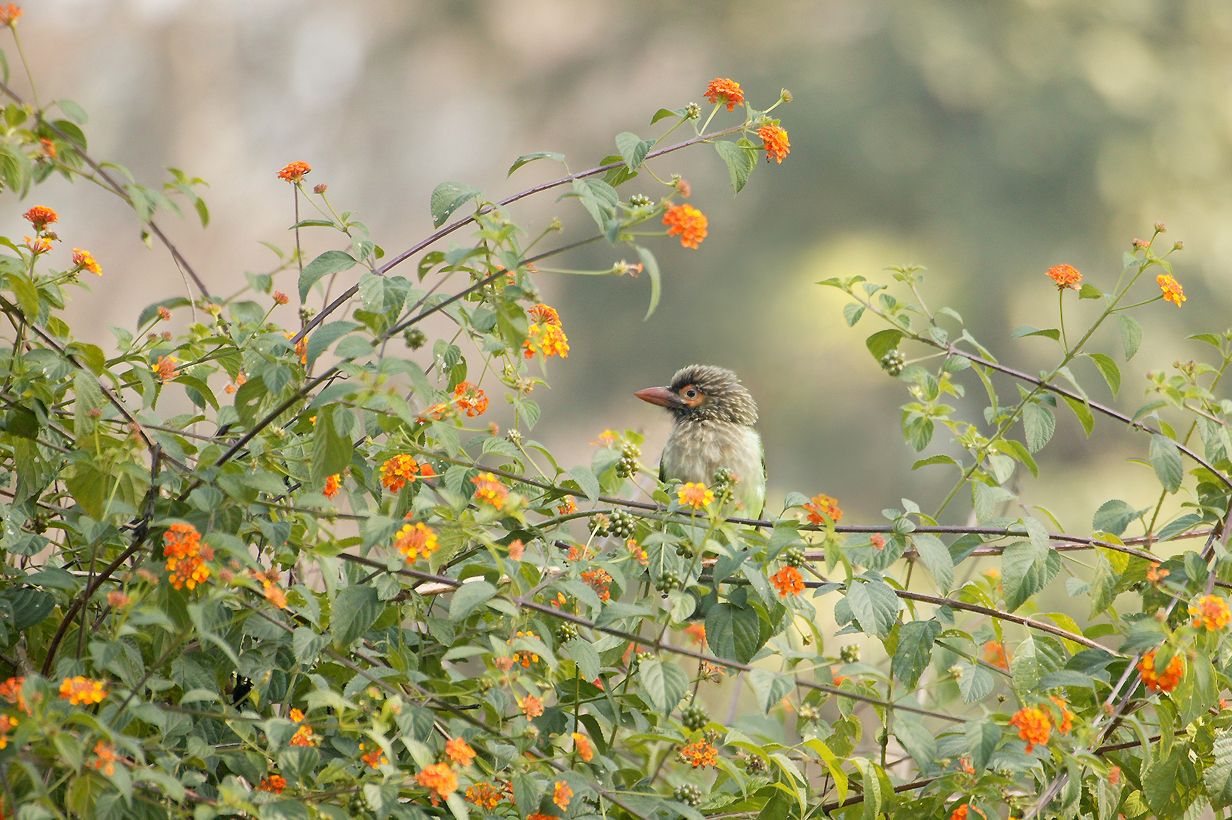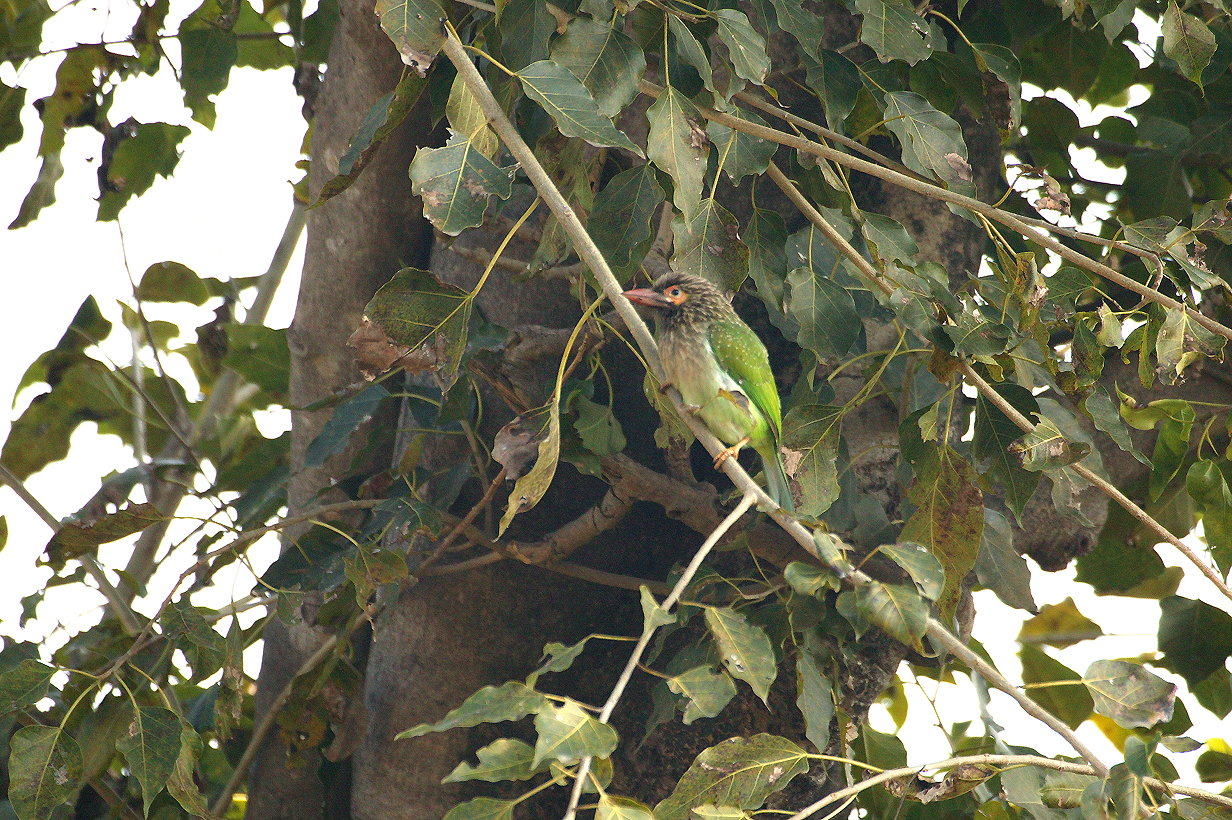 Brown-headed barbet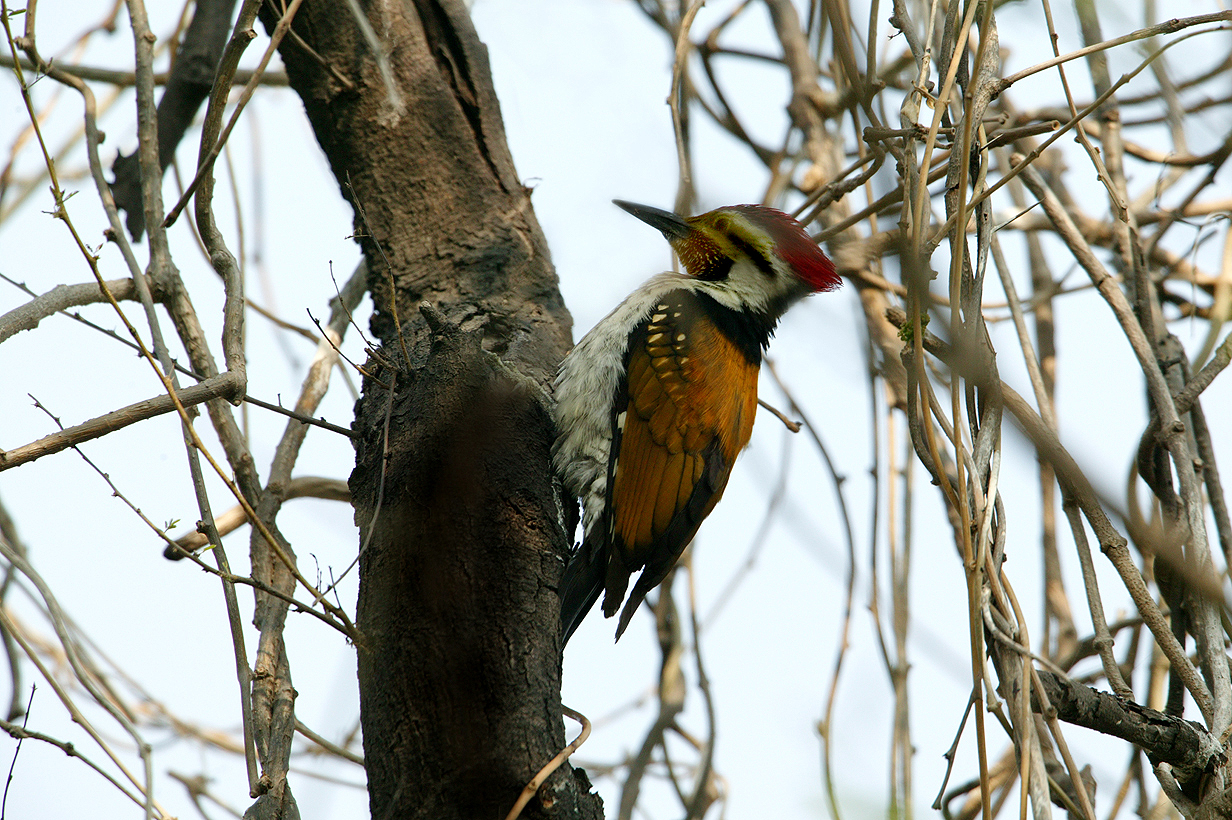 Black-rumped flameback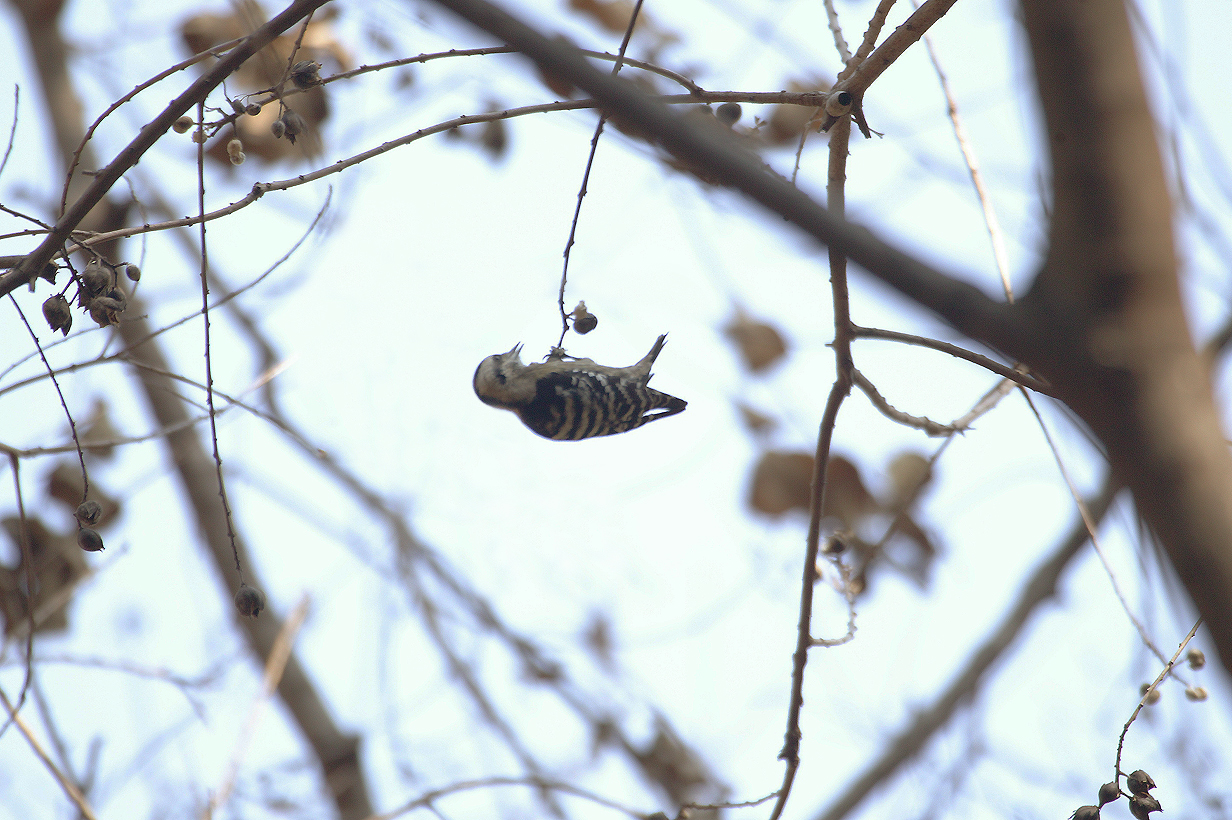 Pygmy woodpecker (sorry: bad picture)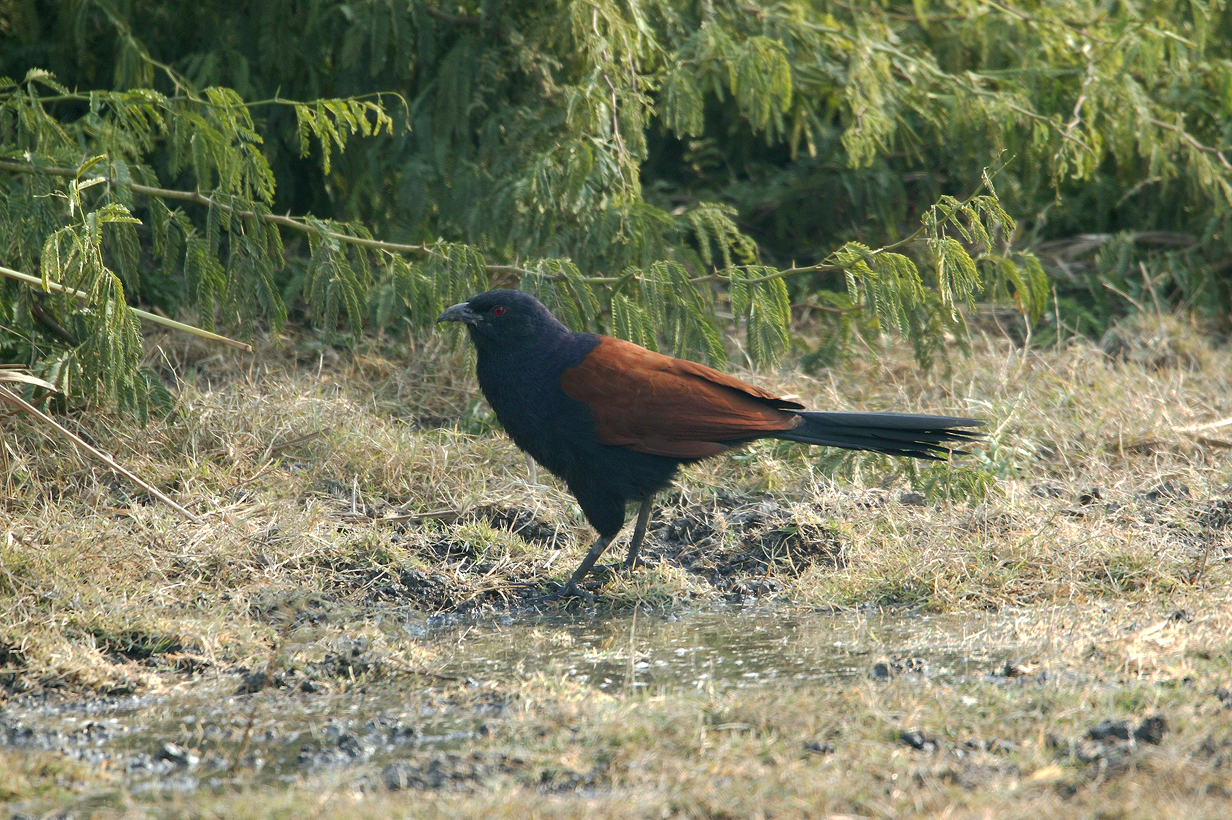 Greater coucal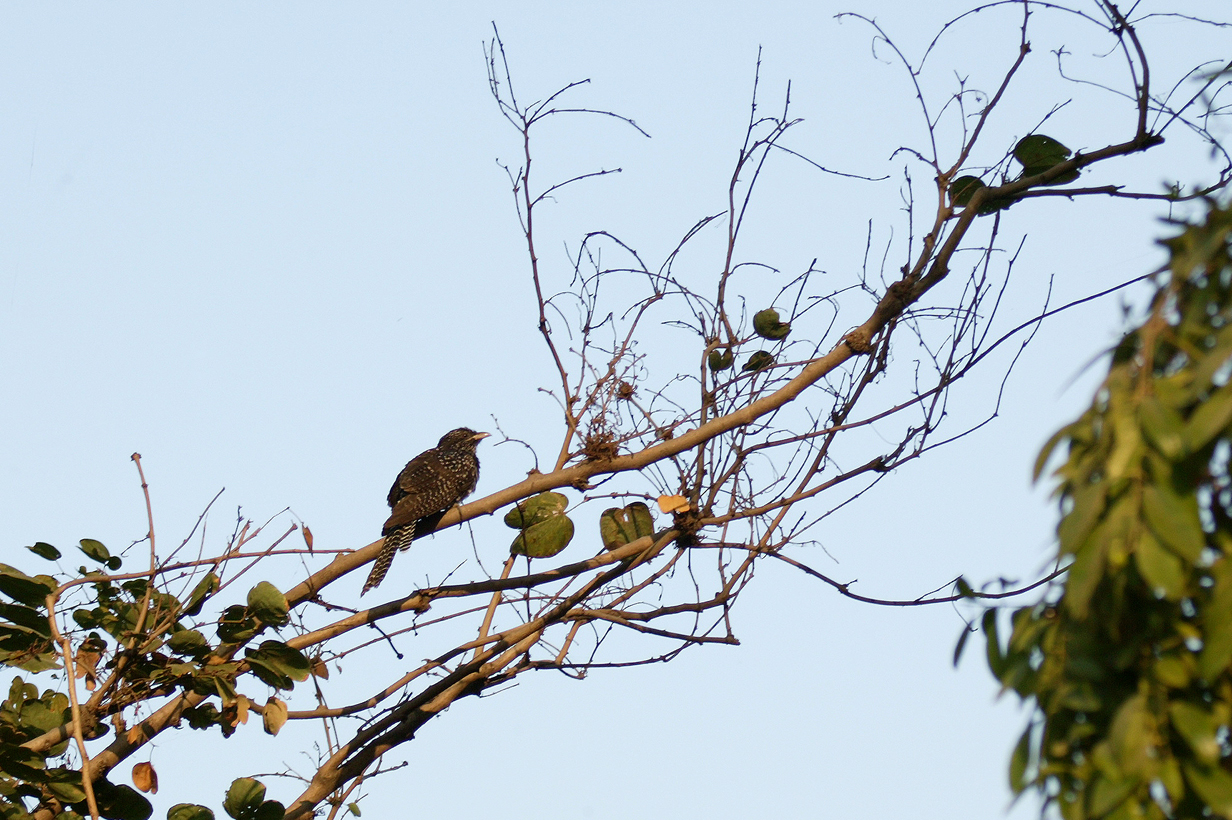 Common Koel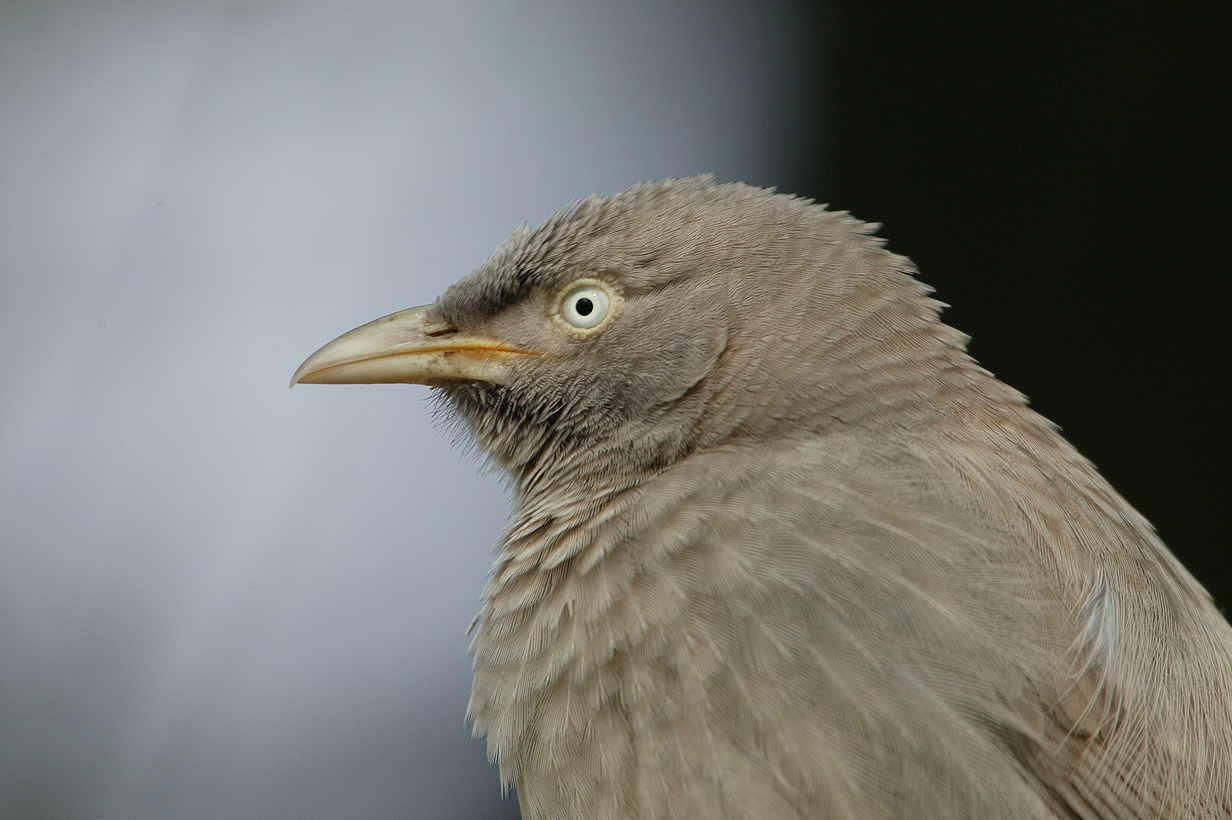 Jungle babbler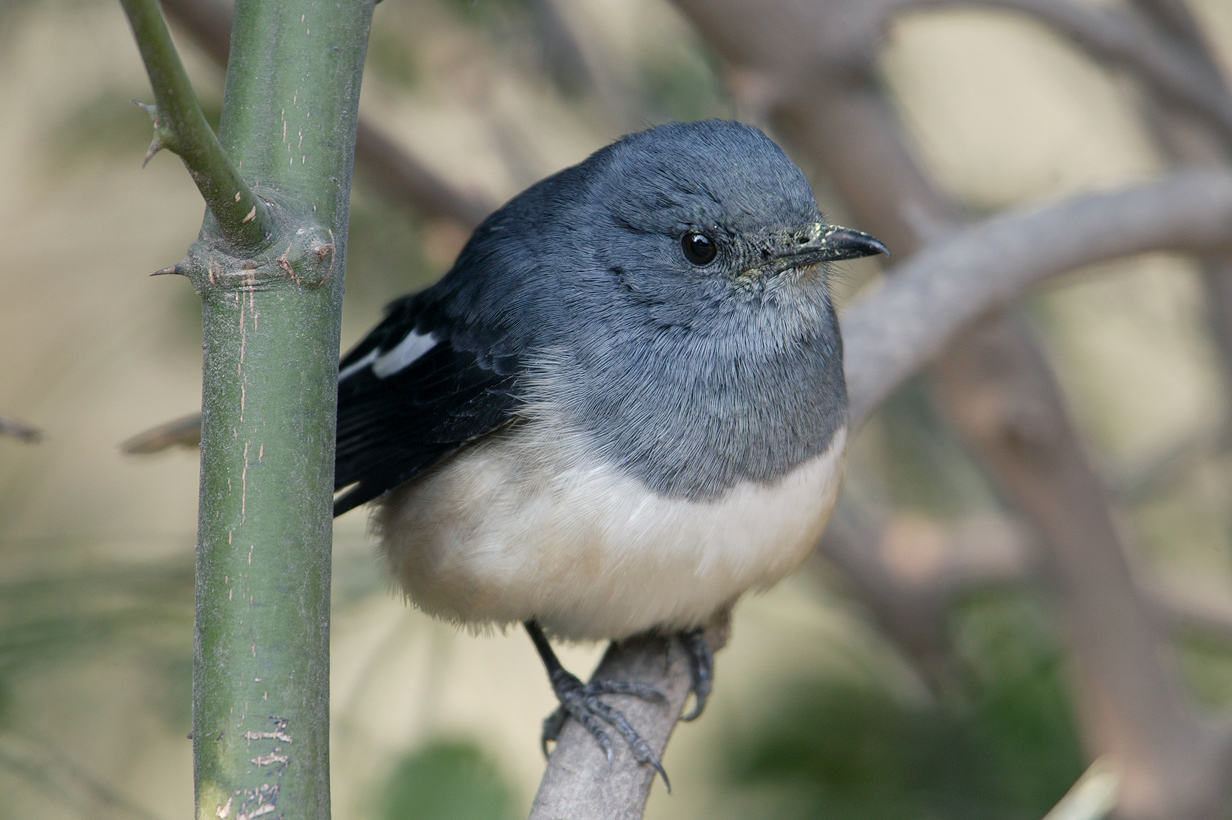 Magpie-robin (female)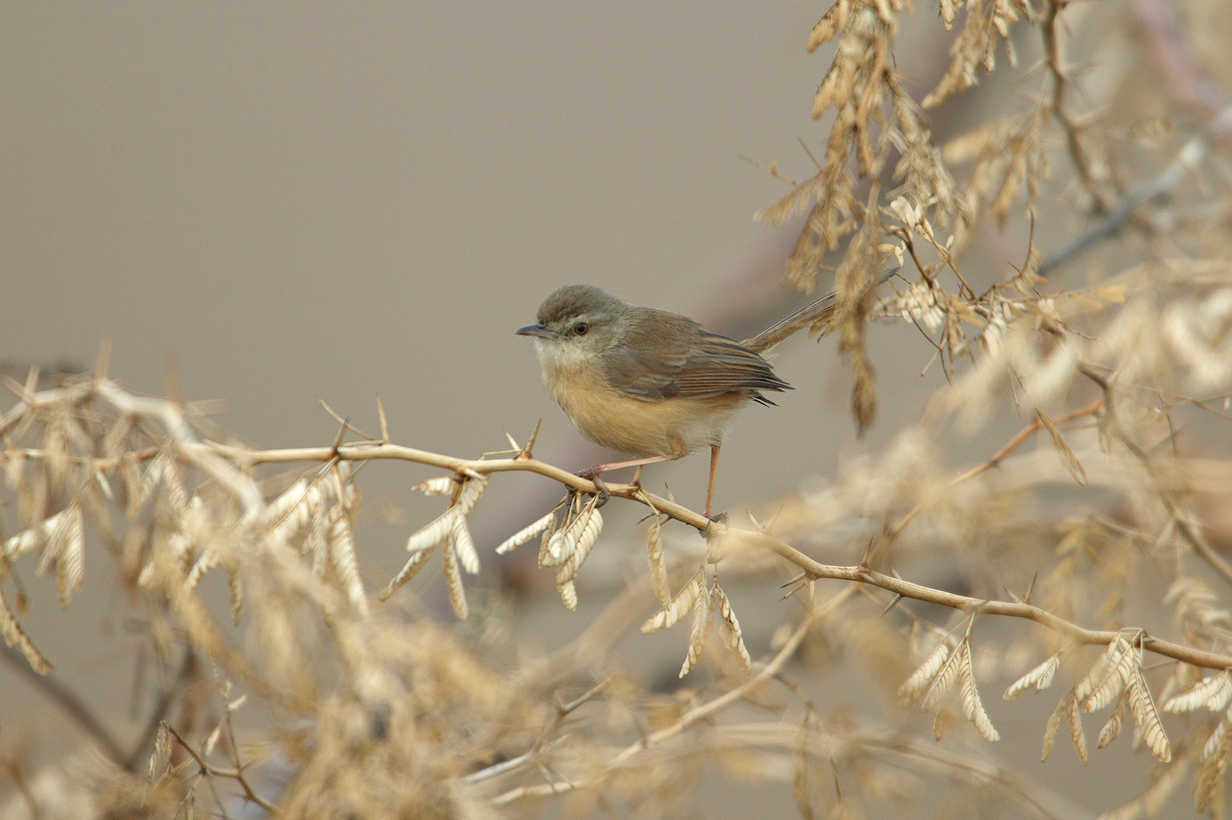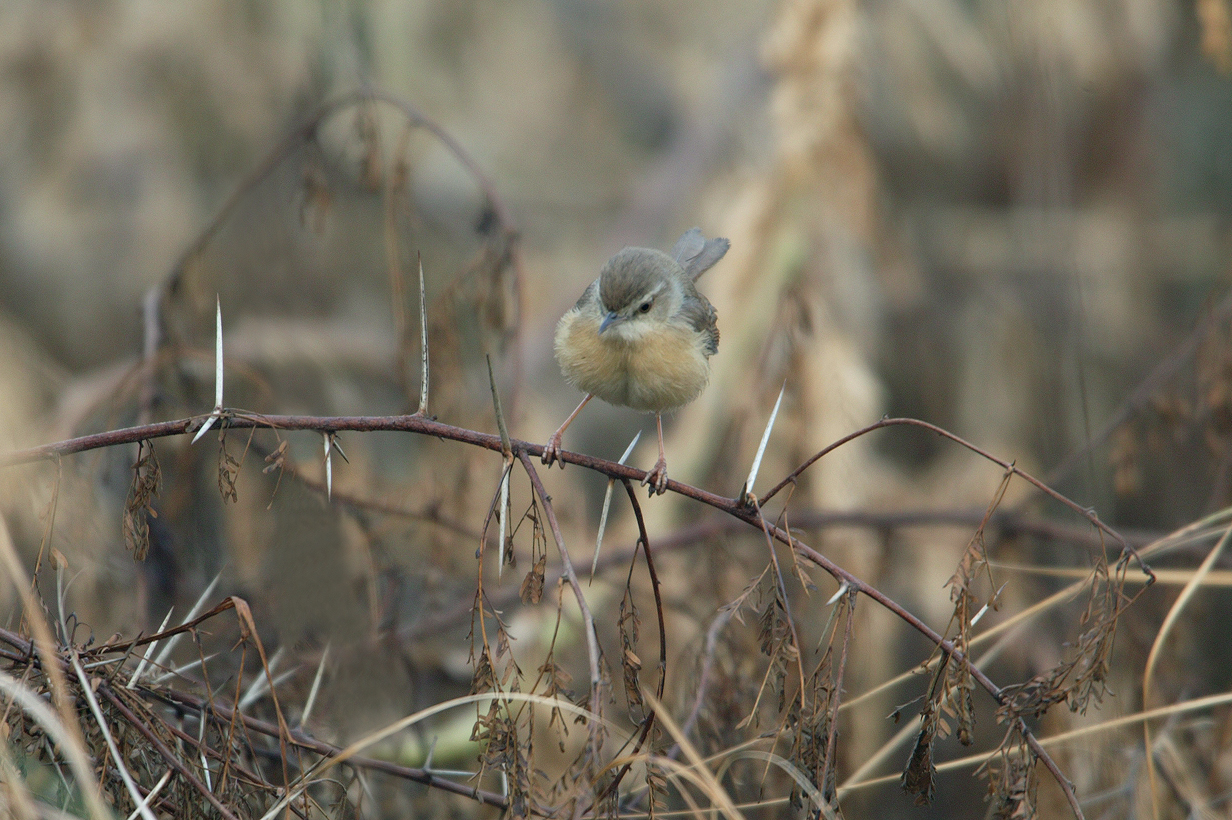 Plain prinia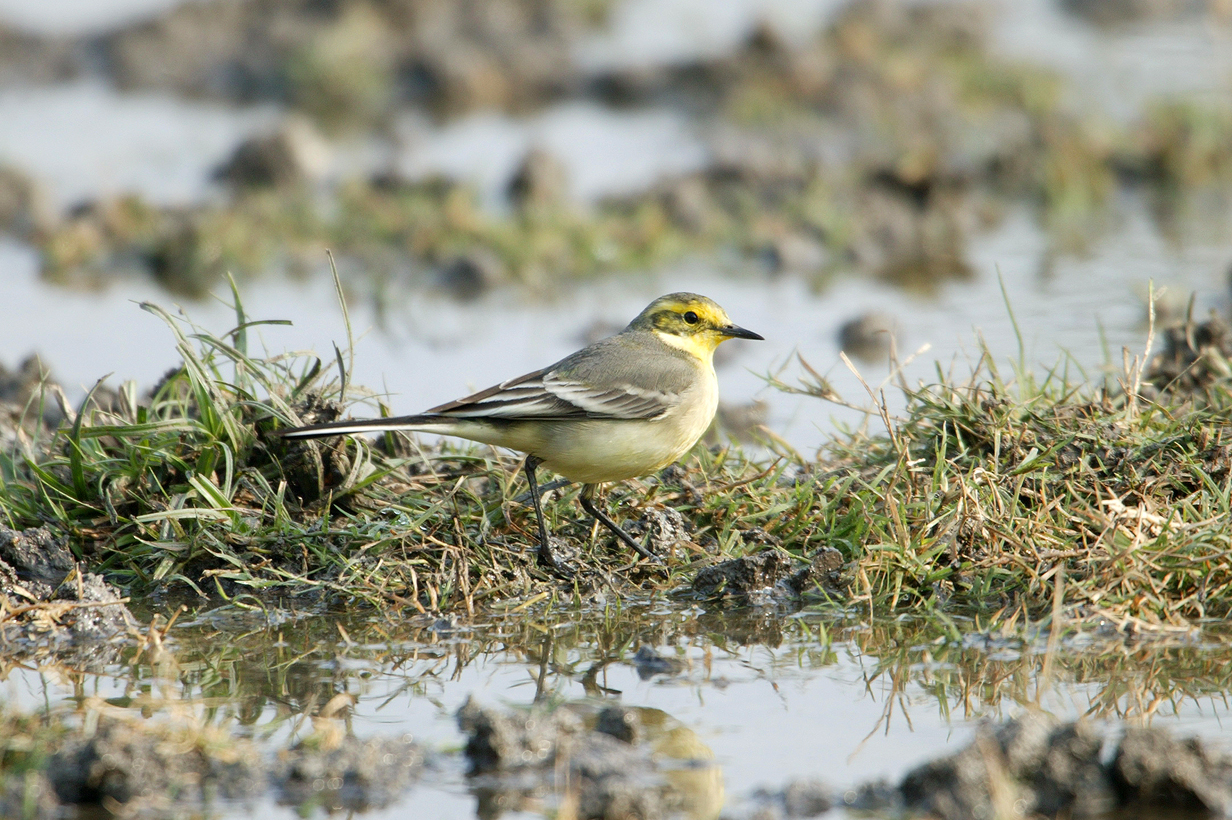 Citrine wagtail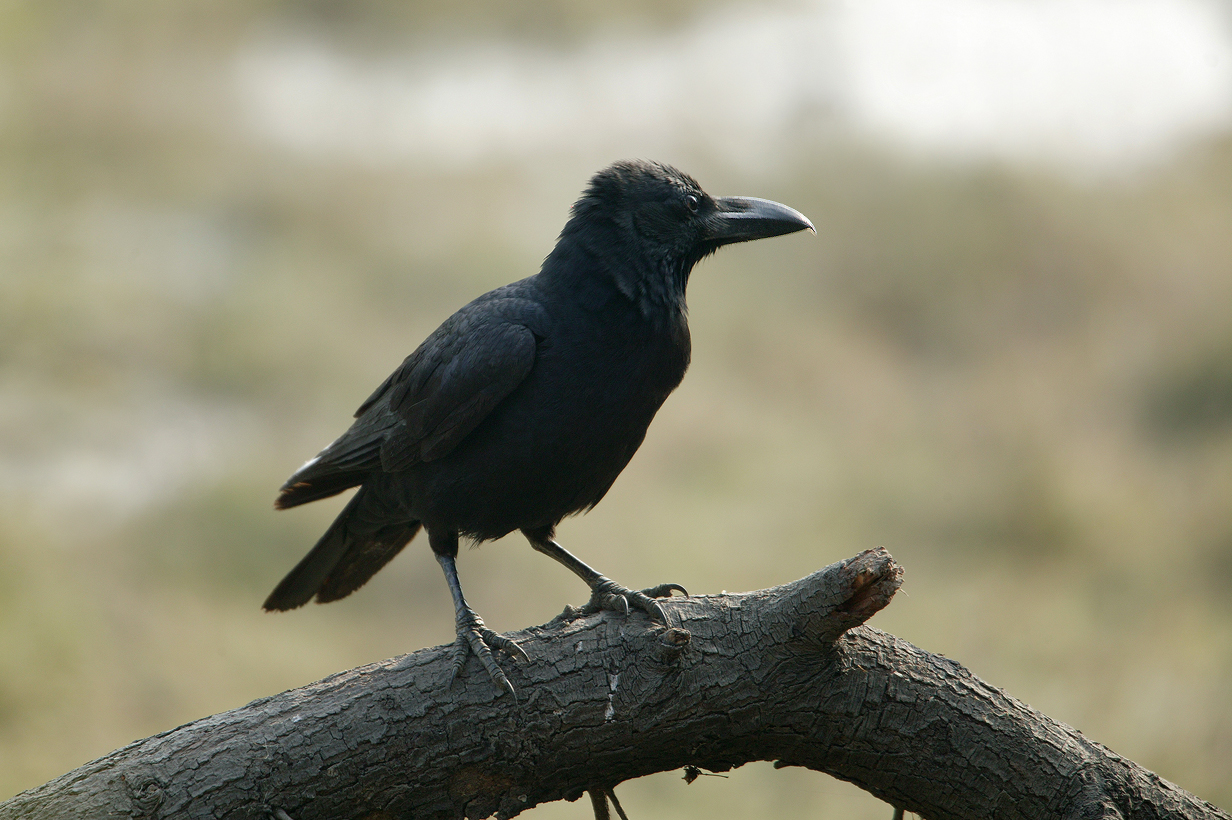 Thick-billed crow
---
Our bird pictures from around the world follow standard ecozones approximately but not exactly:

Birds from the USA and Canada:   our house,   Texas,   California,   Hawaii,   Canada,

Neotropic birds from Central America and the Caribbean:   Honduras,   Costa Rica,   Panama,   Trinidad and Tobago

Neotropic birds from South America:   Ecuador,   Brazil.

Western palearctic birds:   Europe: Germany, Finland, Norway,   Europe: United Kingdom,   Europe: Spain,   the Canary Islands,   Europe: Lesbos, Greece,   Israel

Eastern palearctic birds:   China

Birds from Africa:   The Gambia,   South Africa

Indo-Malayan birds from   India: North-west (Delhi, Uttar Pradesh, Uttarakhand)   India: North-east (Assam, Arunachal Pradesh, Meghalaya)   India: Central (Maharashtra, Madhya Pradesh)

Birds from   Australia,   New Zealand.
---