Birds of New Zealand
These are a few of the pictures -- most are not processed yet -- from a very enjoyable Tropical Birding tour to New Zealand in January 2011 (see full trip report). We had a lot of rainy weather but still managed to see many endemics. New Zealand is a truly magical place.
Many of the pictures are from two excellent pelagics.
The pictures are copyrighted and should not be used without permission.
---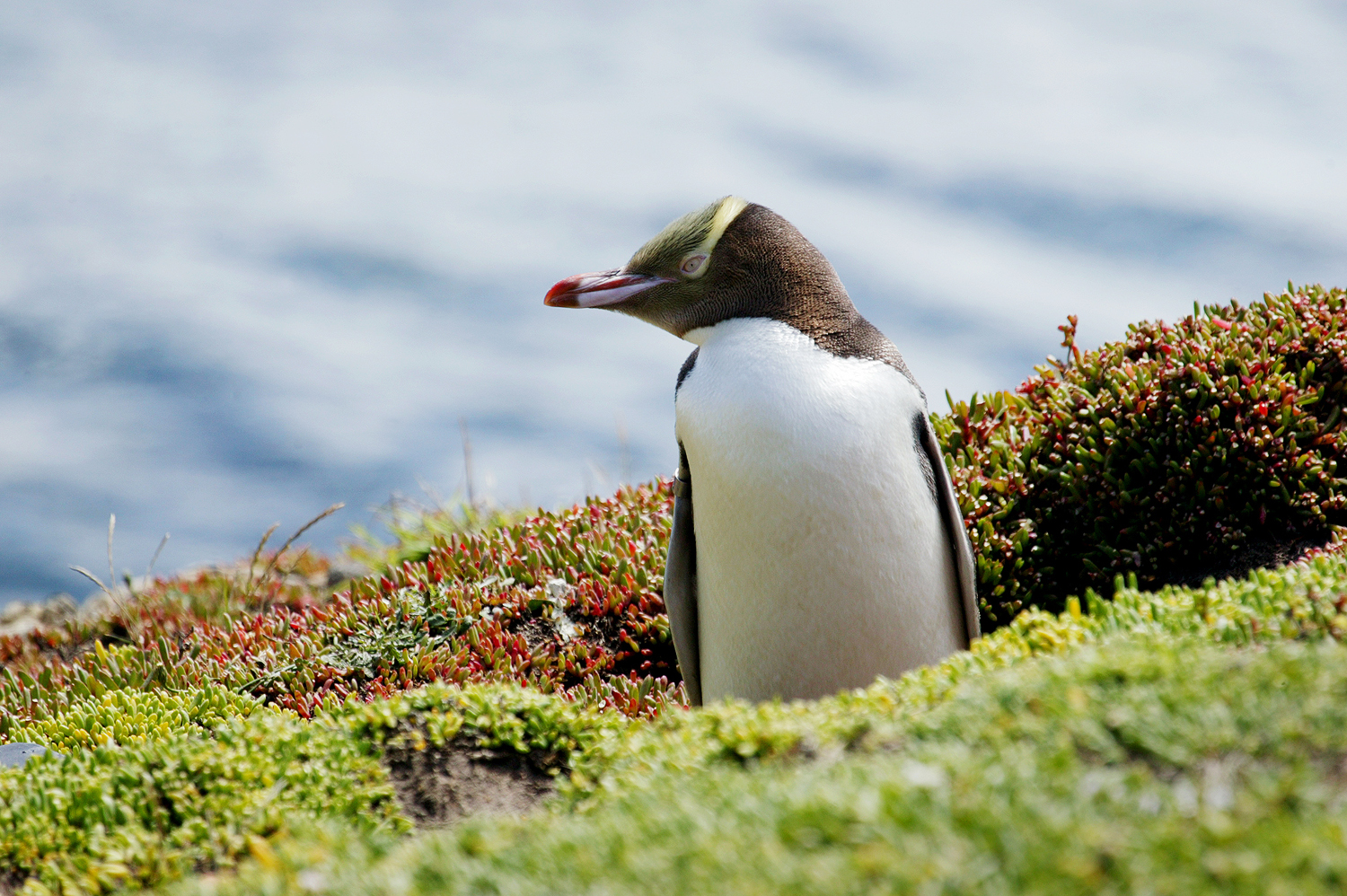 Yellow-eyed penguin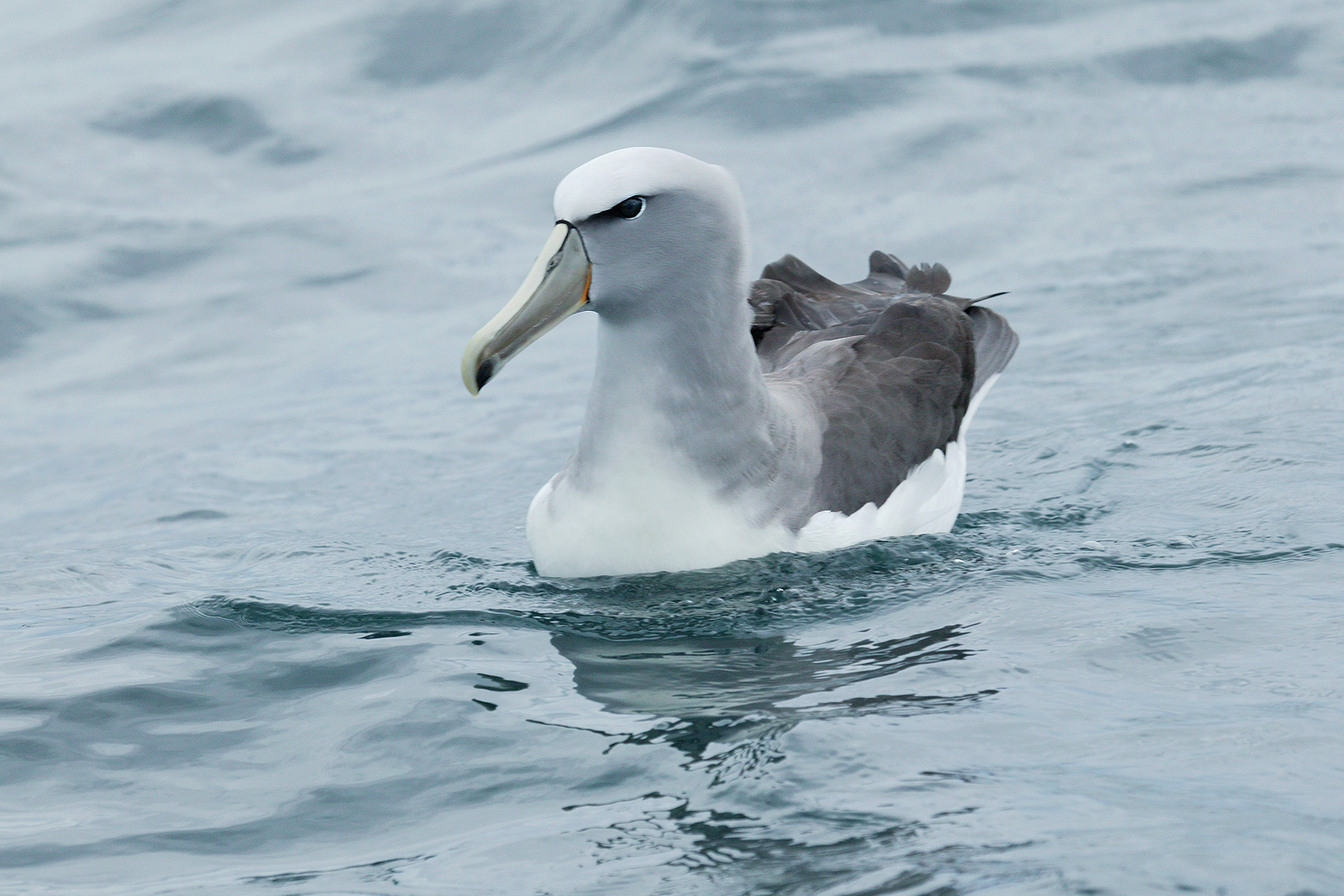 Salvin's albatross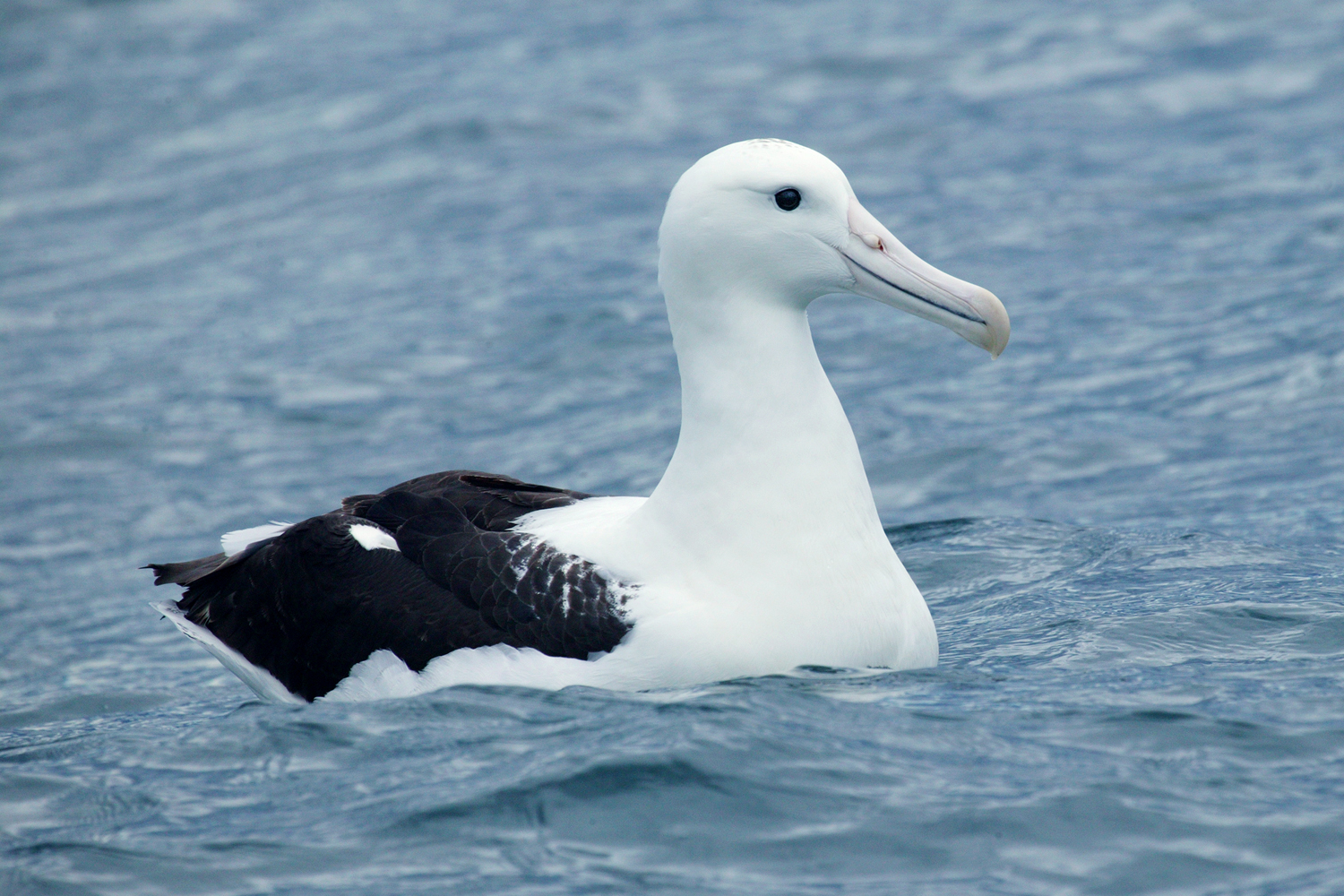 Royal albatross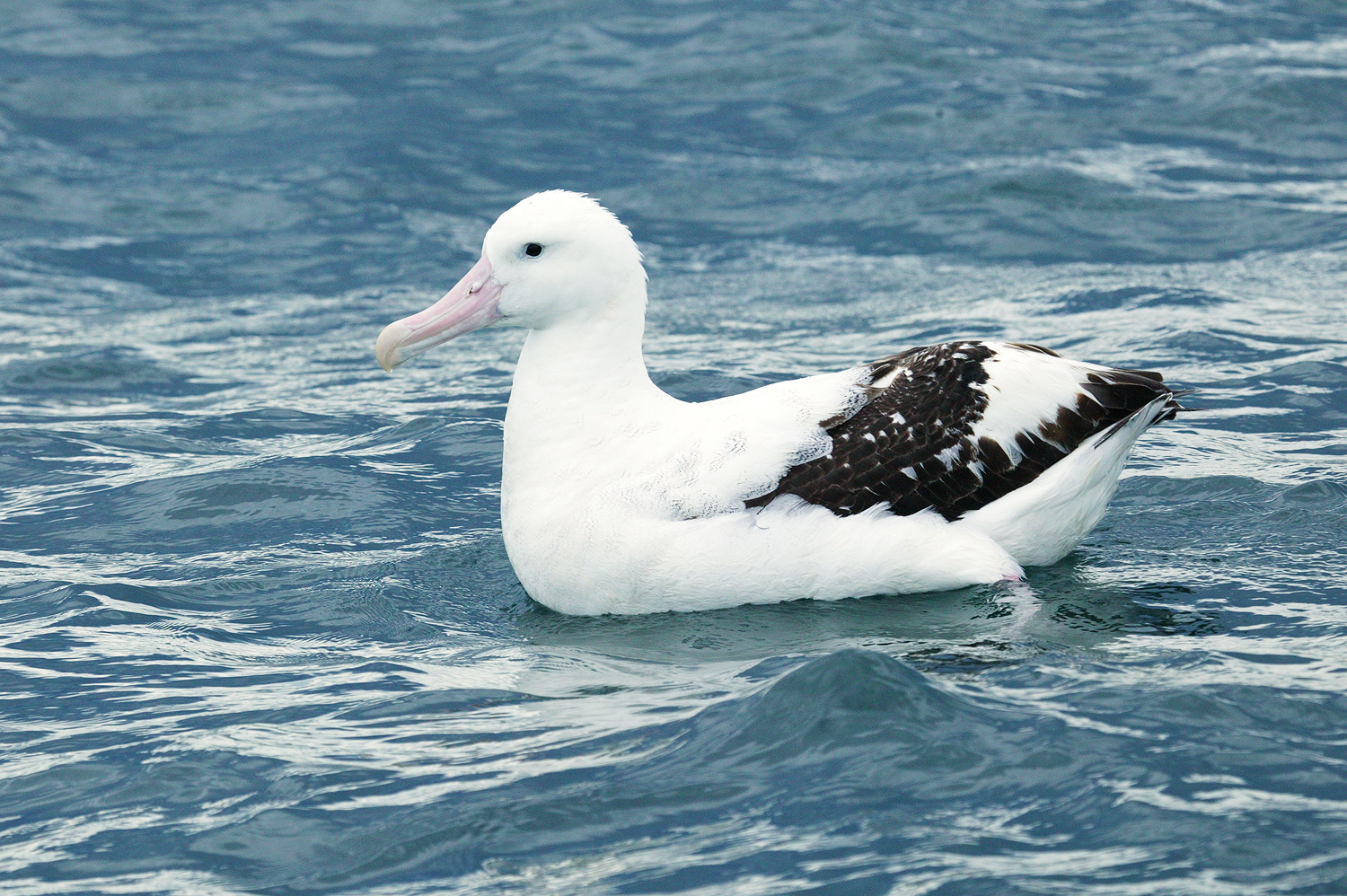 Wandering albatross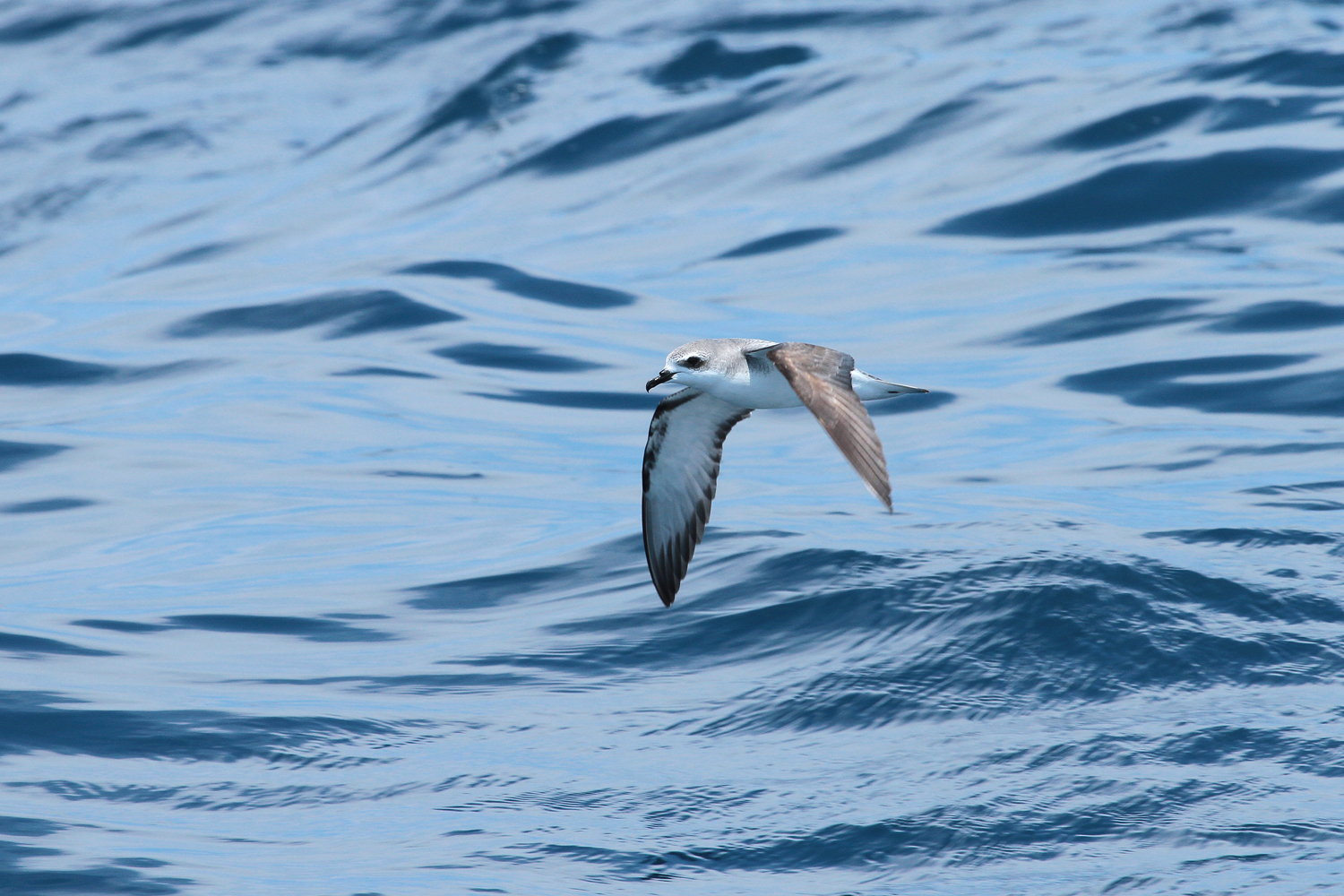 Cook's petrel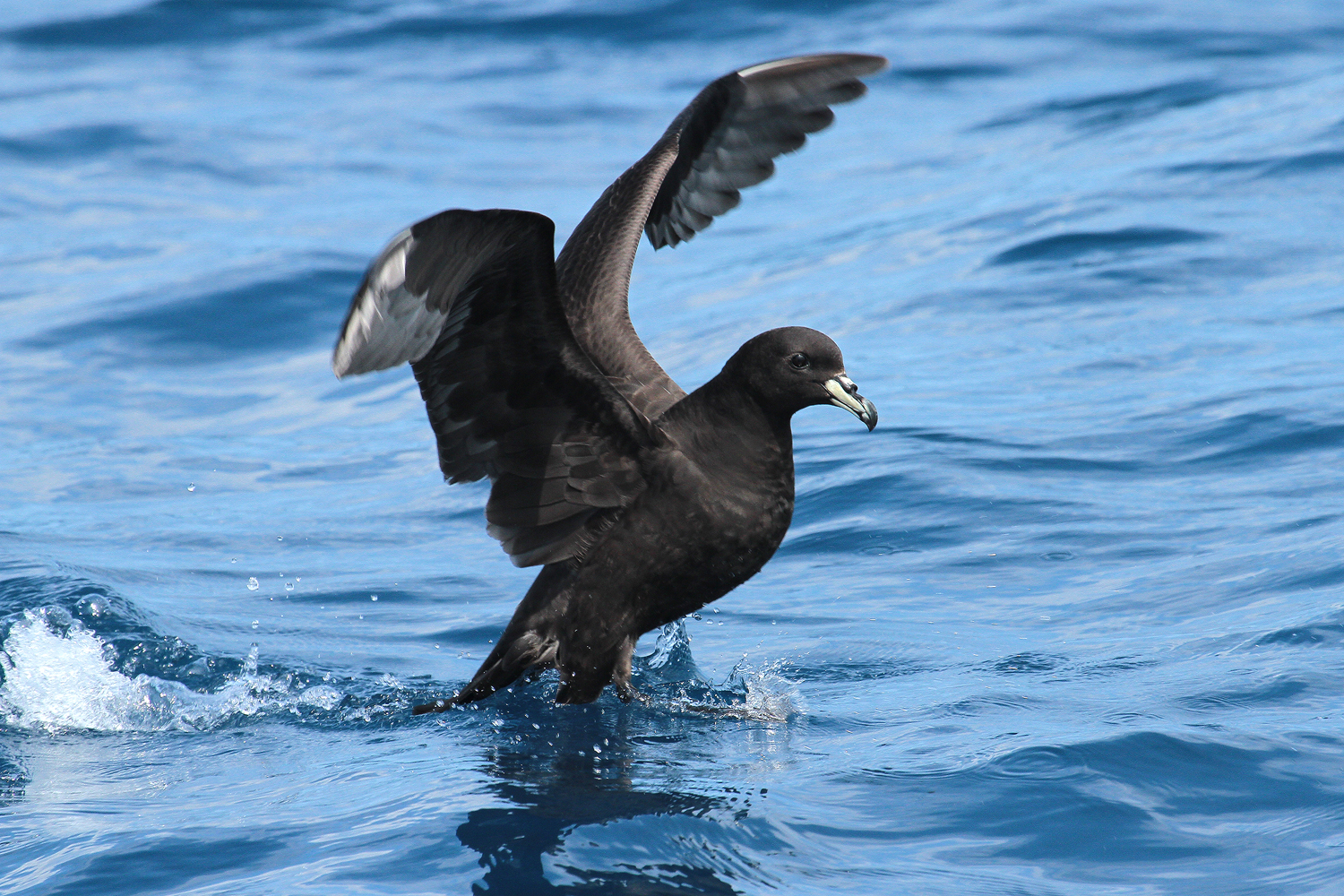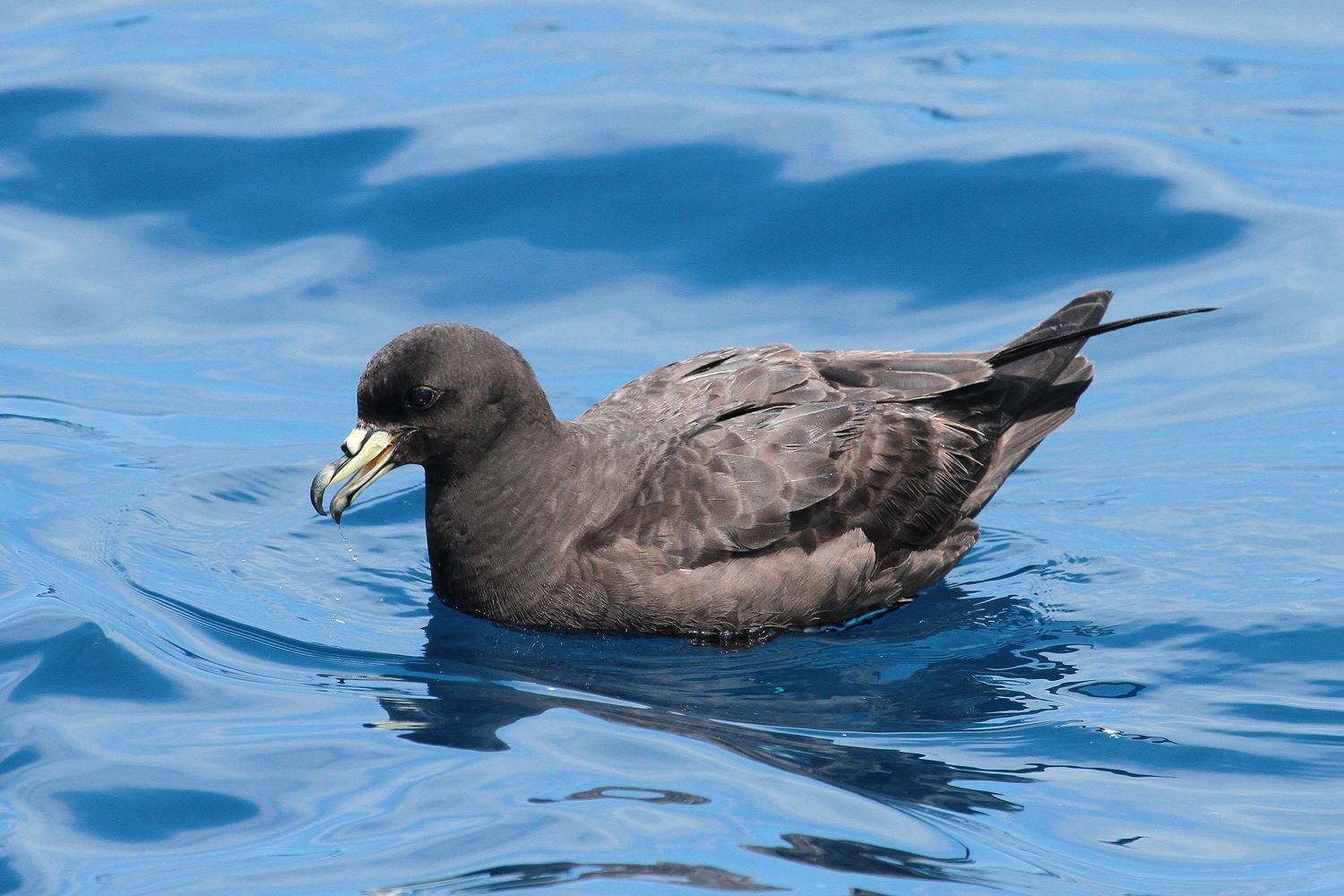 Parkinson's (Black) petrel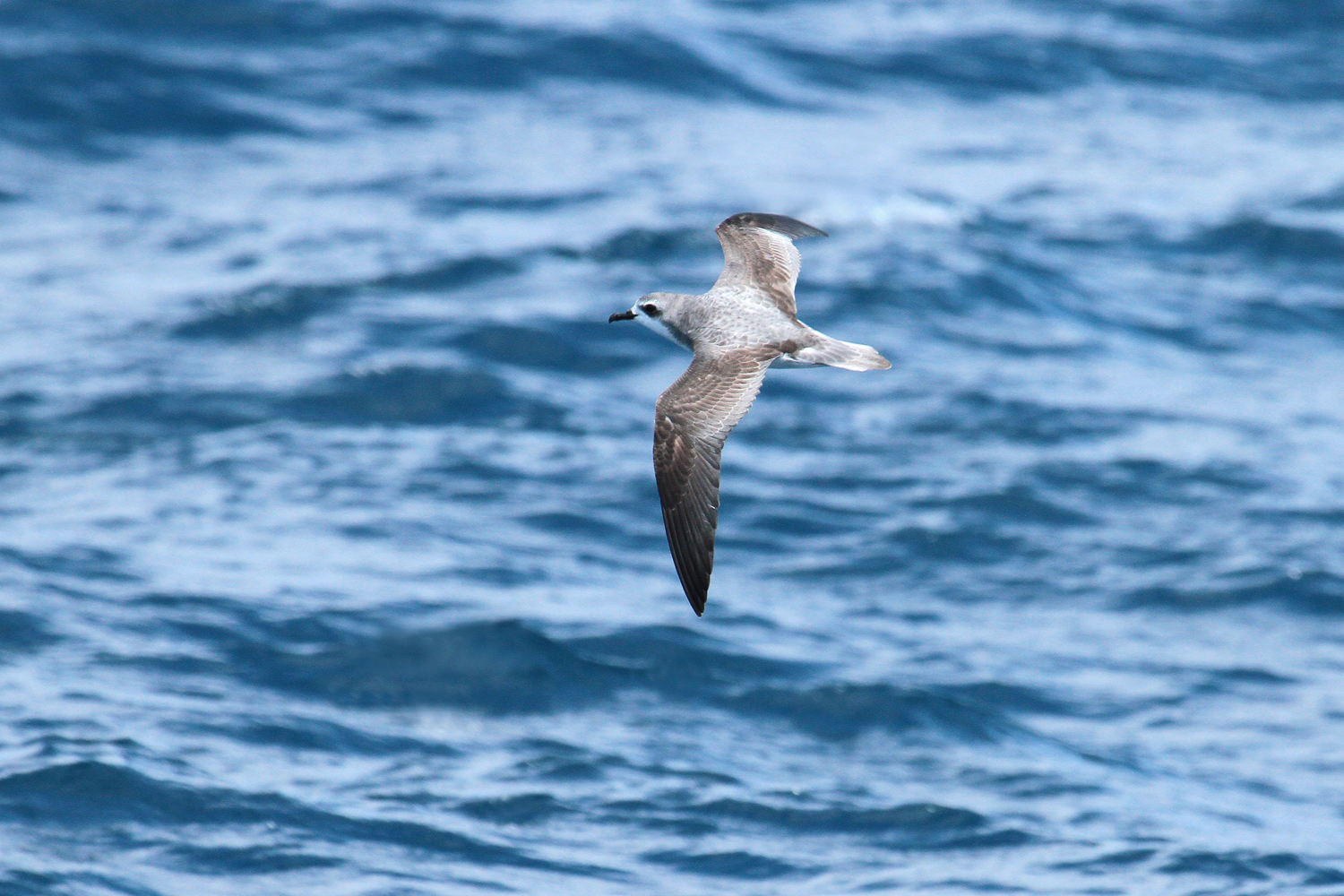 Fairy prion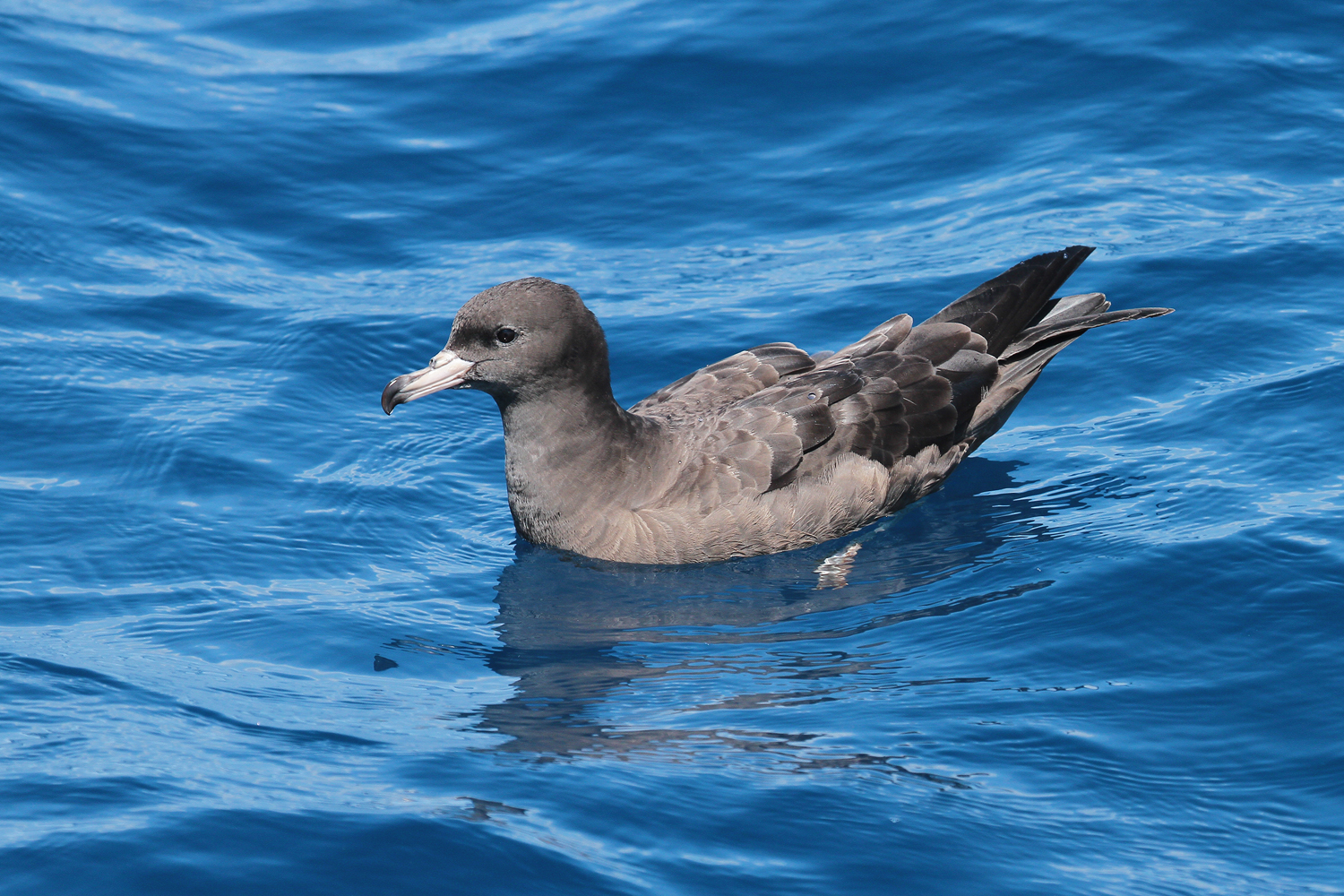 Flesh-footed shearwater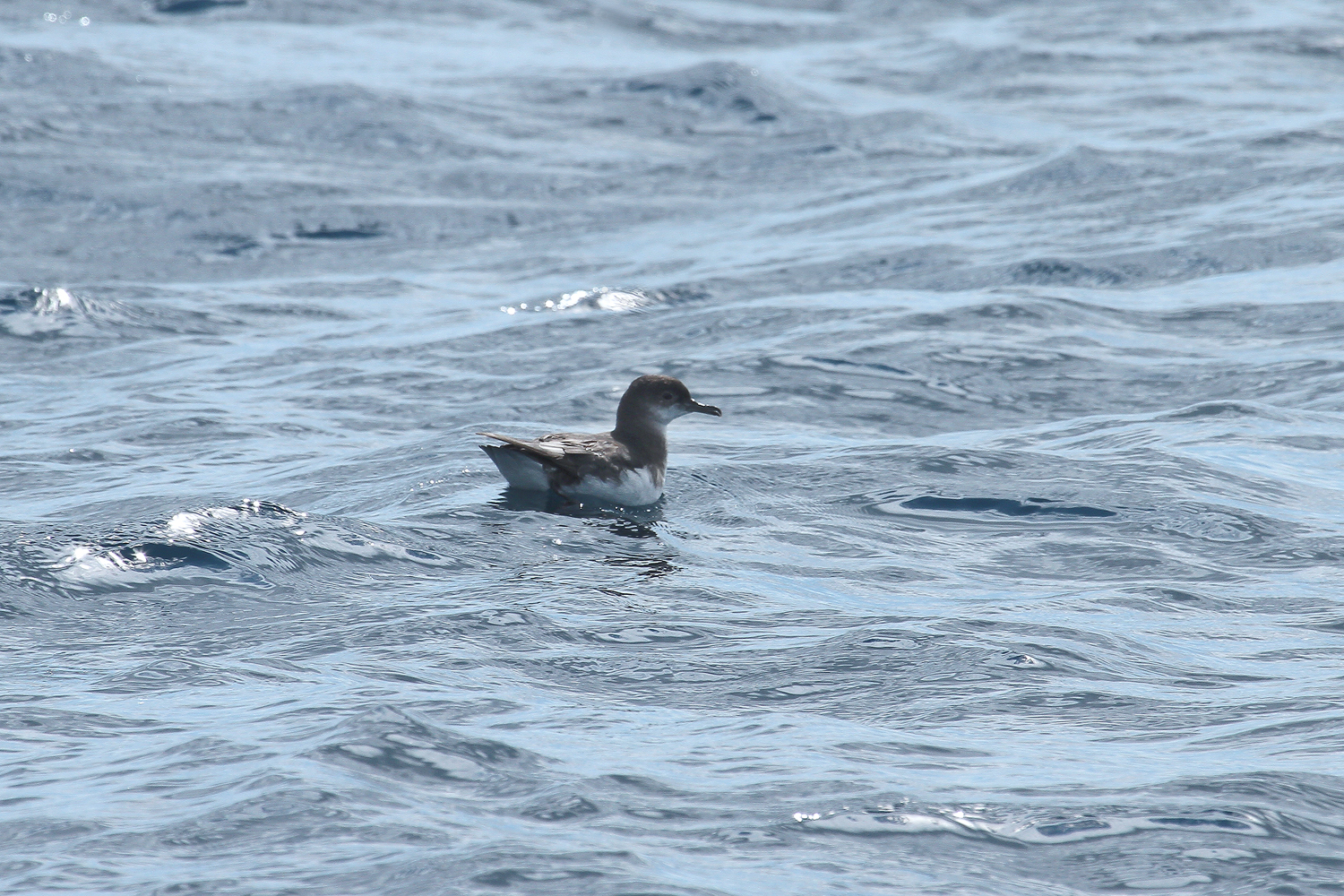 Fluttering shearwater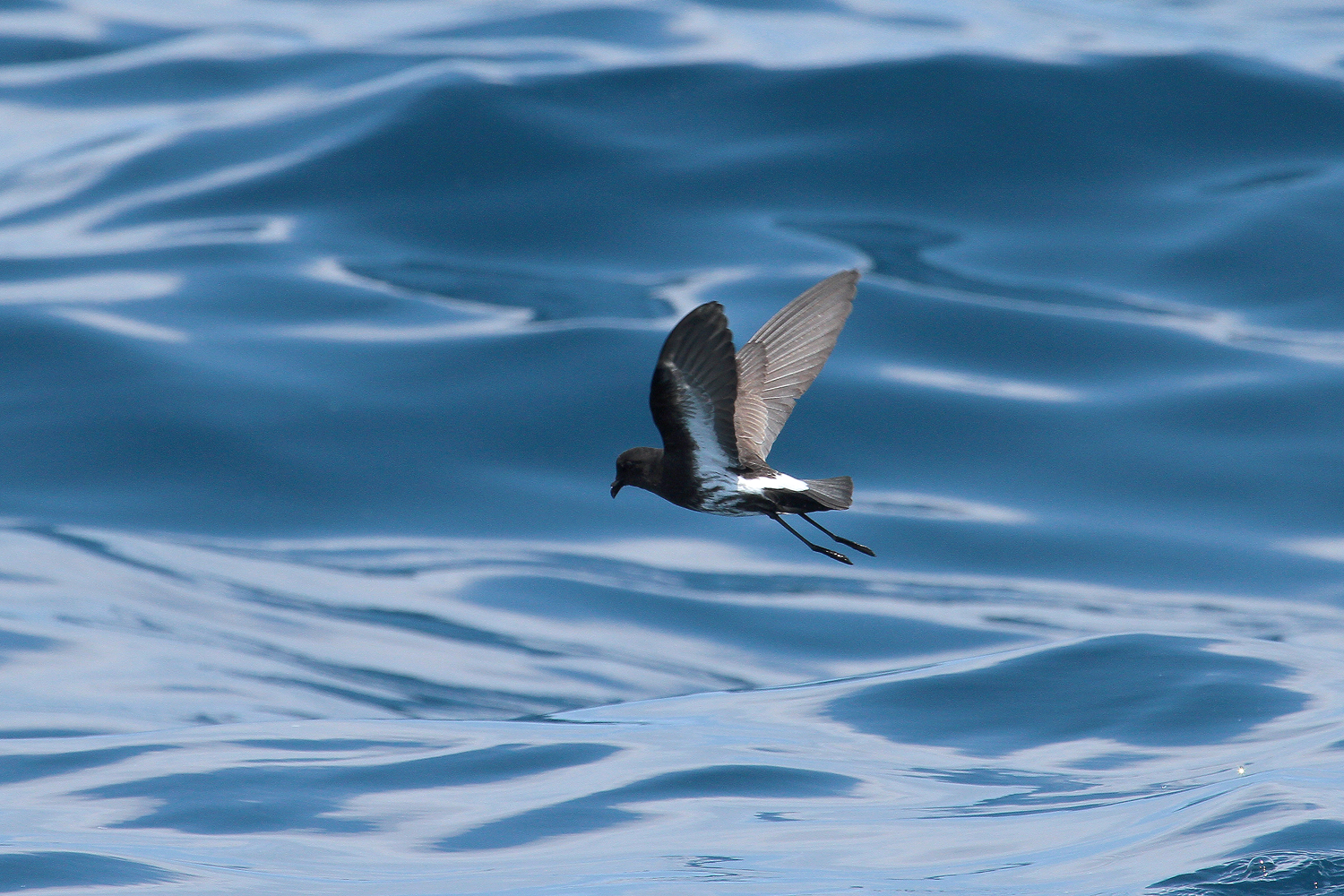 New Zealand storm-petrel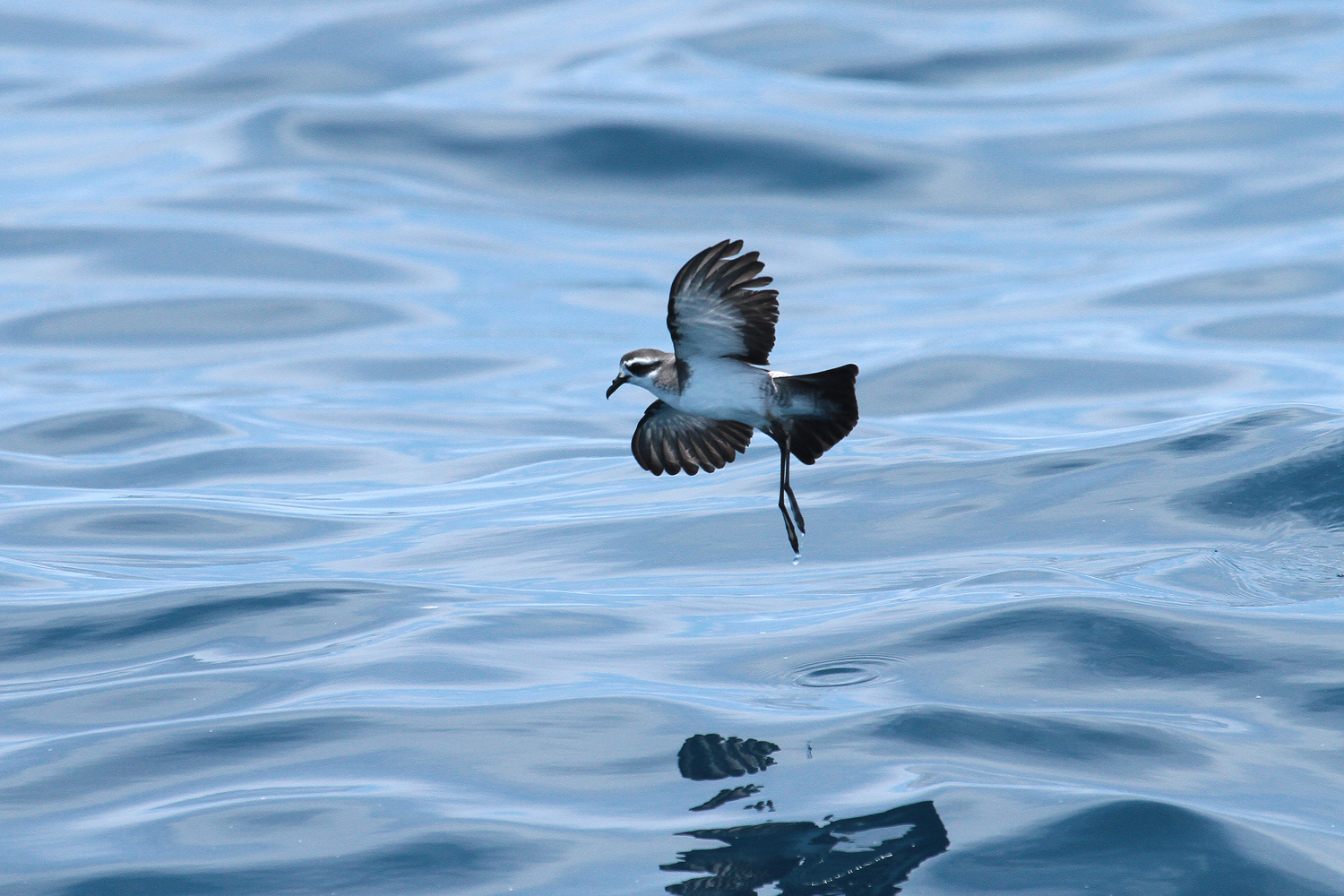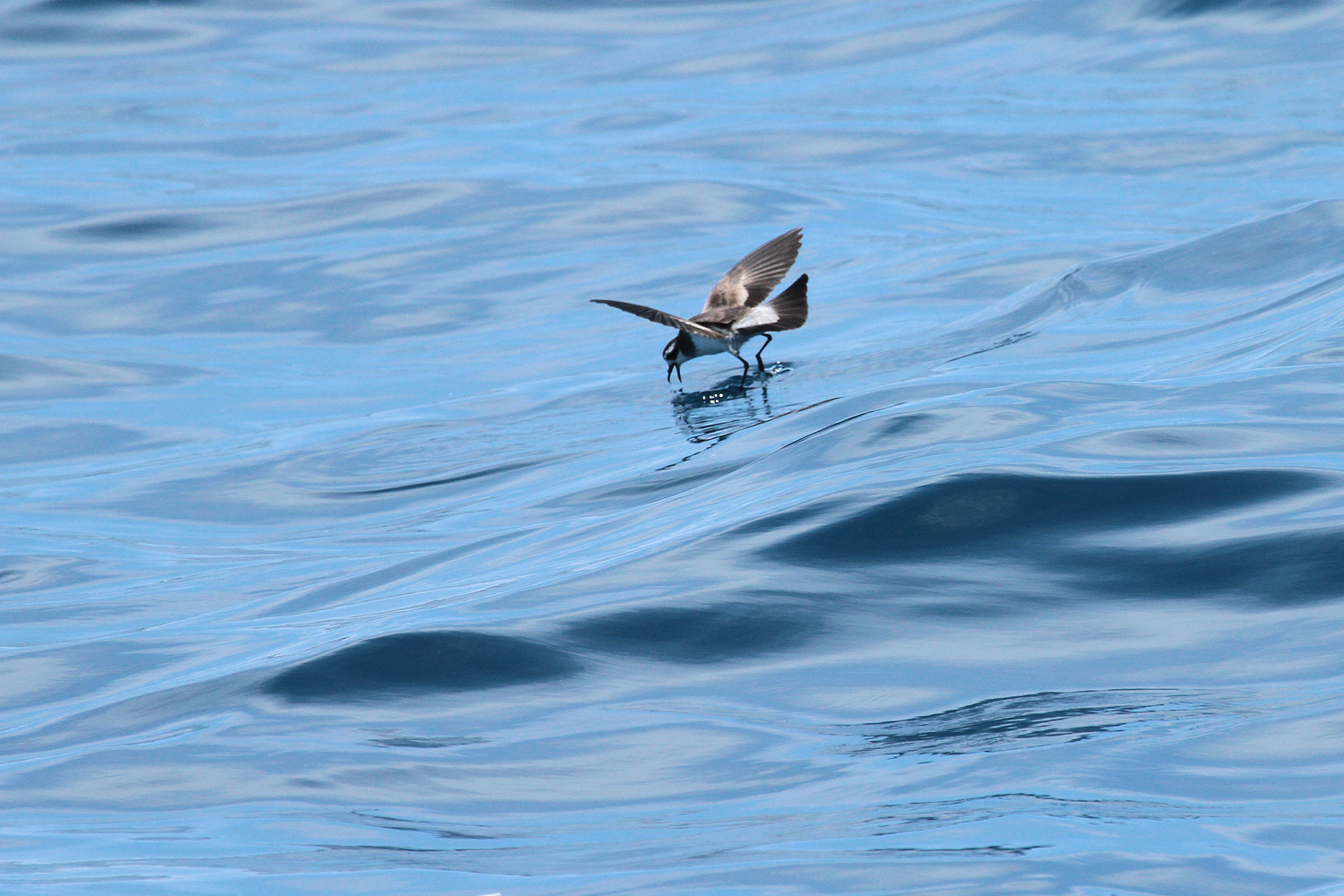 White-faced storm-petrel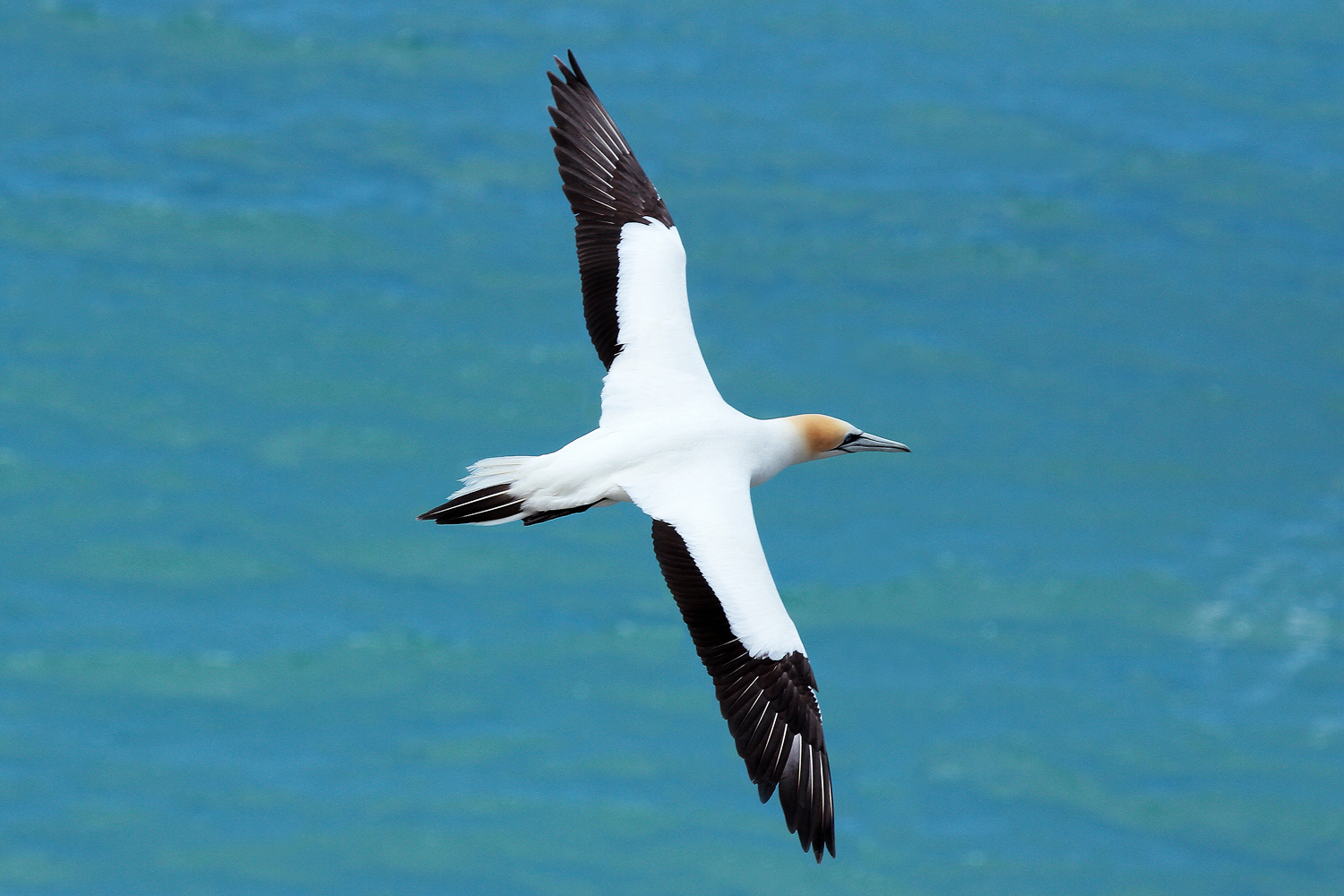 Australasian gannet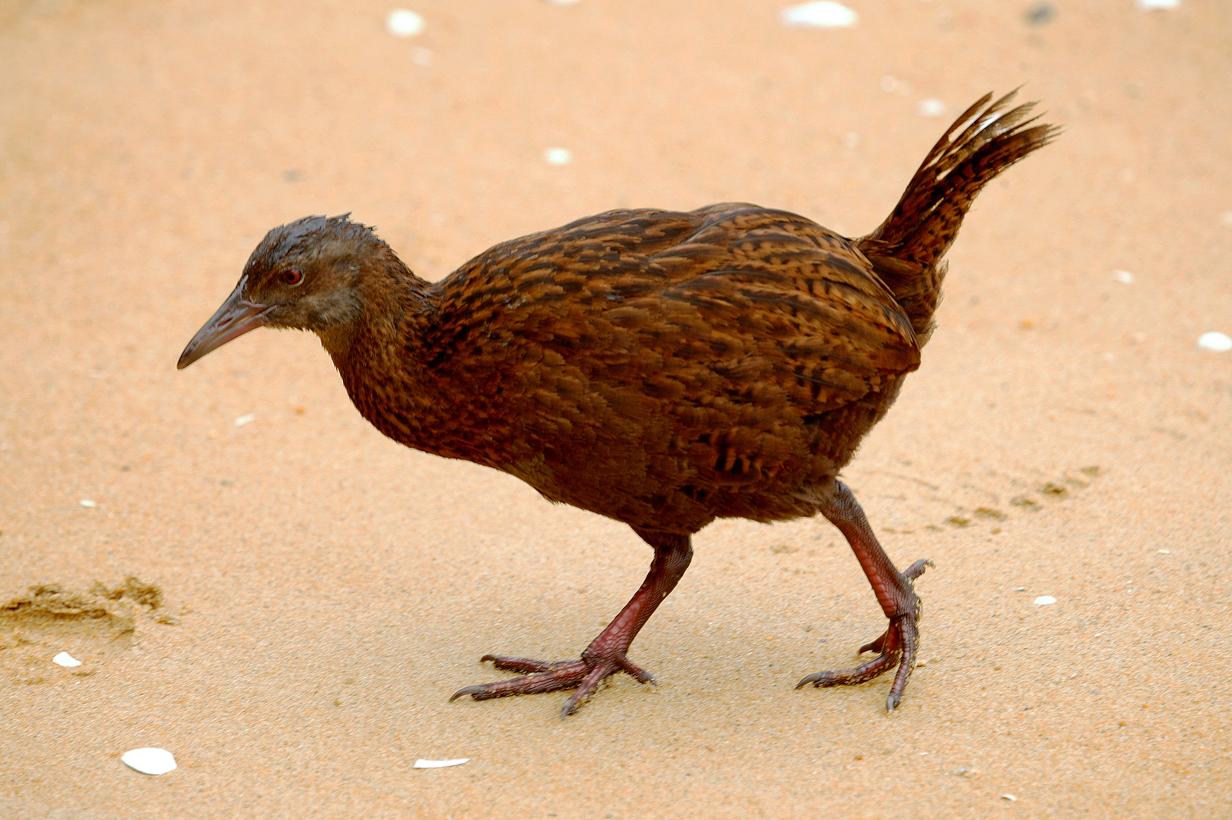 Weka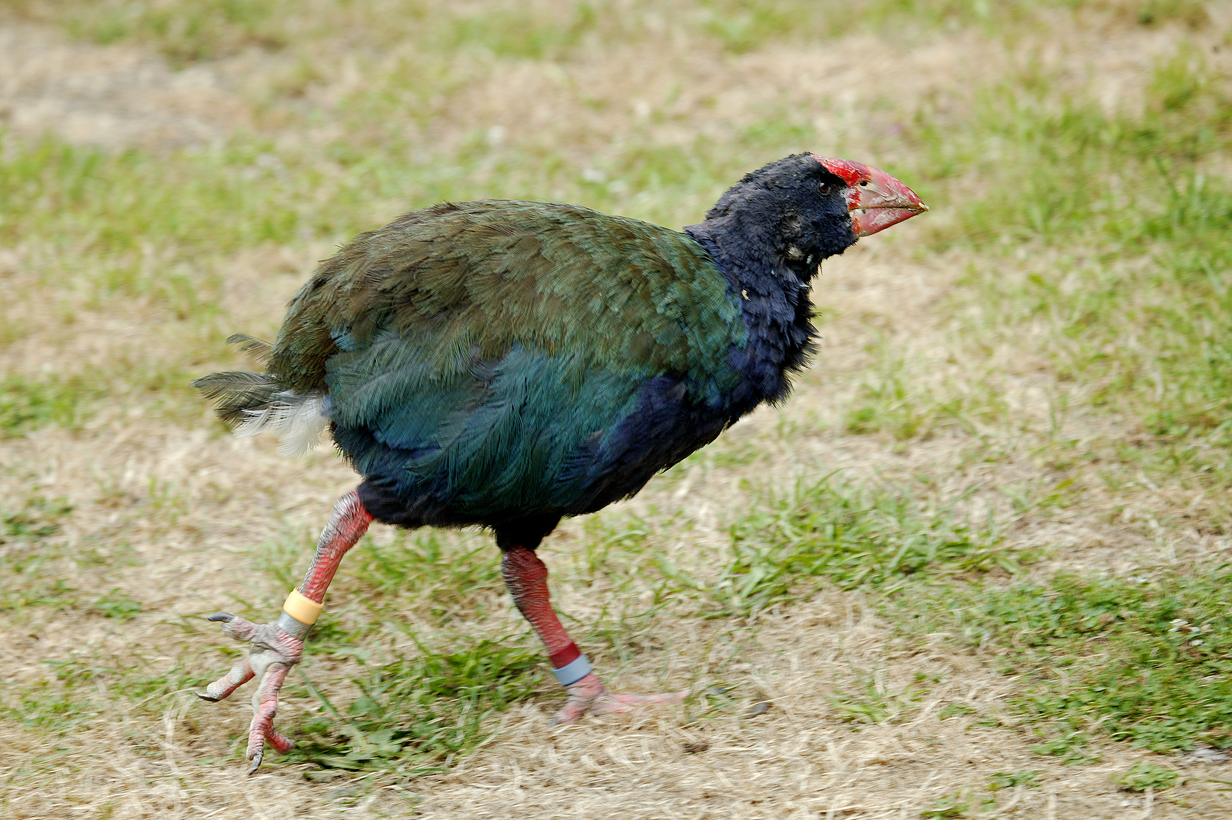 Takahe (This is Greg, a long-time resident of Tiritiri Matangi. He and the other, wilder Takahes were transported here too recently to be "countable", we reluctantly decided. Hint: When around Greg, keep your lunch well out of reach!)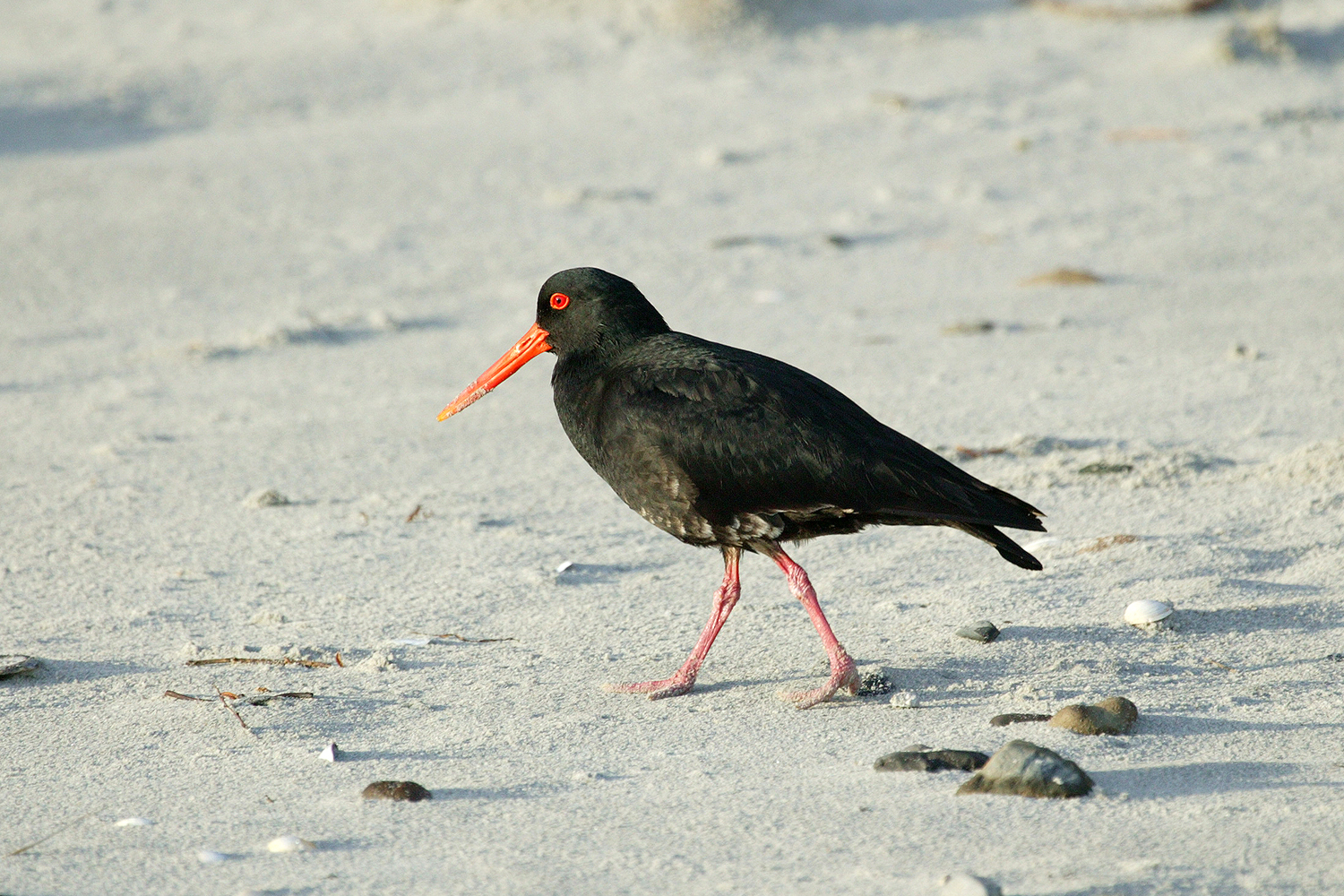 Variable oystercatcher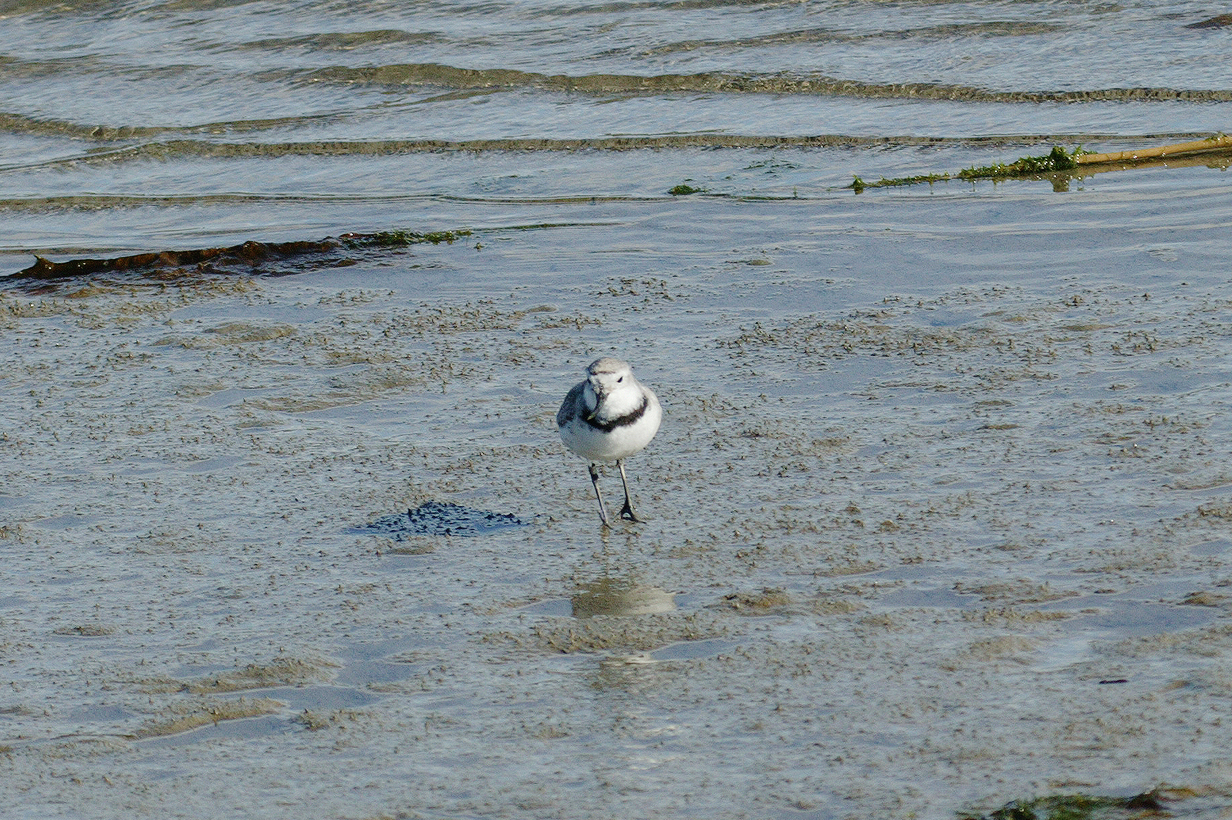 Wrybill (note the bent bill)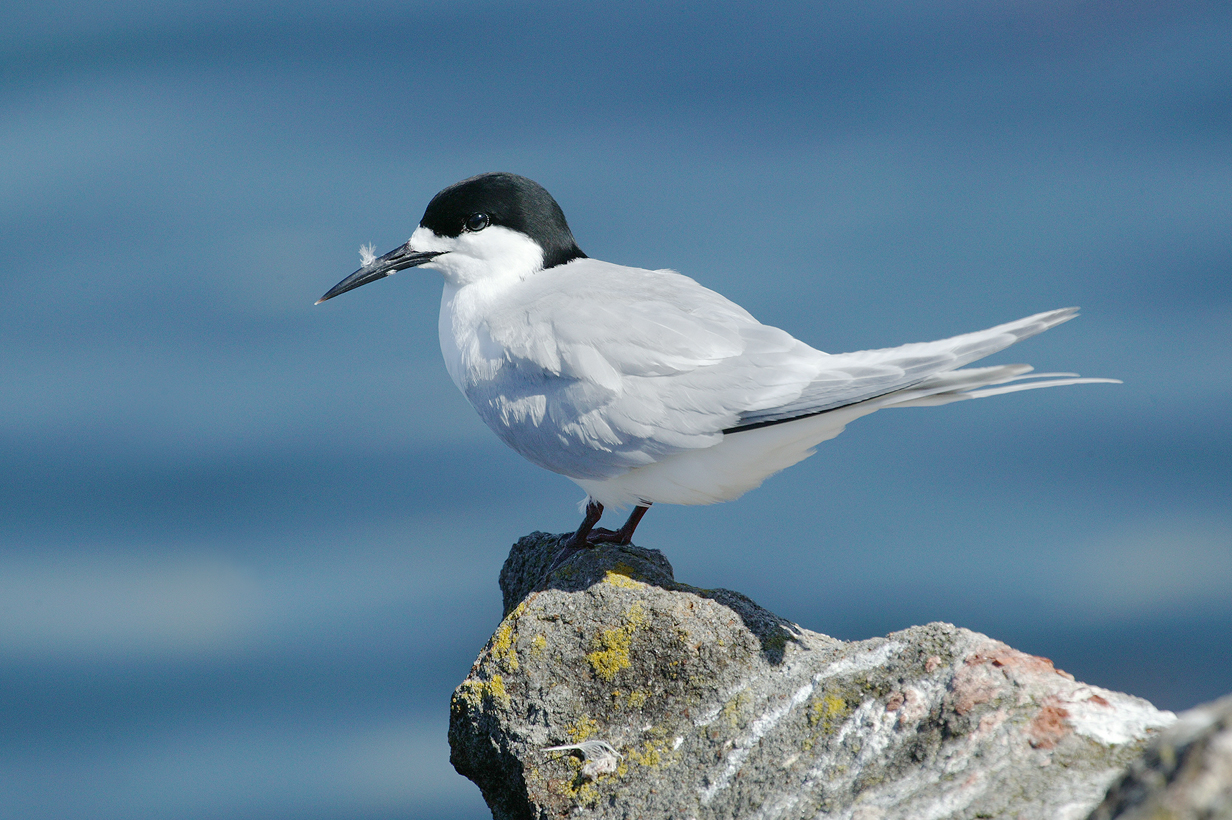 White-fronted tern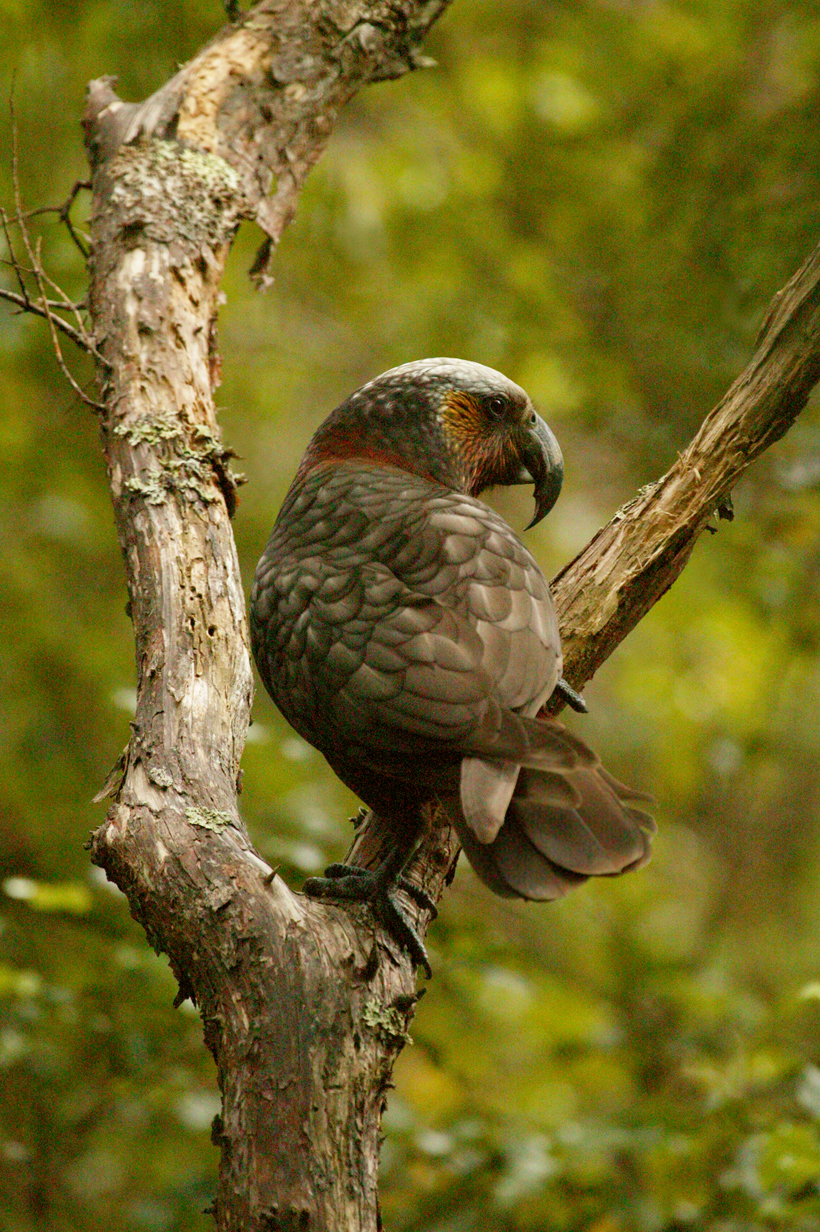 New Zealand Kaka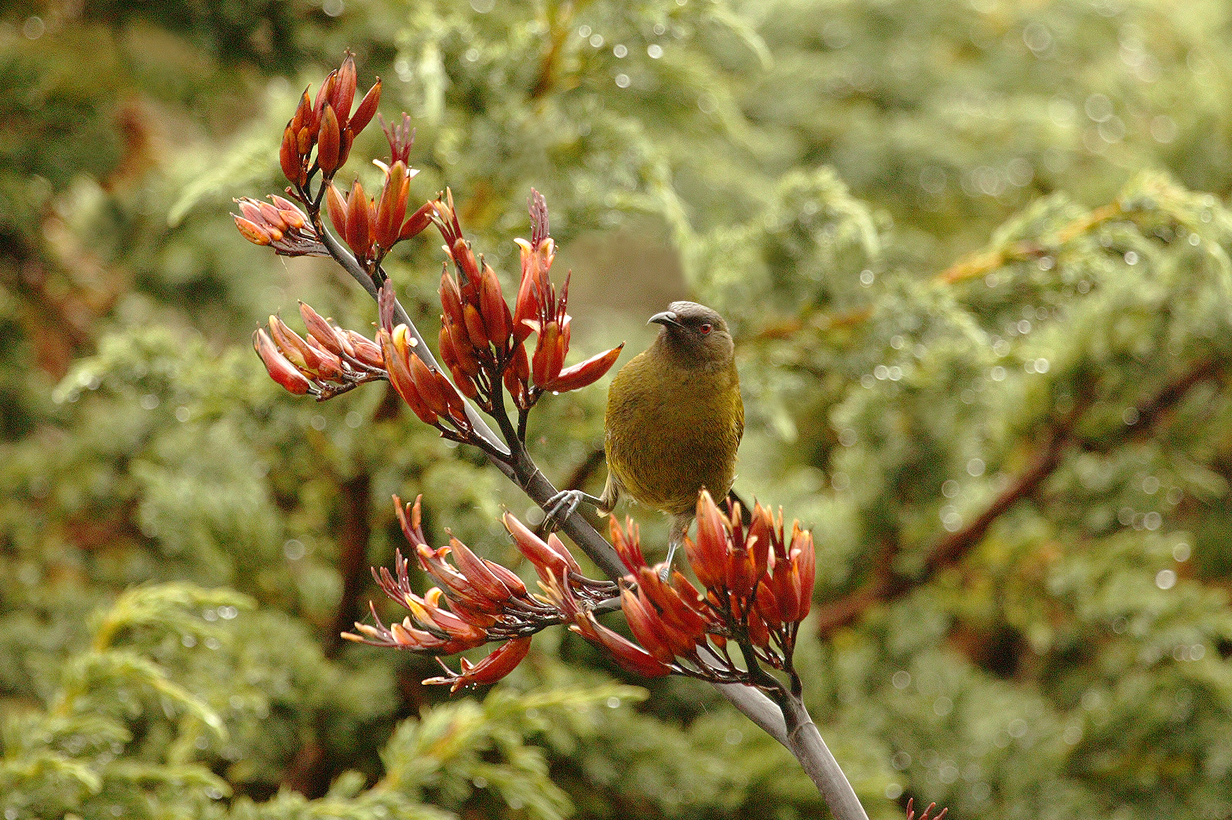 New Zealand bellbird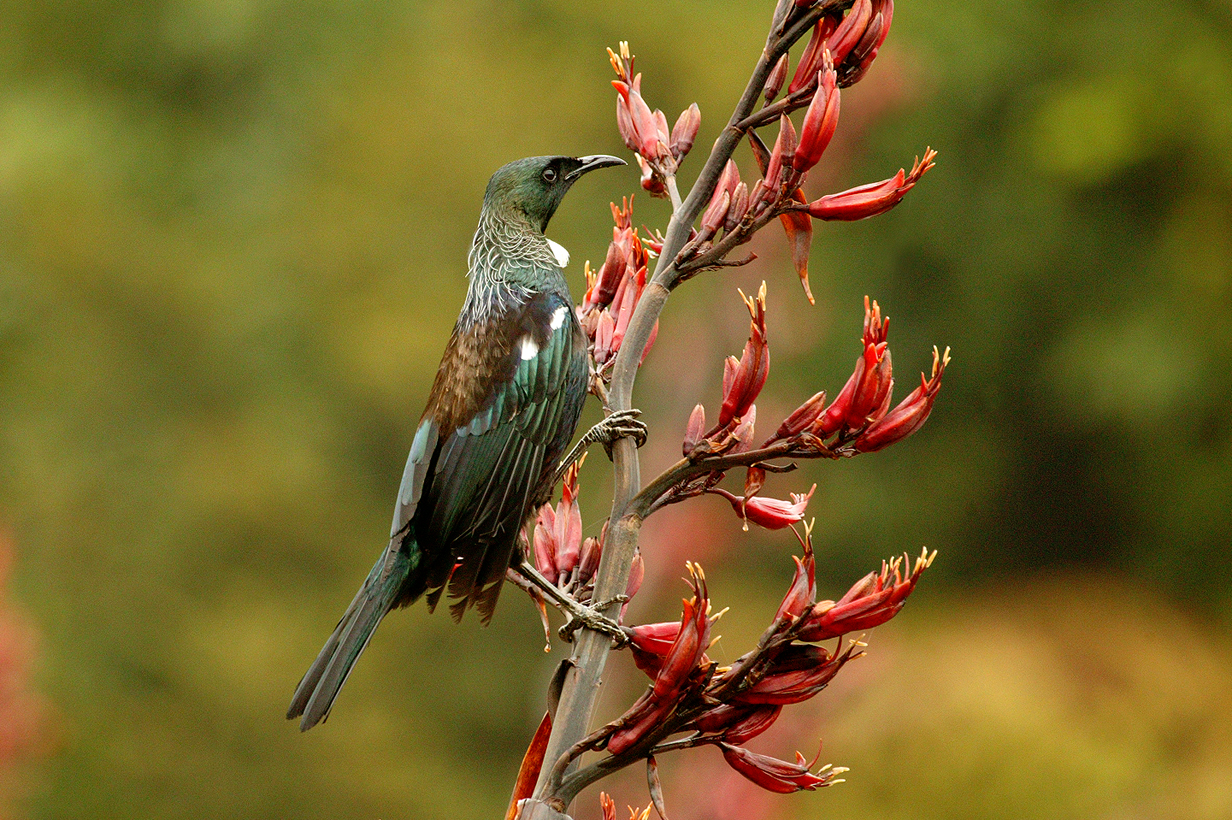 Tui
Saddleback on Tiritiri Matangi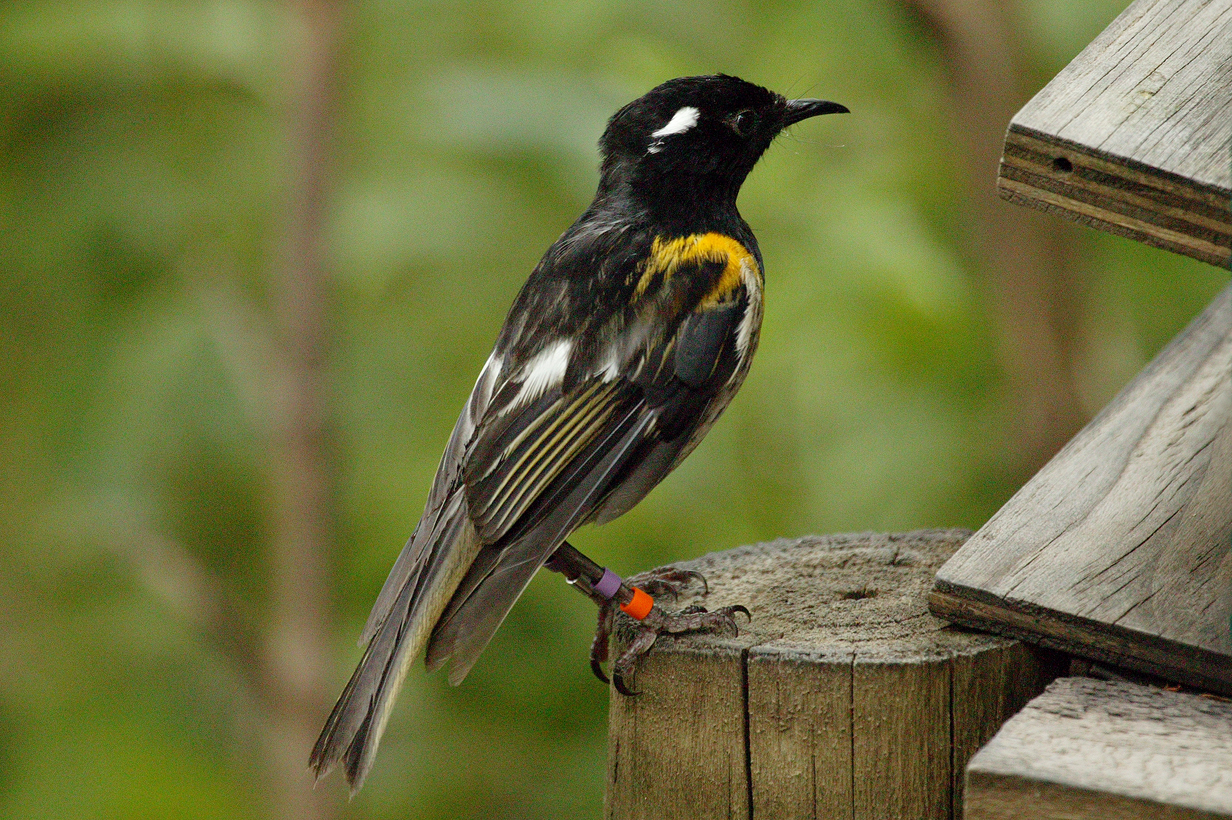 Stitchbird on Tiritiri Matangi (Introduced relatively recently and dependent on people, this bird -- we reluctantly decided -- is not countable. But it was a priviledge to see it!)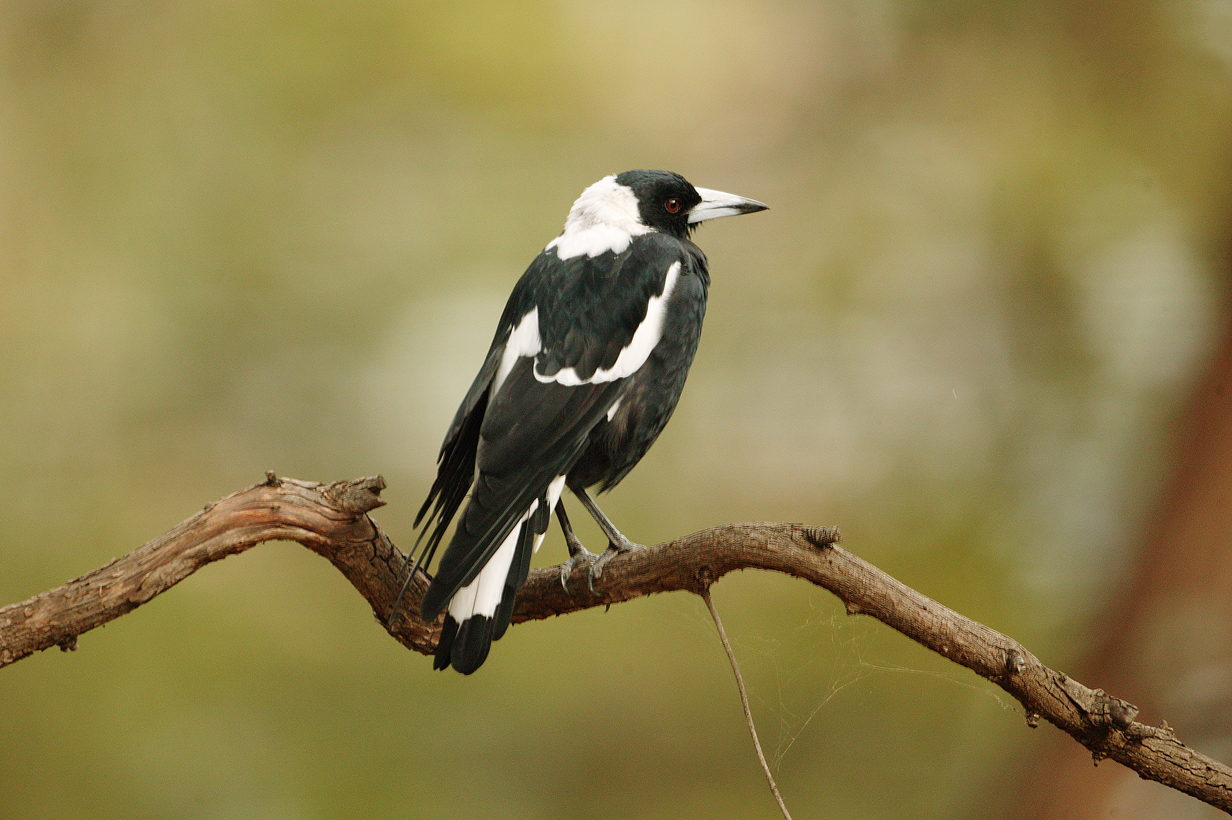 Australian magpie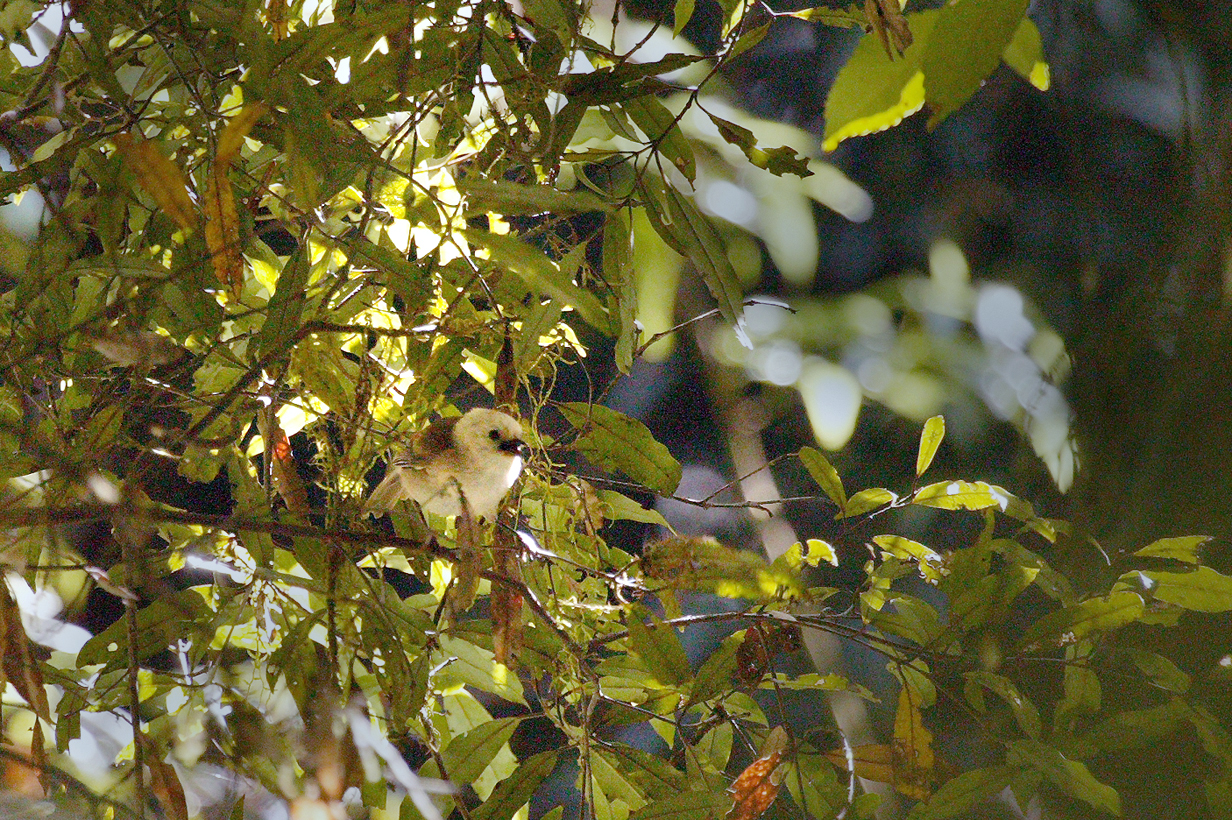 Whitehead (not a good picture, but a bona fide wild bird, seen in a remote valley on the North Island.)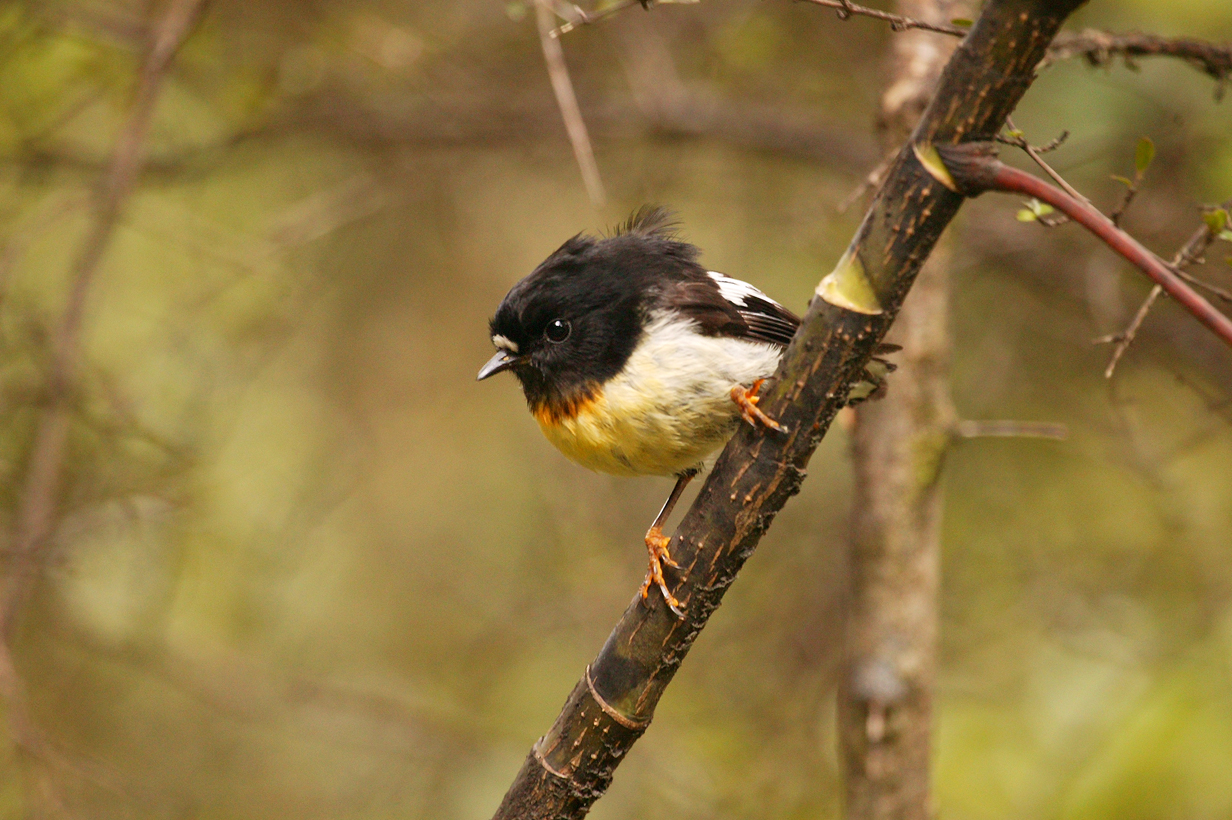 Tomtit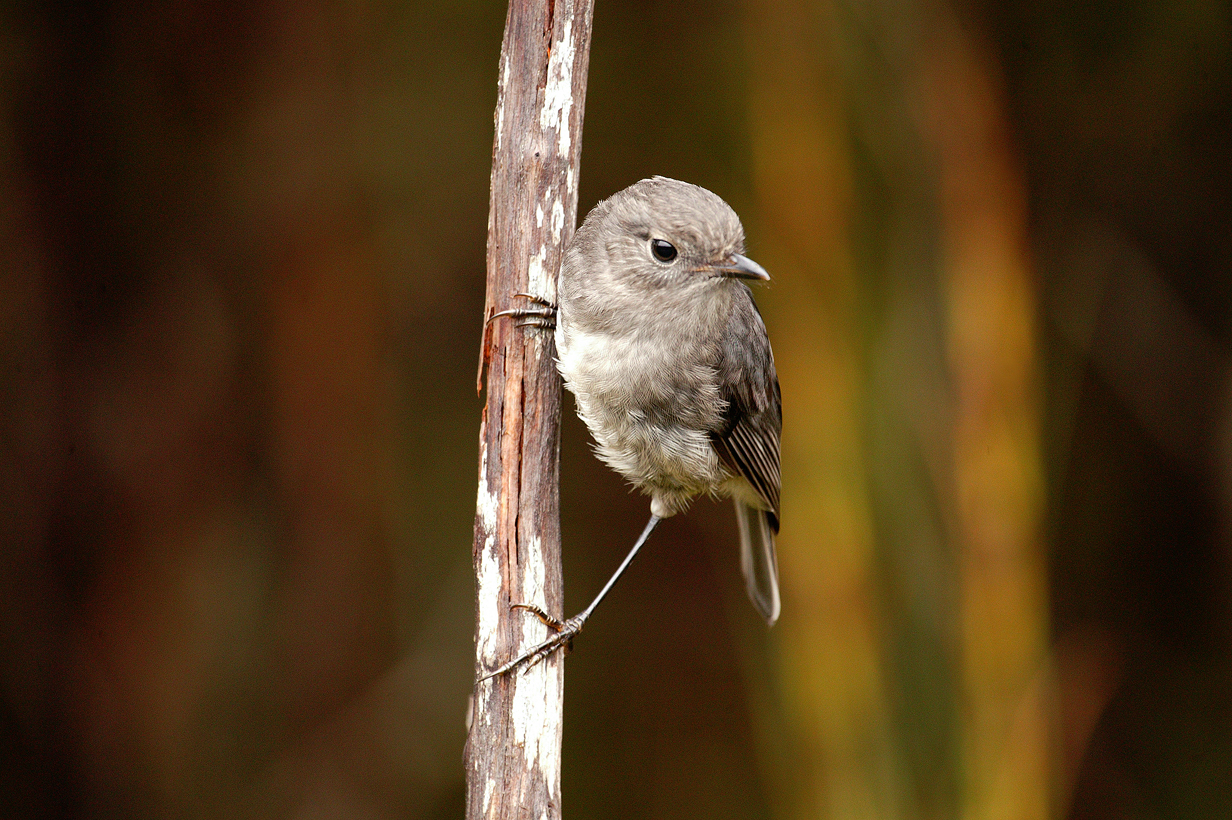 New Zealand robin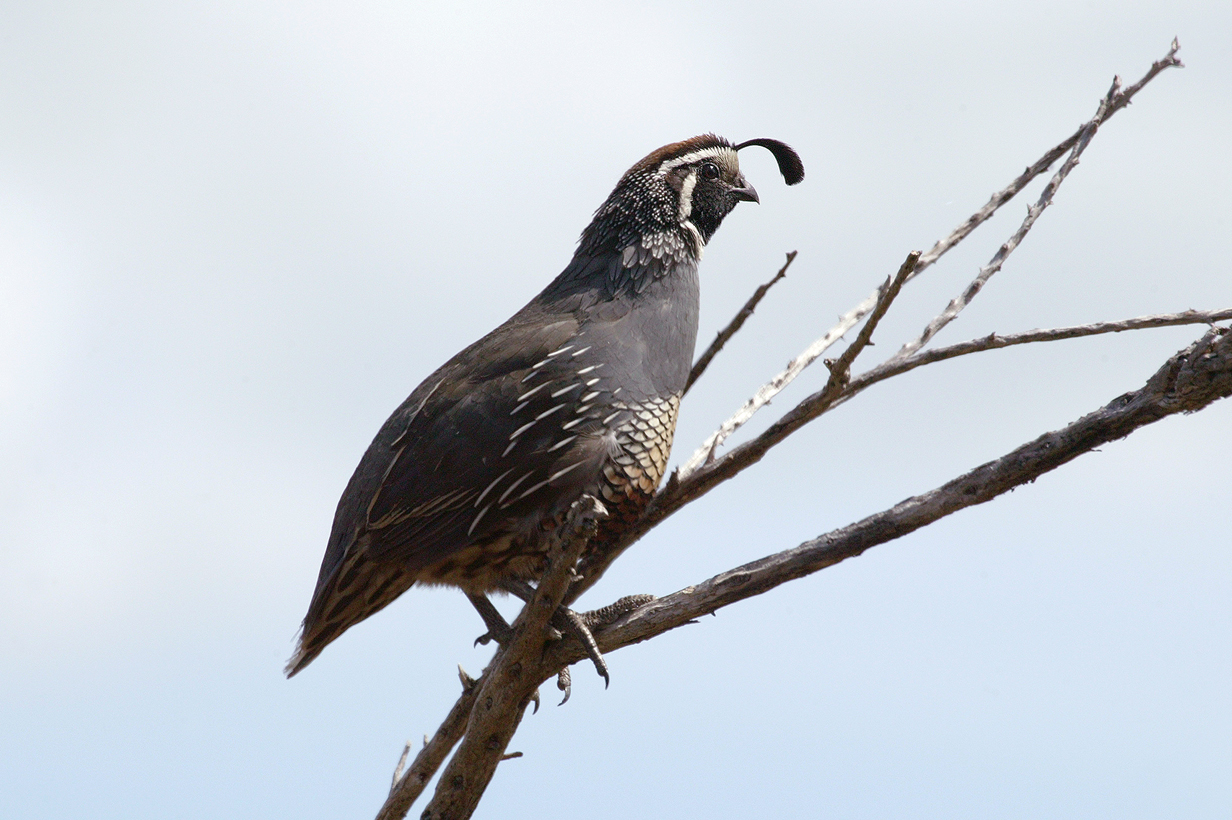 California quail (one of many introduced species)
---
Our bird pictures from around the world follow standard ecozones approximately but not exactly:

Birds from the USA and Canada:   our house,   Texas,   California,   Hawaii,   Canada,

Neotropic birds from Central America and the Caribbean:   Honduras,   Costa Rica,   Panama,   Trinidad and Tobago

Neotropic birds from South America:   Ecuador,   Brazil.

Western palearctic birds:   Europe: Germany, Finland, Norway,   Europe: United Kingdom,   Europe: Spain,   the Canary Islands,   Europe: Lesbos, Greece,   Israel

Eastern palearctic birds:   China

Birds from Africa:   The Gambia,   South Africa

Indo-Malayan birds from   India: North-west (Delhi, Uttar Pradesh, Uttarakhand)   India: North-east (Assam, Arunachal Pradesh, Meghalaya)   India: Central (Maharashtra, Madhya Pradesh)

Birds from   Australia,   New Zealand.
---
John Kormendy Home Page
University of Texas Astronomy Home Page
---
Last update: February 1, 2014. Total visits since Tuesday, June 13, 2013 =
John Kormendy (kormendy@astro.as.utexas.edu)