Birds of Spain
These are a few of the birds that we saw during a short trip to Spain in July 2013. Particularly spectacular were the Picos de Europa, where we got three life birds - including Wallcreeper - that we had been looking for for a long time. Here's another memorable view. Birding and photography were difficult at this (hot and post-breeding) worst season of the year, dictated by the timing of an astronomy conference. Neverthless, our guide, Julian Sykes, was excellent at finding life birds for us. We recommend him without reservation.
The pictures are copyrighted and should not be used without permission.
---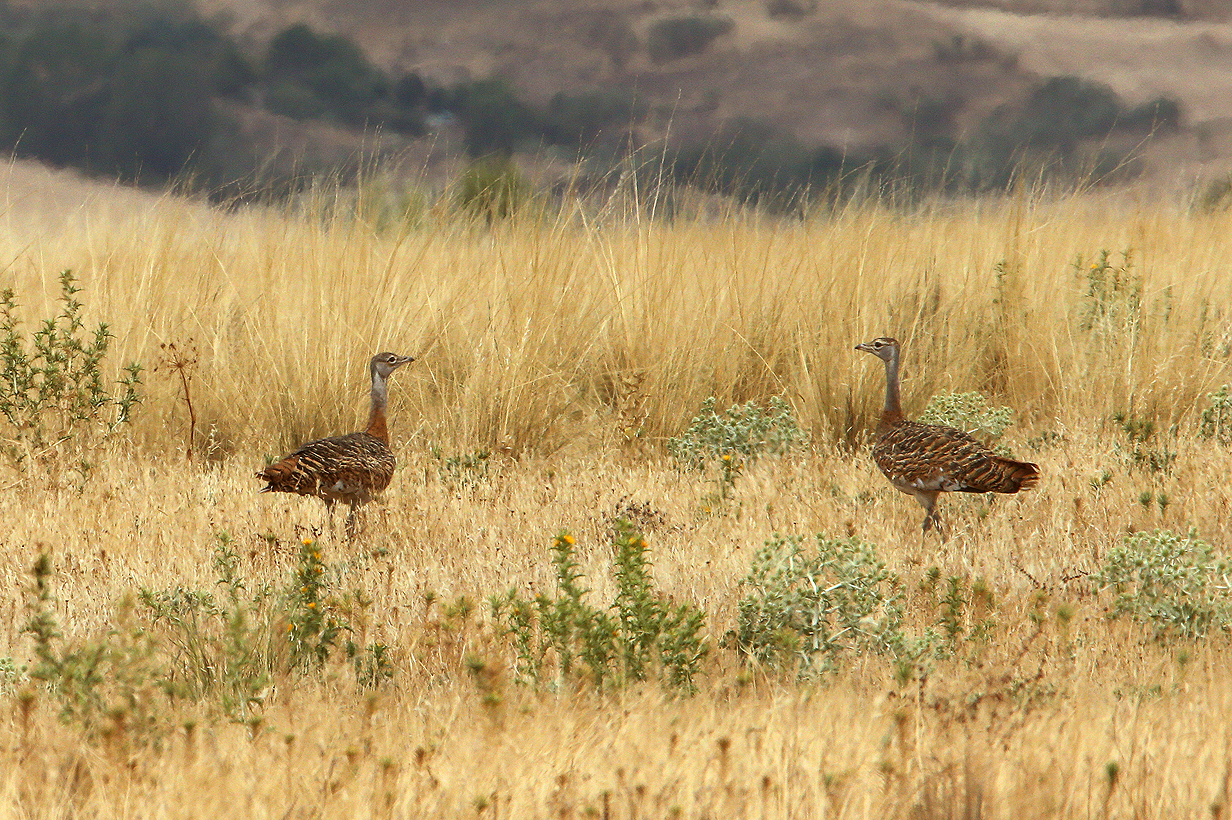 Great bustard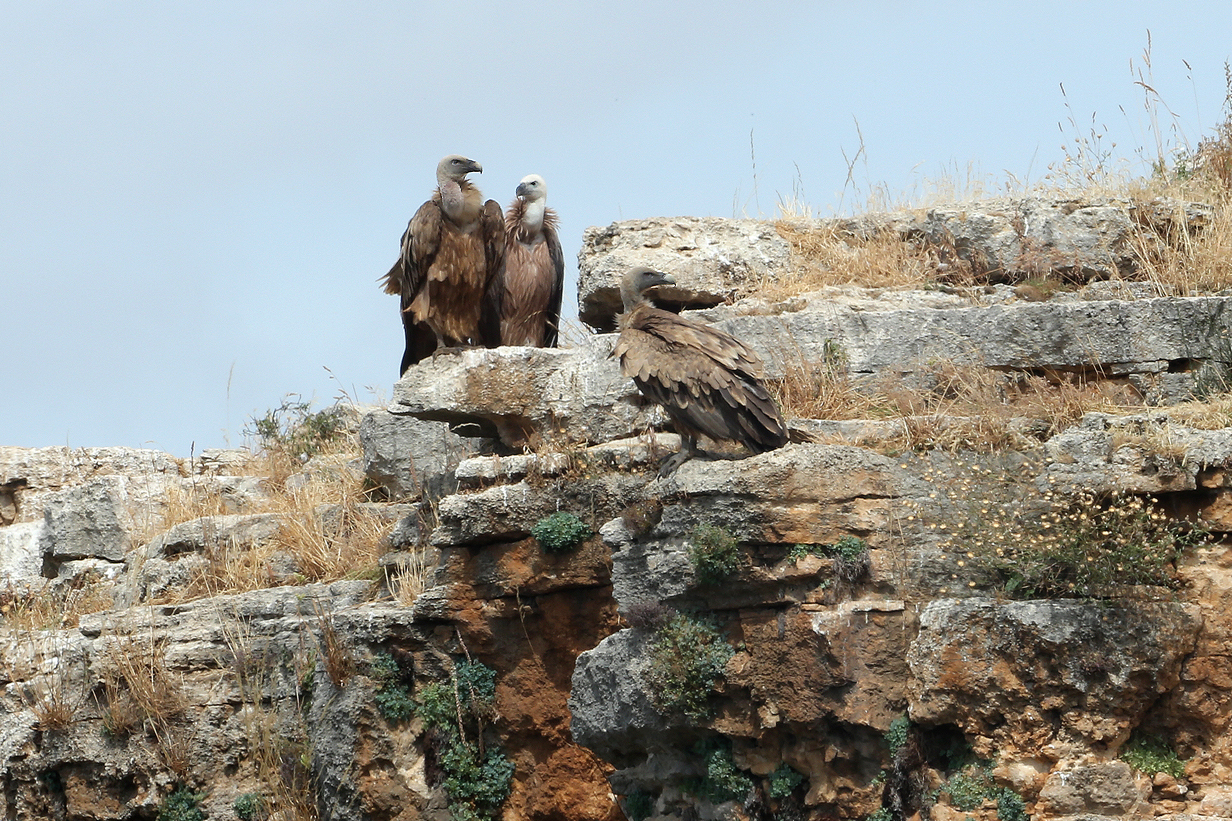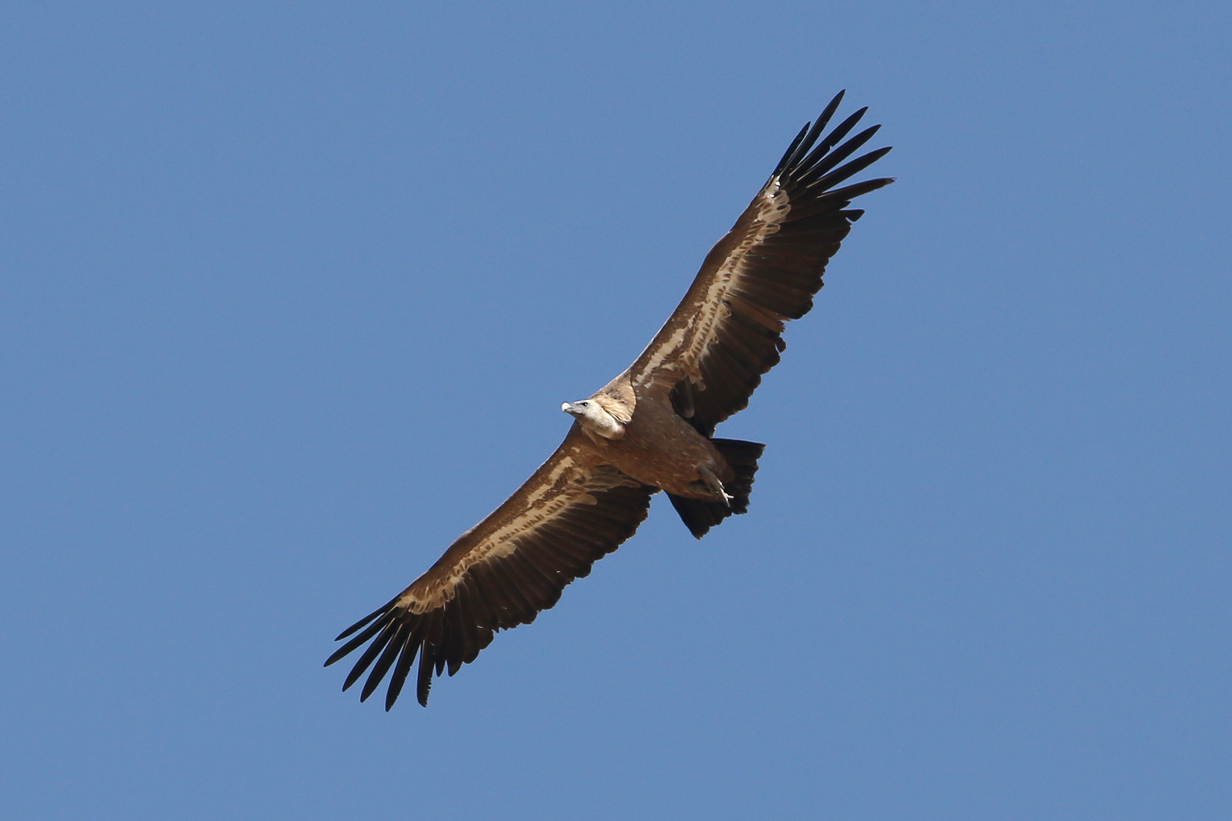 Griffon vulture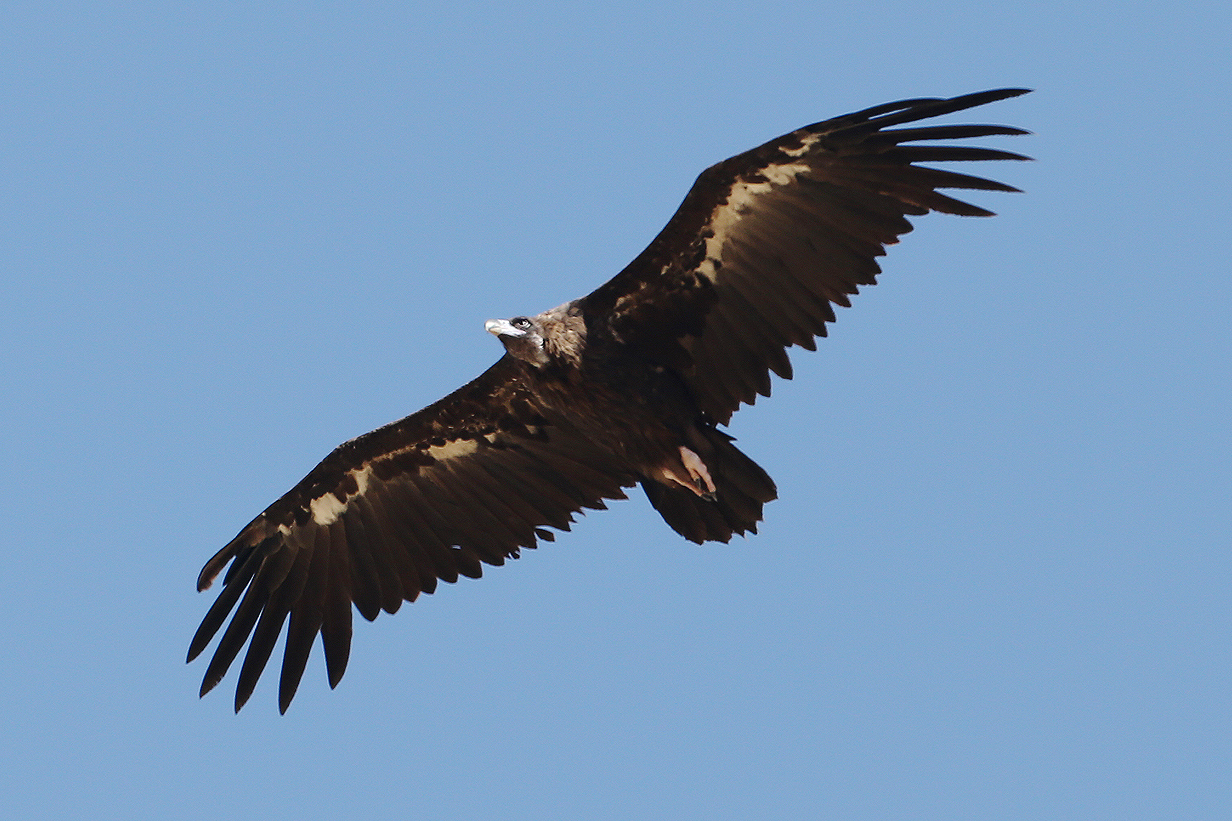 Eurasian black vulture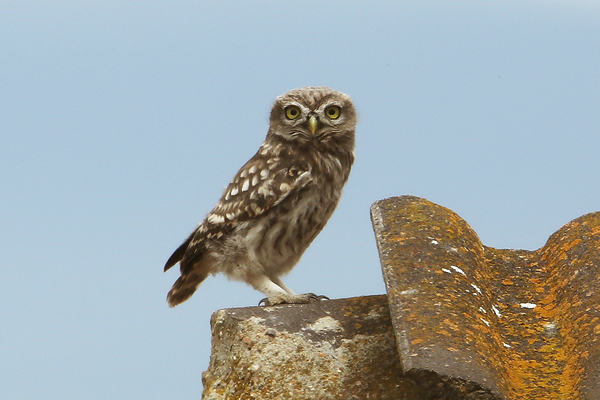 Little owl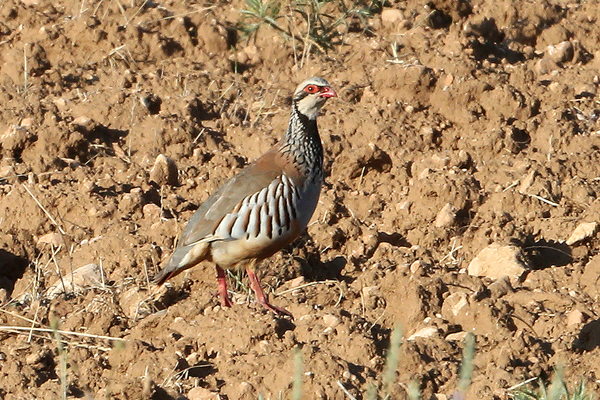 Red-legged partridge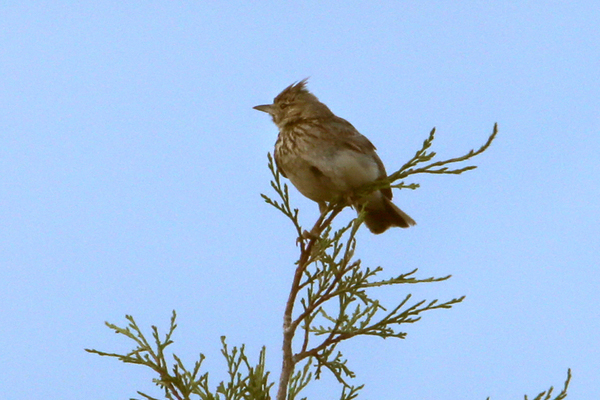 Thekla lark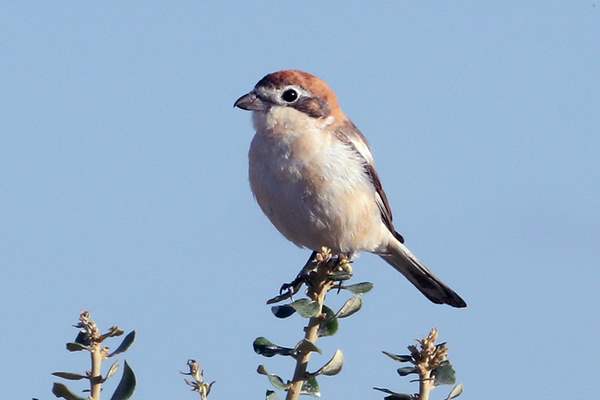 Woodchat shrike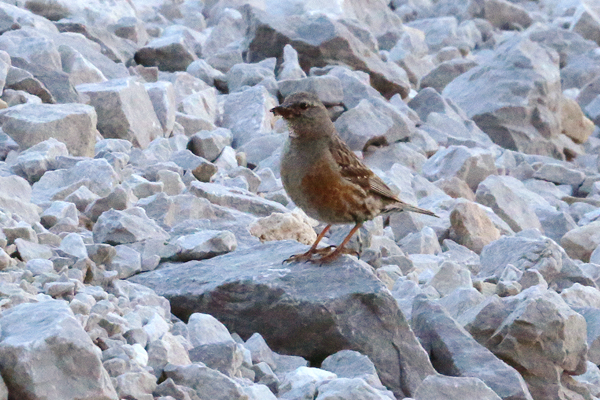 Alpine accentor in the Picos de Europa. The bird was just below the base of the talus slope shown in this picture.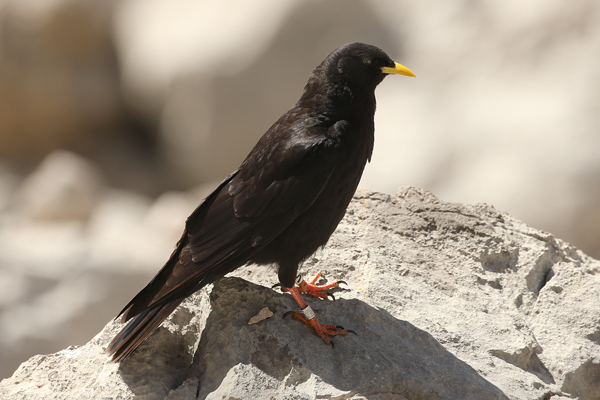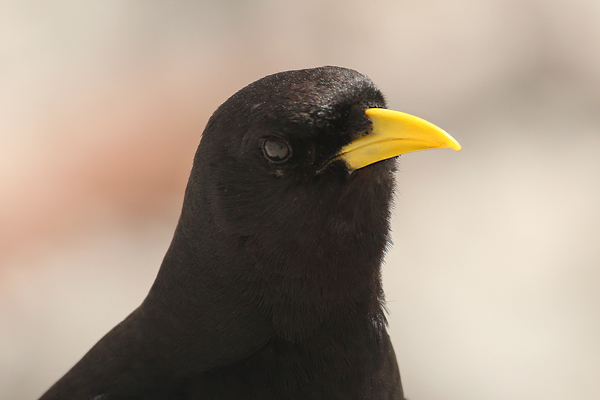 Alpine chough at almost the same place as the accentor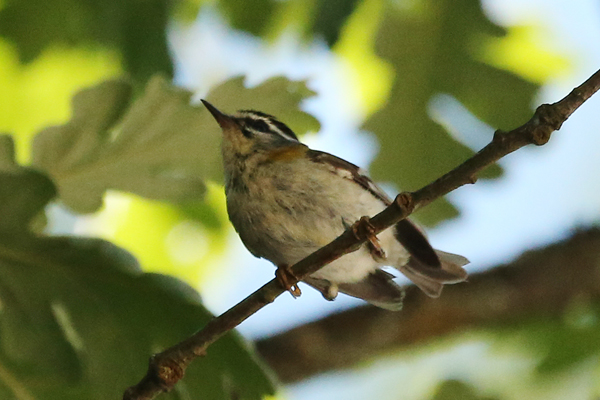 Firecrest (not a good picture, but we got a wonderful look, with bright sunlight backlighting his red crest)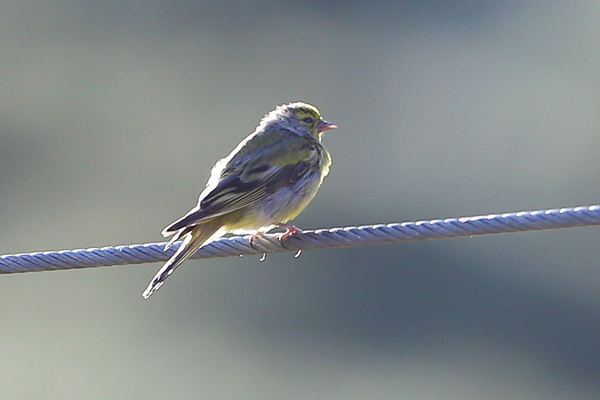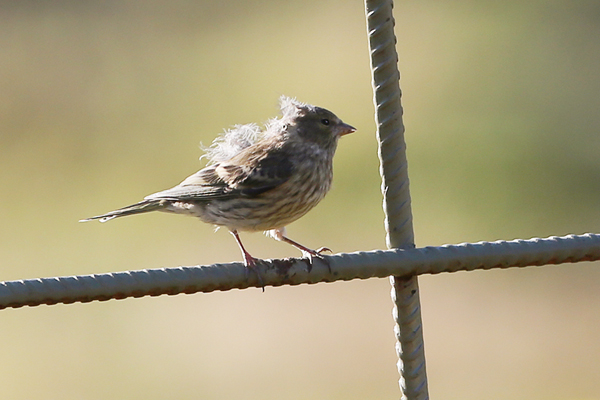 Citril finch (at right: the embarrassment of youth)
---
Our bird pictures from around the world follow standard ecozones approximately but not exactly:
Birds from the USA and Canada:   our house,   Texas,   California,   Hawaii,   Canada,
Neotropic birds from Central America and the Caribbean:   Honduras,   Costa Rica,   Panama,   Trinidad and Tobago
Neotropic birds from South America:   Ecuador,   Brazil.
Western palearctic birds:   Europe: Germany, Finland, Norway,   Europe: United Kingdom,   Europe: Spain,   the Canary Islands,   Europe: Lesbos, Greece,   Israel
Eastern palearctic birds:   China
Birds from Africa:   The Gambia,   South Africa
Indo-Malayan birds from   India: North-west (Delhi, Uttar Pradesh, Uttarakhand)   India: North-east (Assam, Arunachal Pradesh, Meghalaya)   India: Central (Maharashtra, Madhya Pradesh)
Birds from   Australia,   New Zealand.
---