Birds of Honduras
These pictures were taken during a January 2006 trip guided by Robert Gallardo. They are copyrighted and should not be reproduced without permission.
---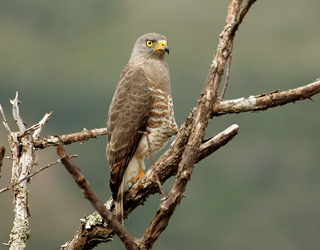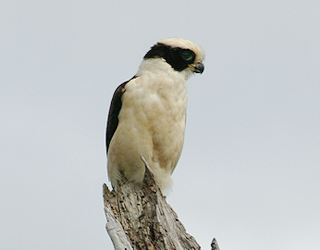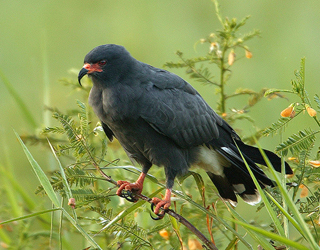 Roadside hawk (also in Ecuador), Laughing falcon (also in Brazil), Snail kite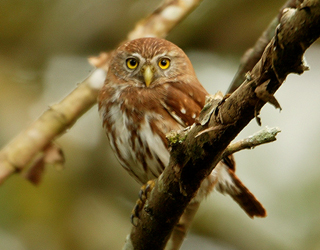 Ferruginous pygmy-owl (also in Brazil)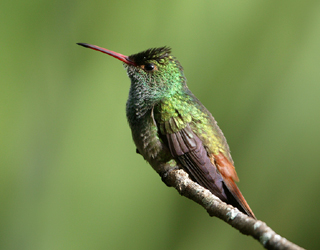 Rufous-tailed hummingbird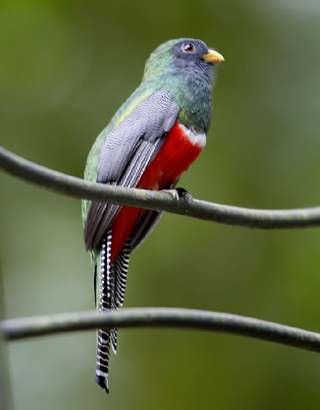 Collared trogon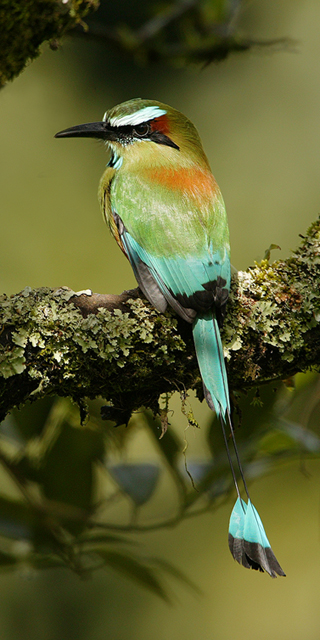 Turquoise-browed motmot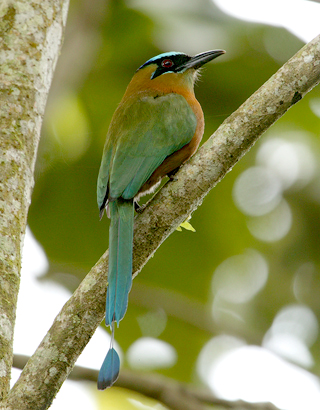 Blue-crowned motmot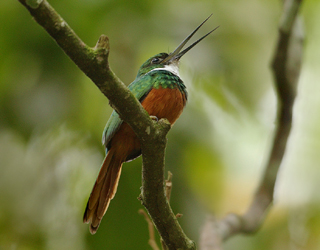 Rufous-tailed jacamar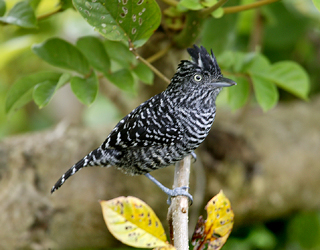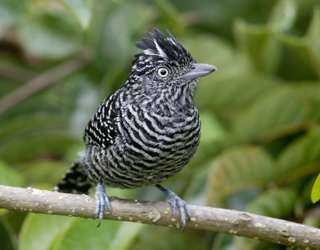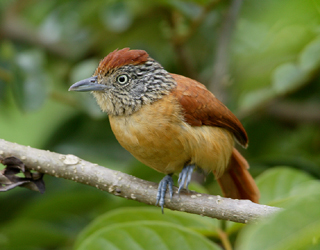 Barred antshrike (male and female)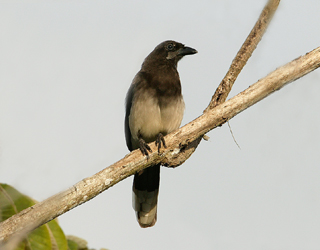 Brown jay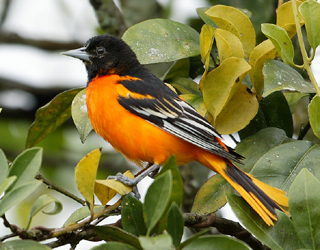 Baltimore oriole
---
Our bird pictures from around the world follow standard ecozones approximately but not exactly:
Birds from the USA and Canada:   our house,   Texas,   California,   Hawaii,   Canada,
Neotropic birds from Central America and the Caribbean:   Honduras,   Costa Rica,   Panama,   Trinidad and Tobago
Neotropic birds from South America:   Ecuador,   Brazil.
Western palearctic birds:   Europe: Germany, Finland, Norway,   Europe: United Kingdom,   Europe: Spain,   the Canary Islands,   Europe: Lesbos, Greece,   Israel
Eastern palearctic birds:   China
Birds from Africa:   The Gambia,   South Africa
Indo-Malayan birds from   India: North-west (Delhi, Uttar Pradesh, Uttarakhand)   India: North-east (Assam, Arunachal Pradesh, Meghalaya)   India: Central (Maharashtra, Madhya Pradesh)
Birds from   Australia,   New Zealand.
---