European Birds
Most of these pictures are from birding tours to northern Germany, to Finland, and to north-eastern Norway in about 2006. The guide was Jack Poll (jjackpoll@hotmail.com), and he was excellent. The pictures are copyrighted and should not be reproduced without permission.
---
Let's start with Atlantic puffins. Birds don't get more adorable than this: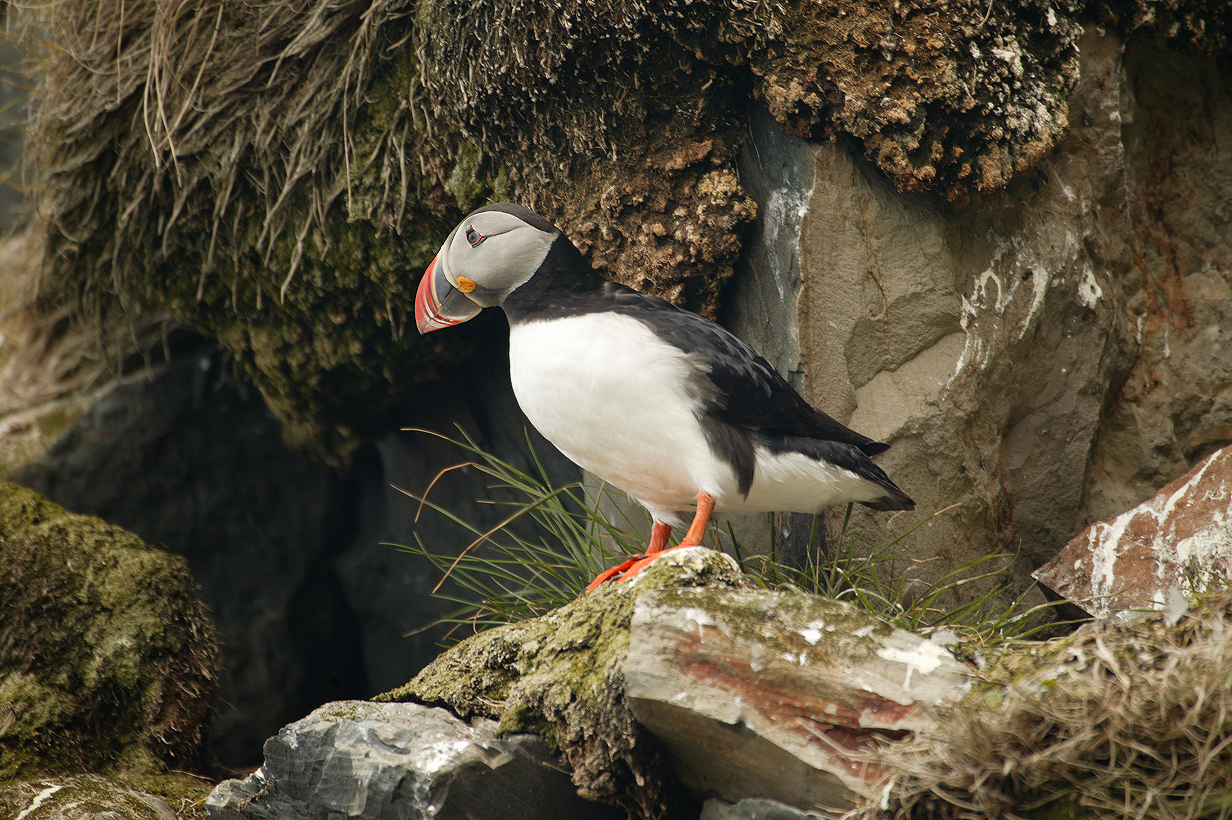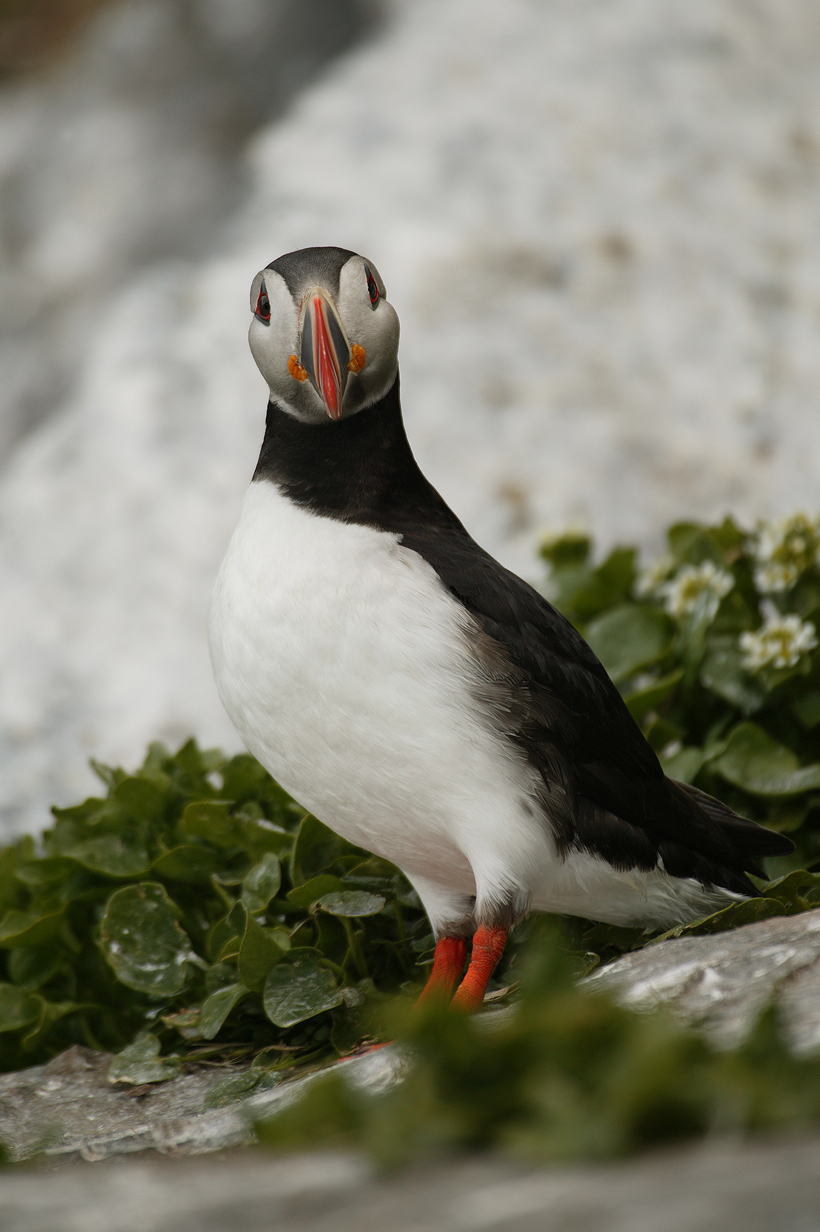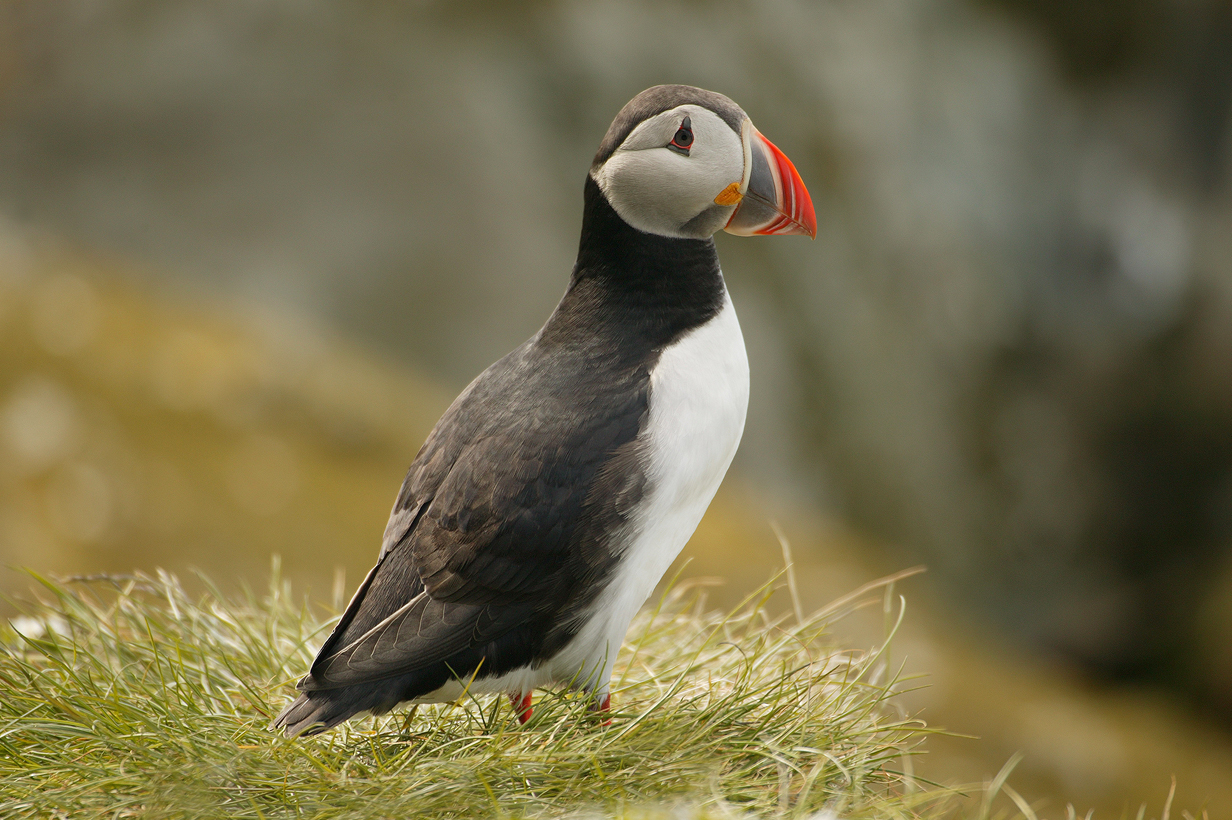 These puffins were photographed on Hornoya Island, at 70 degrees 23 min North latitude off the north-easternmost point of Norway. The birds are unafraid of people; it is easy to look at them at eye level and from as close as 3 or 4 feet.
The Hornoya pictures were taken in mid-summer: we had 24-hour sunlight for about a week during the trip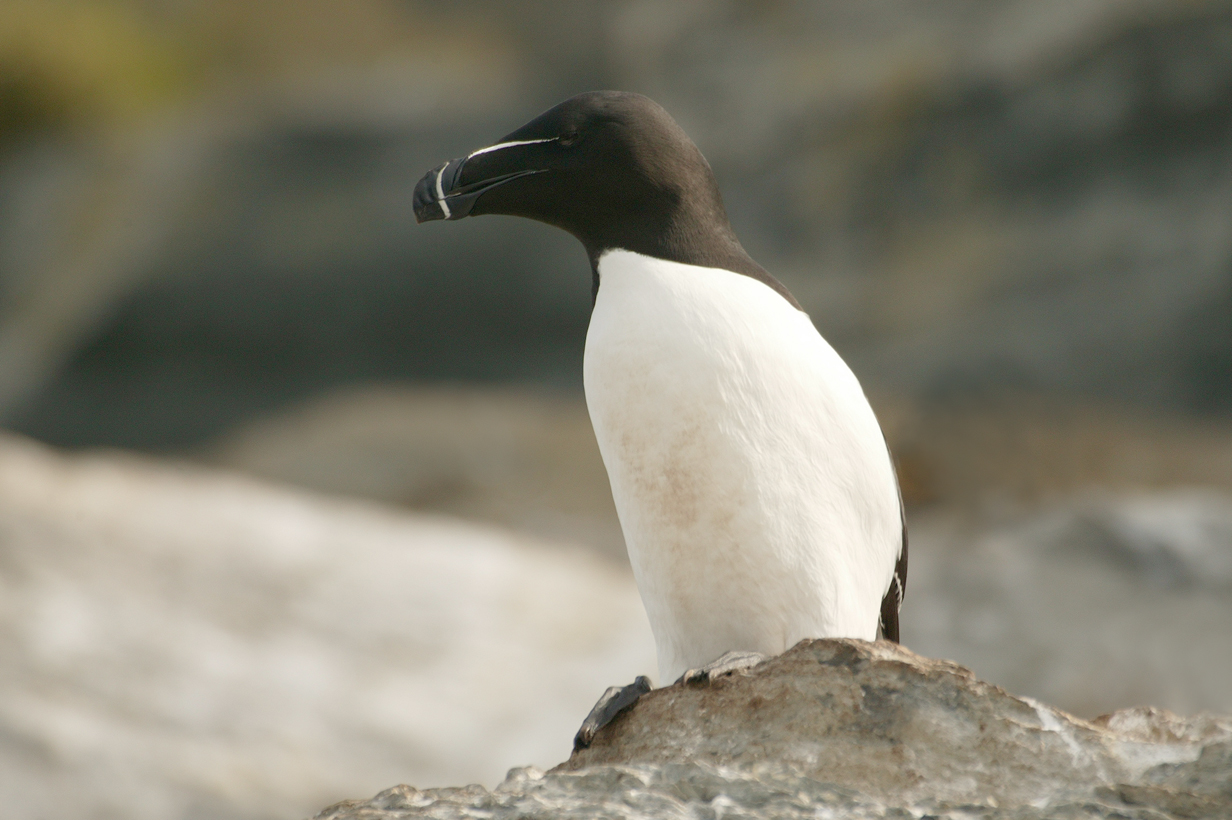 Razorbill (Hornoya Island)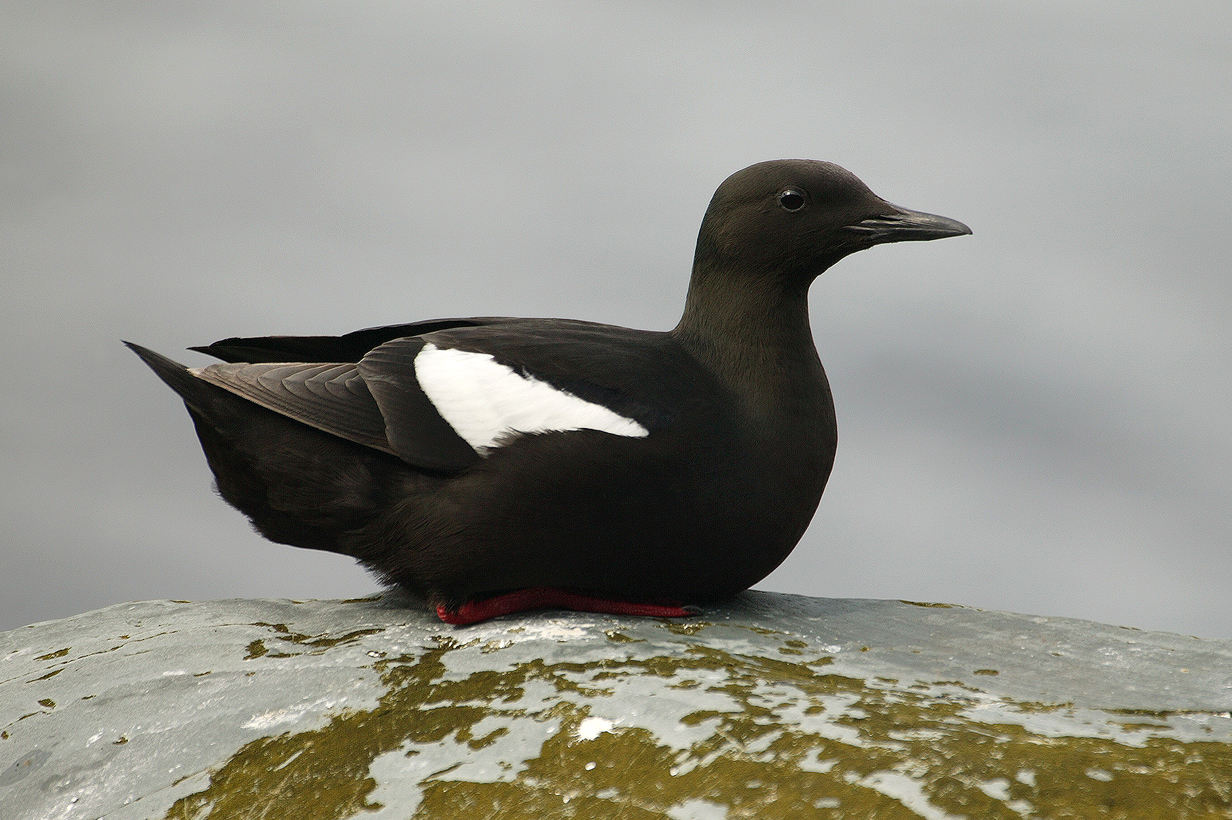 Black guillemot (Hornoya Island)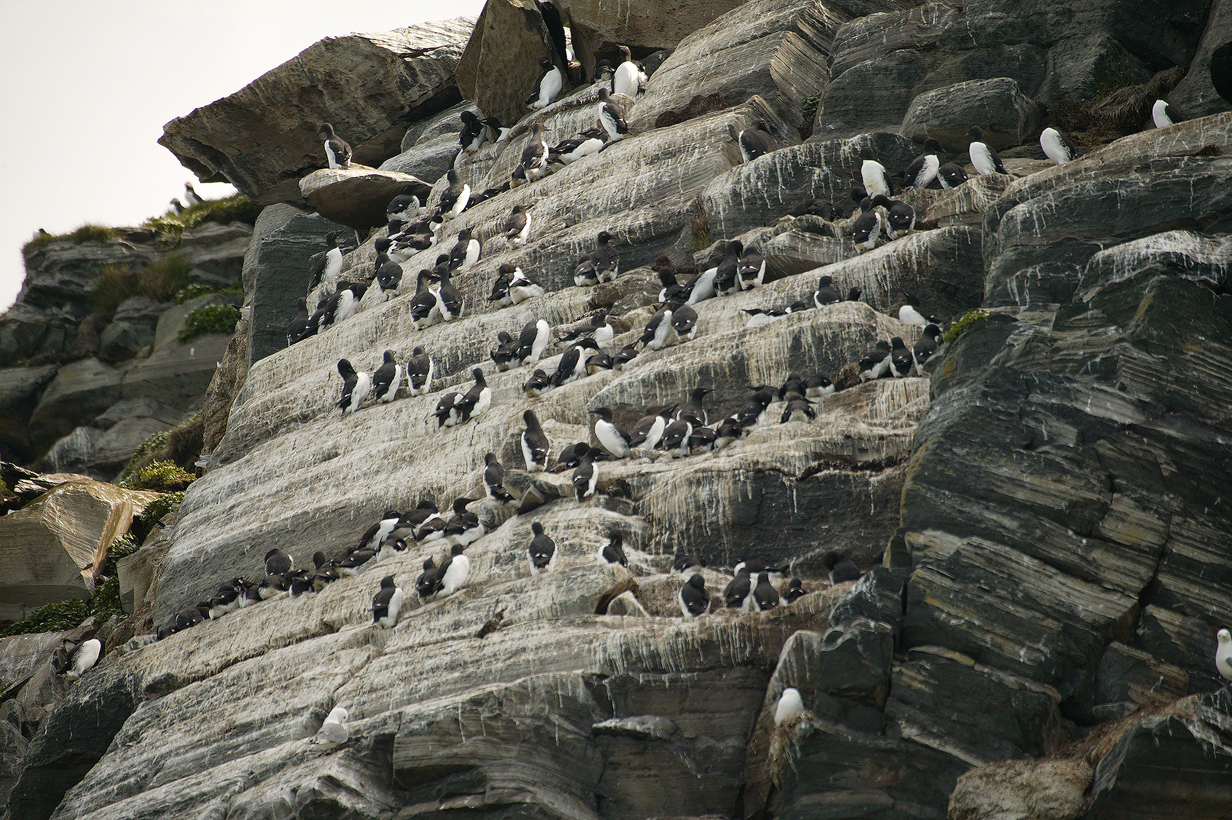 Common and Thick-Billed murres (Hornoya Island)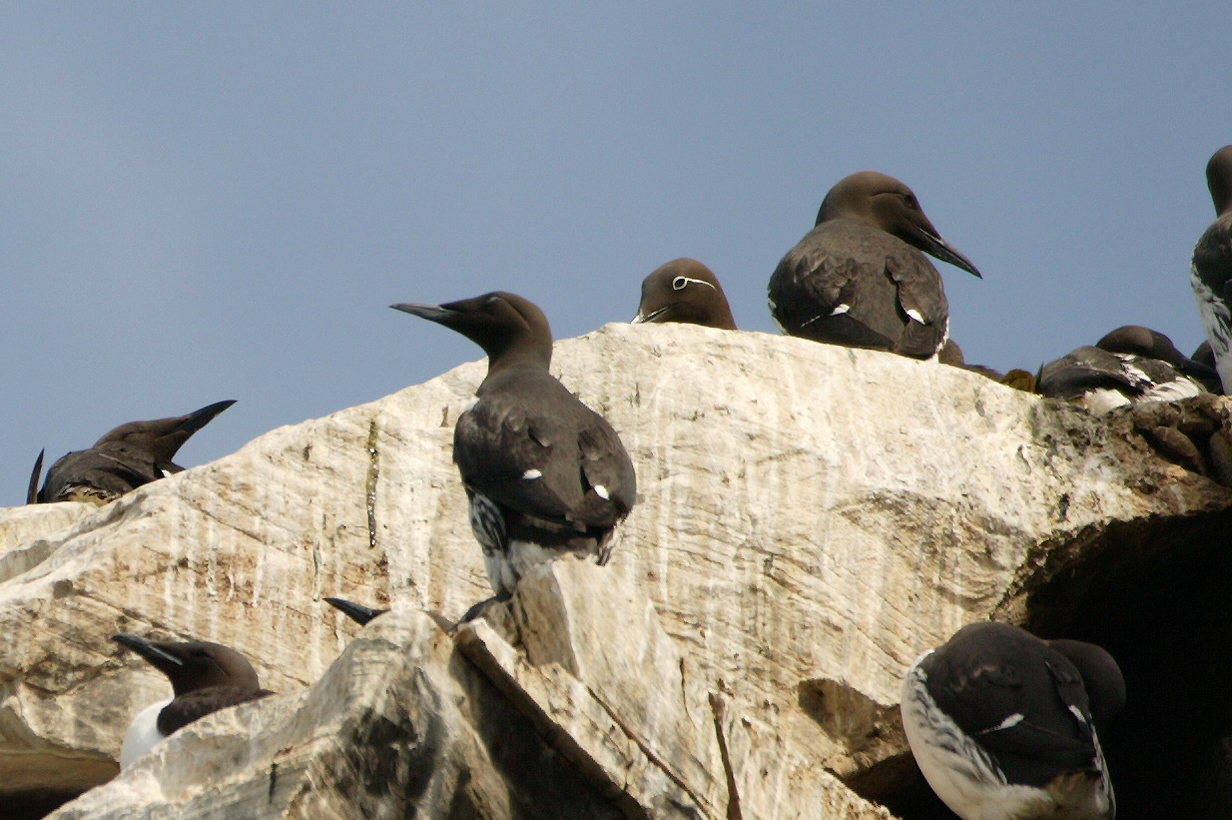 Common murres (including the bridled form) on Hornoya Island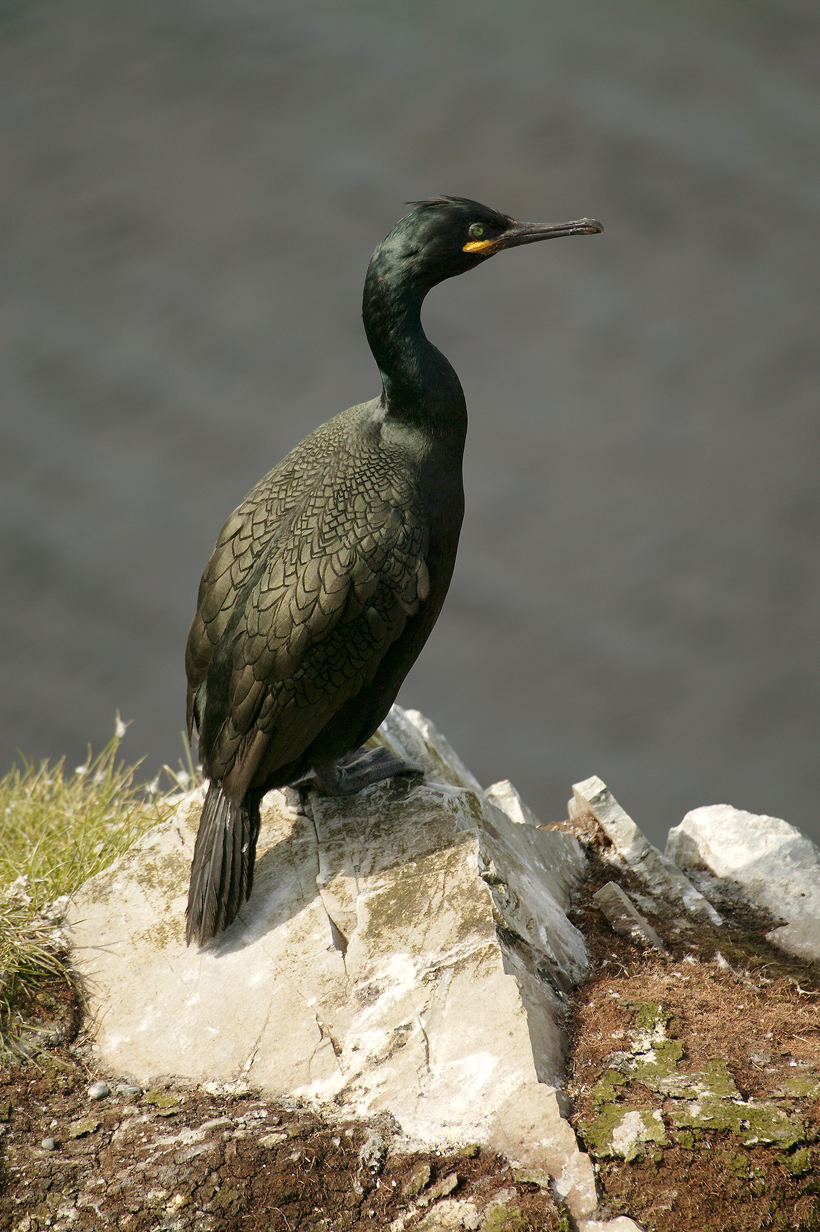 Shag (Hornoya Island)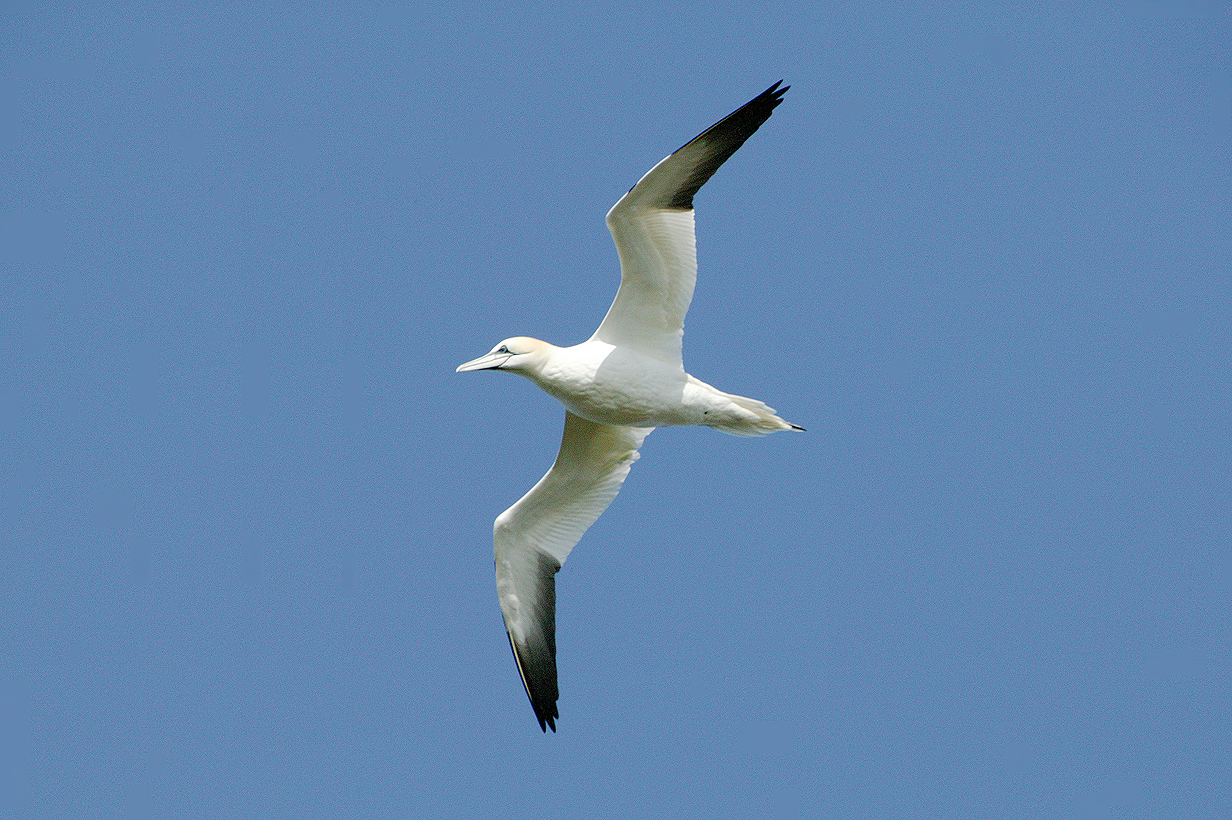 Northern gannet (Helgoland, Germany)
Rough-legged hawk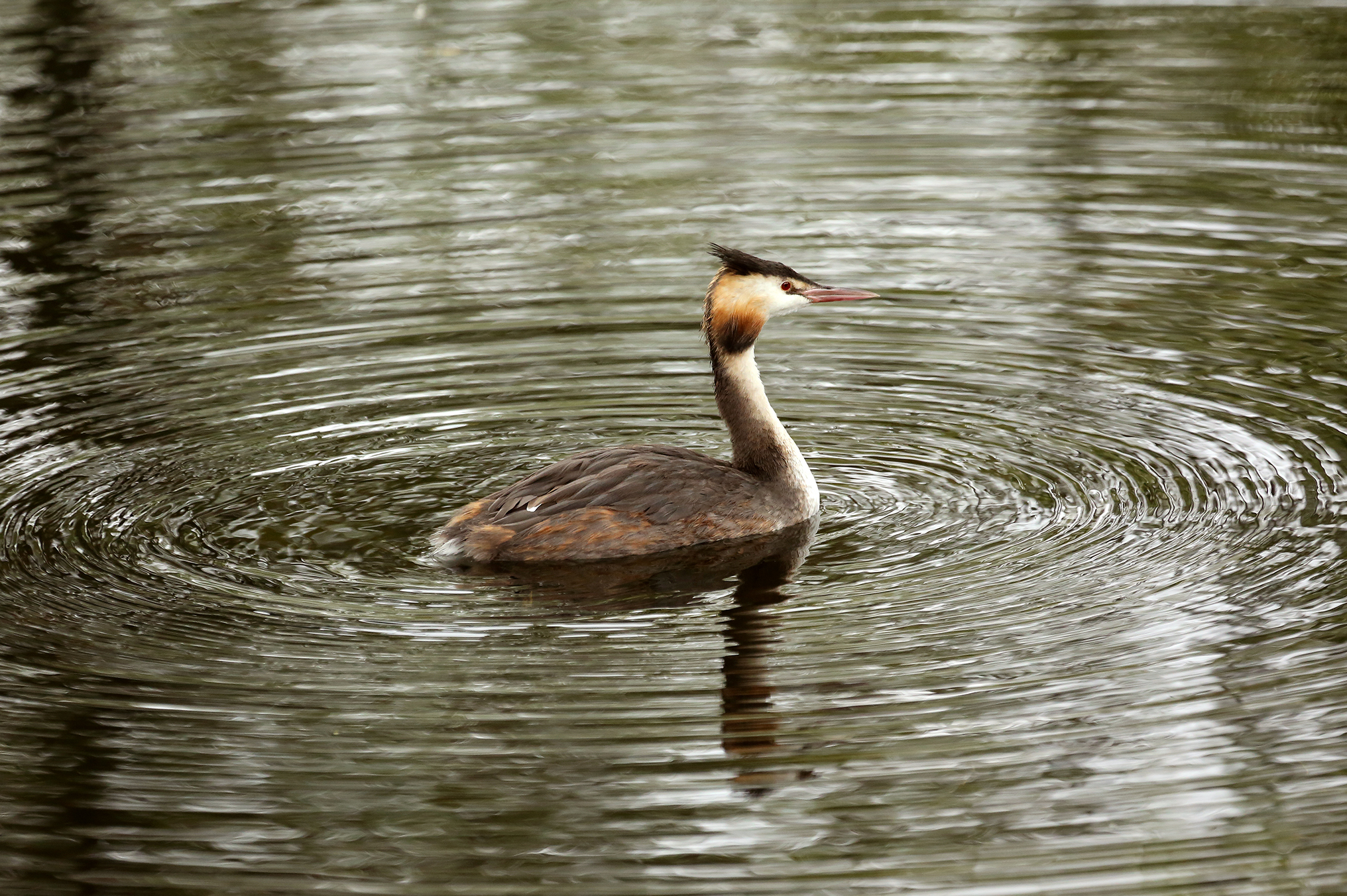 Great crested grebe (The Netherlands)
Red-necked grebe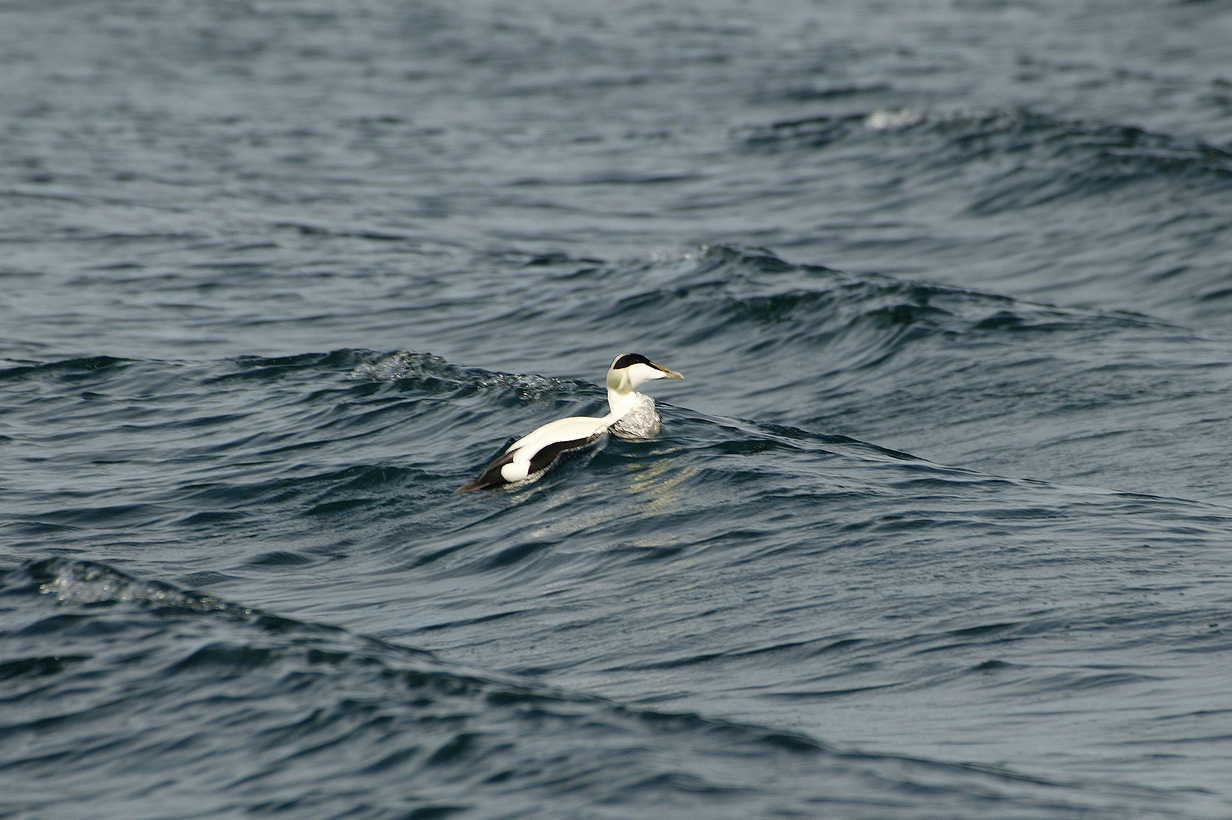 Common eider (male)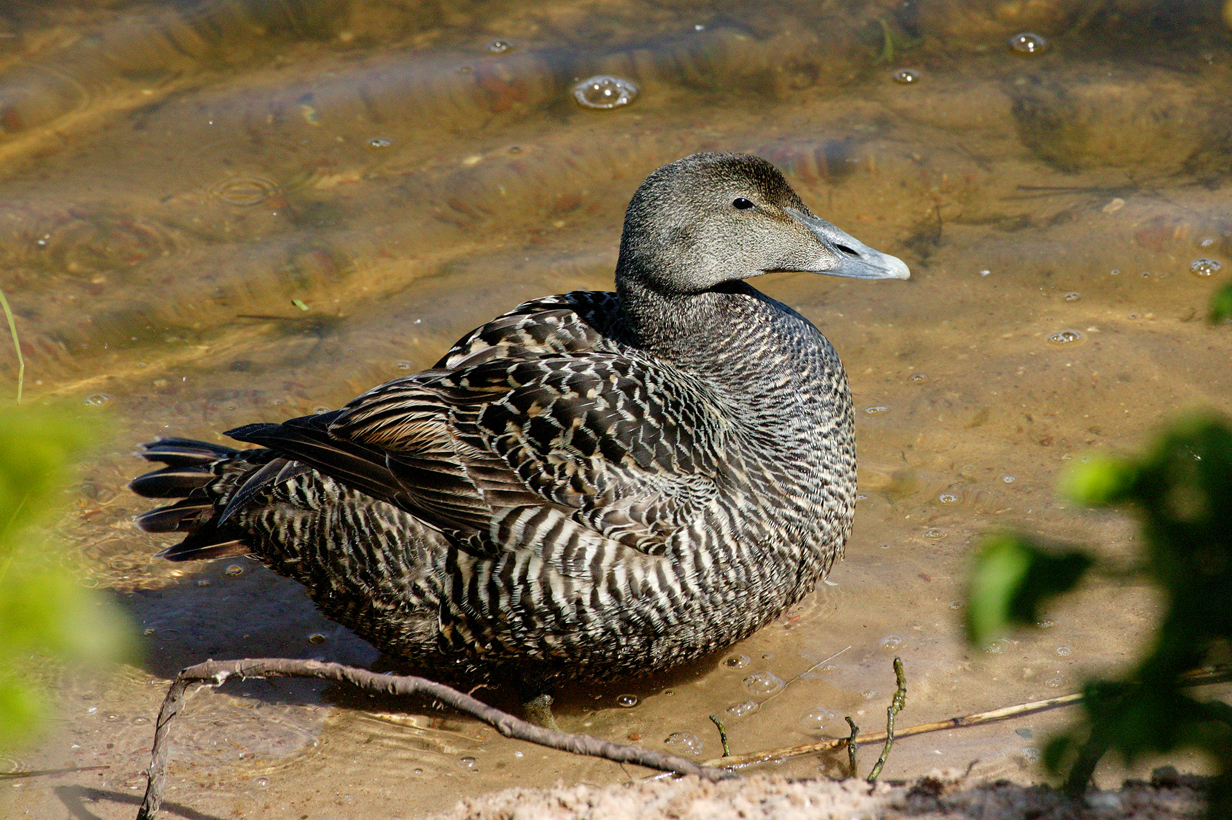 Common eider (female)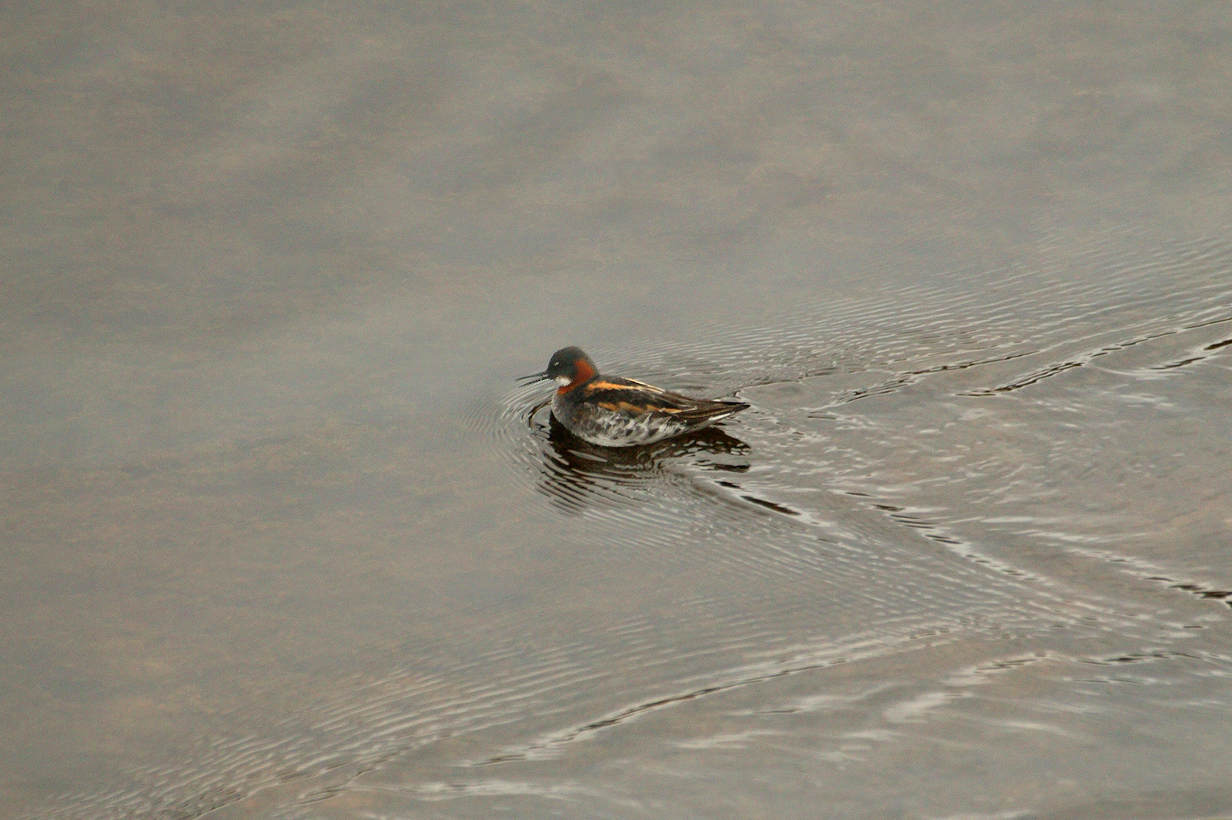 Red-necked phalarope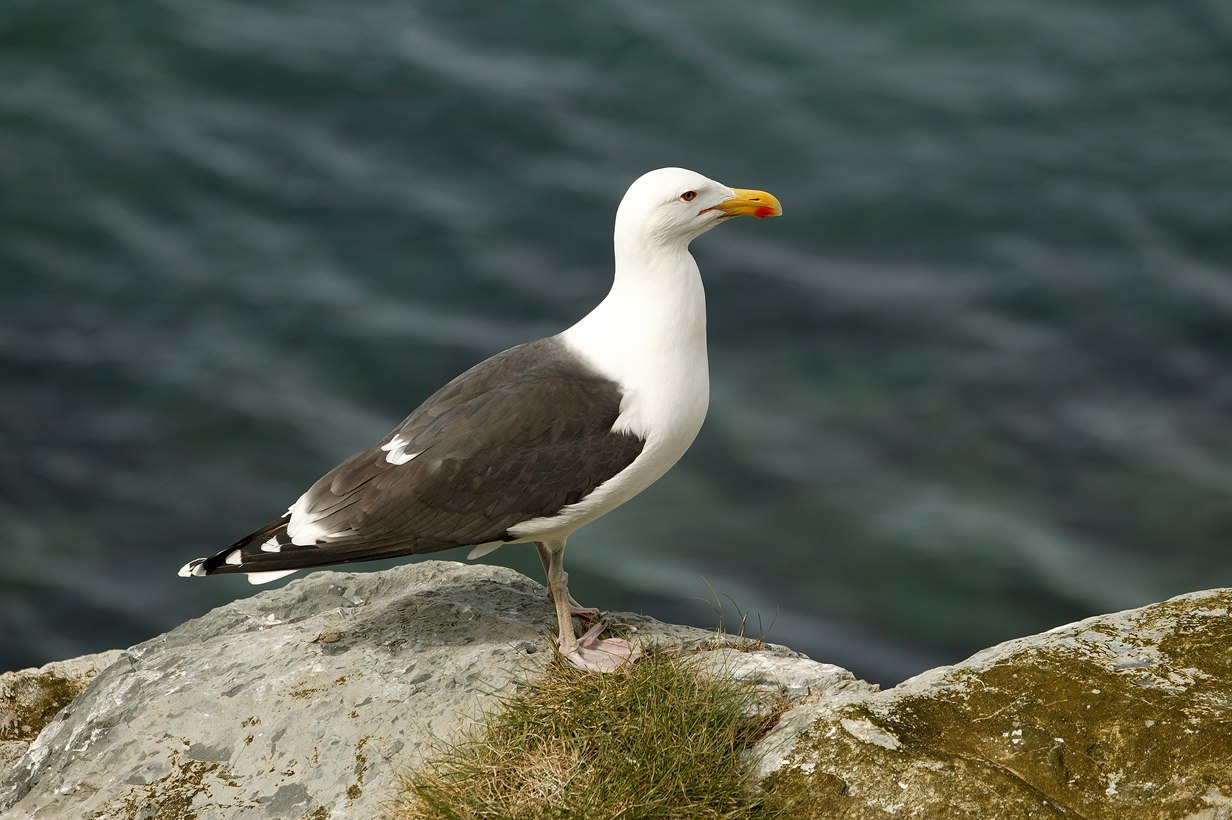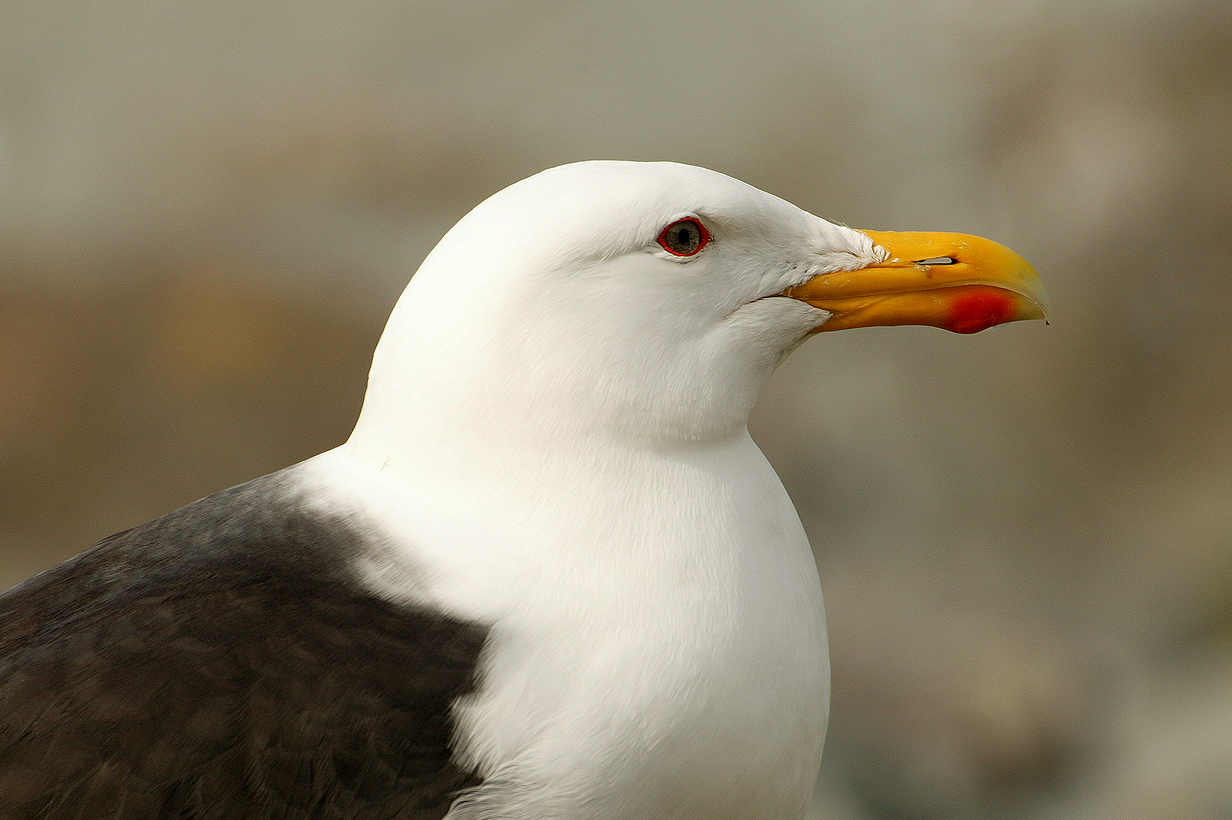 Great black-backed gull (Hornoya Island)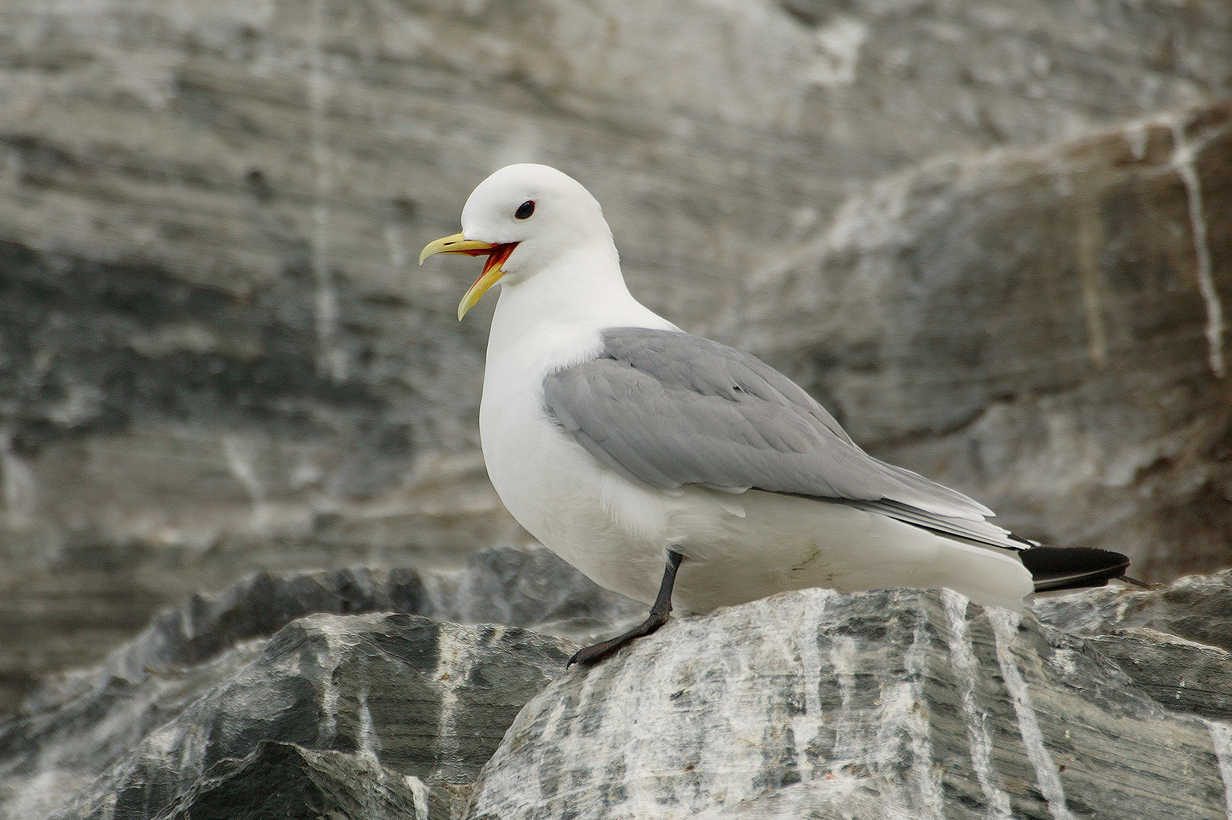 Black-legged kittiwake (Hornoya Island)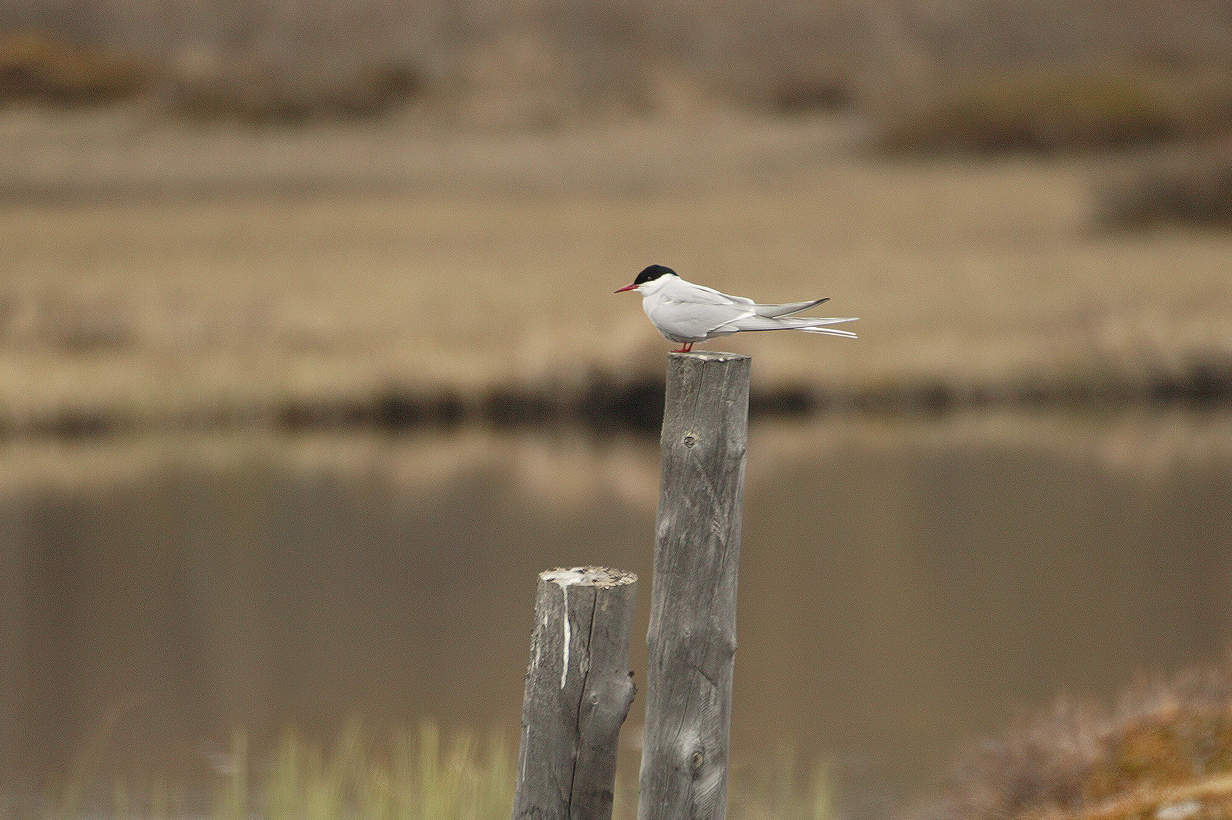 Arctic tern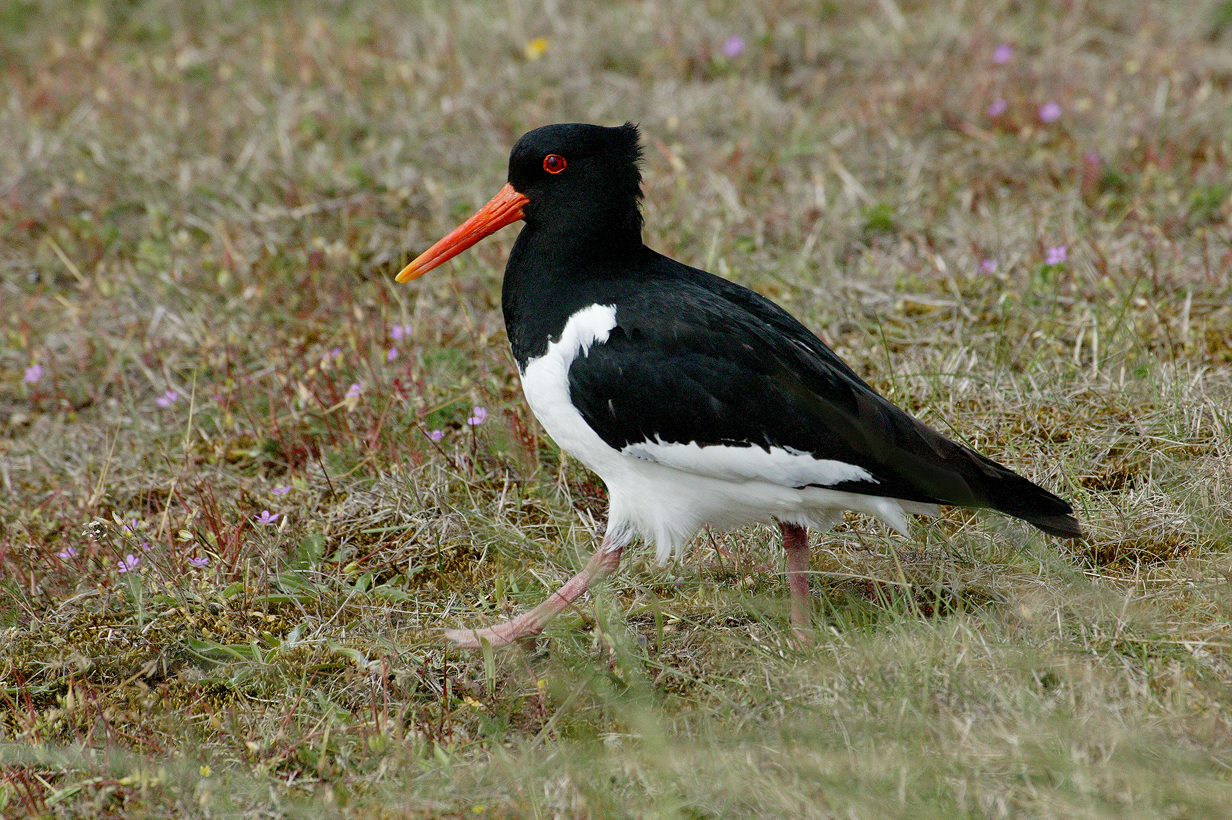 European oystercatcher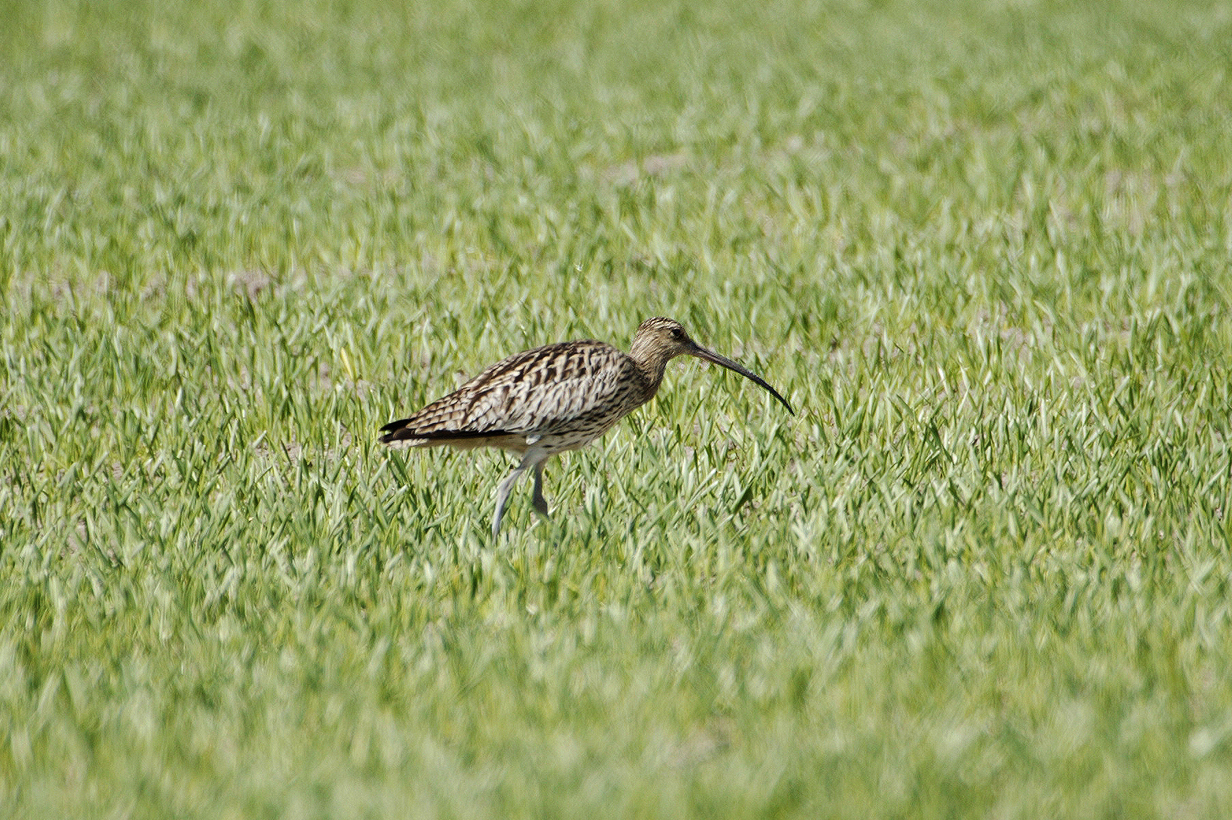 Eurasian curlew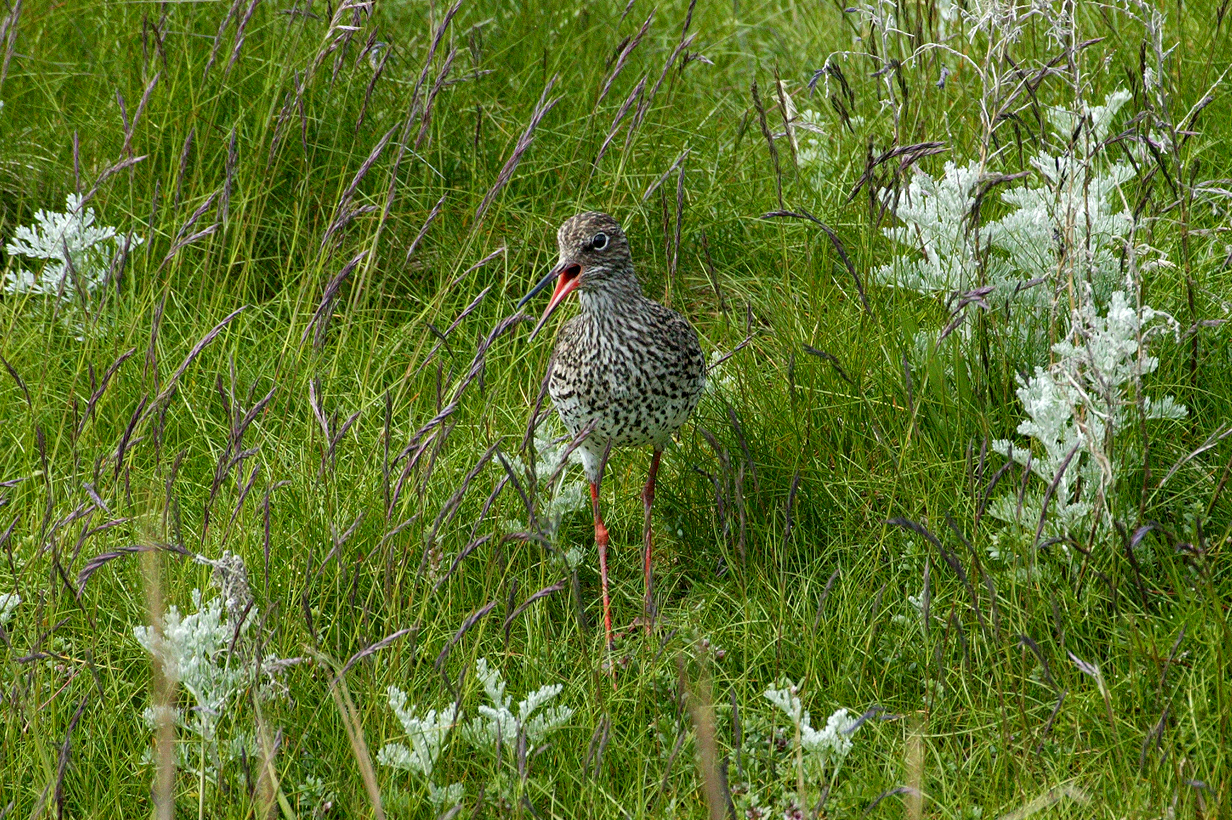 Common redshank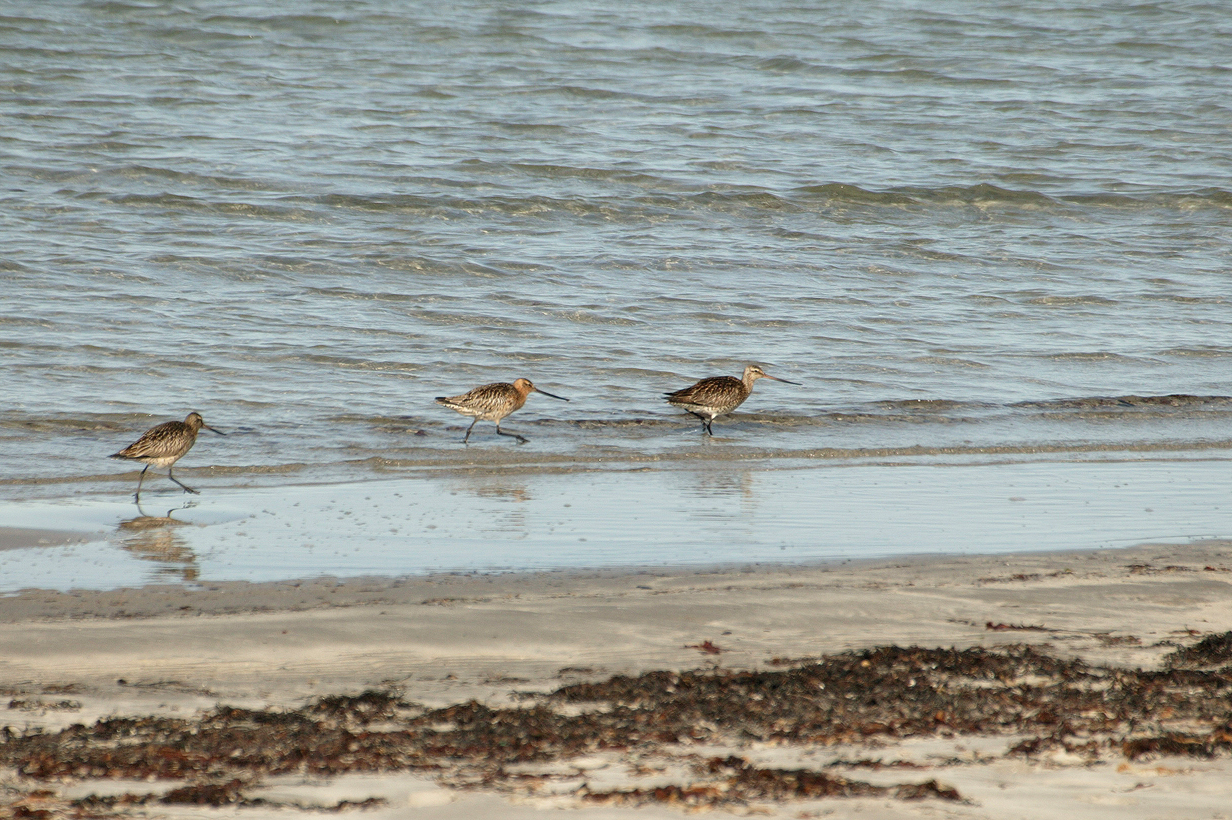 Bar-tailed godwits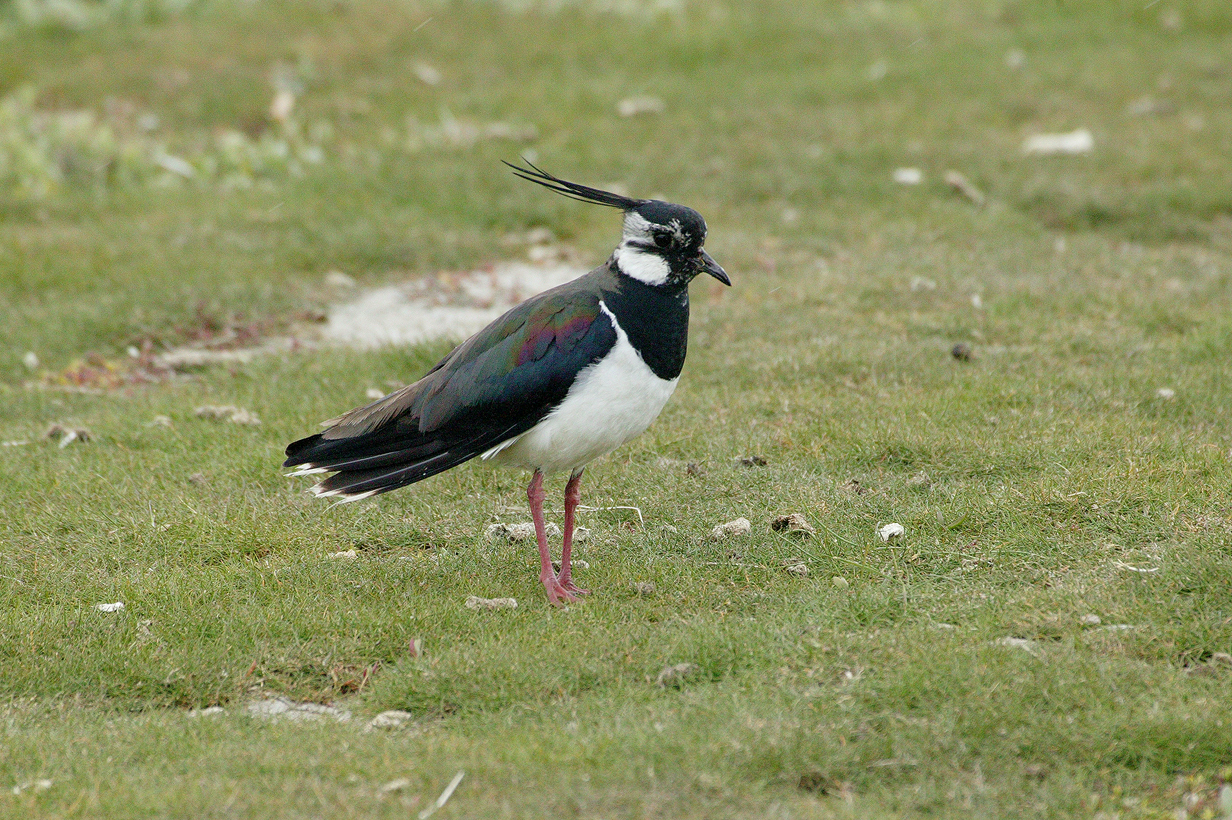 Northern lapwing or "Kiebitz"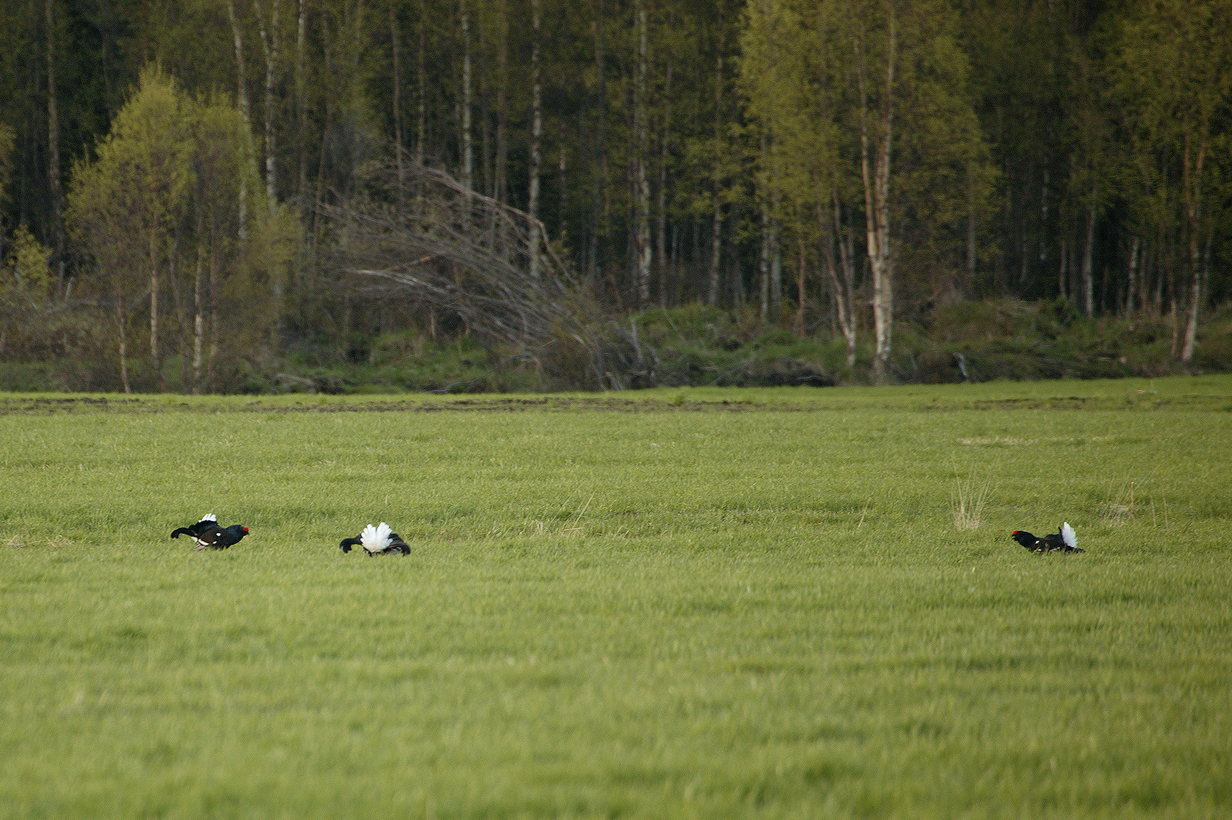 Black grouse lek (It's a poor picture of a remarkable spectacle.)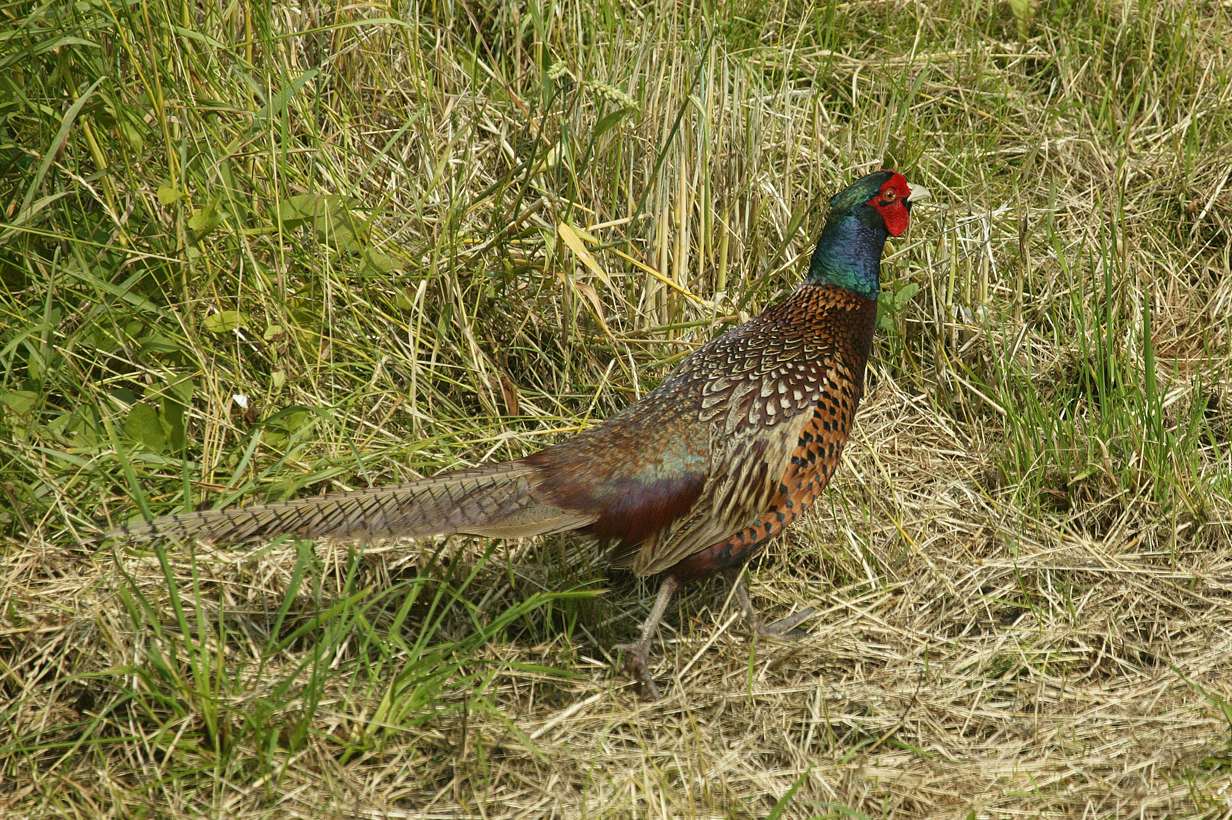 Ring-necked pheasant
Great gray owl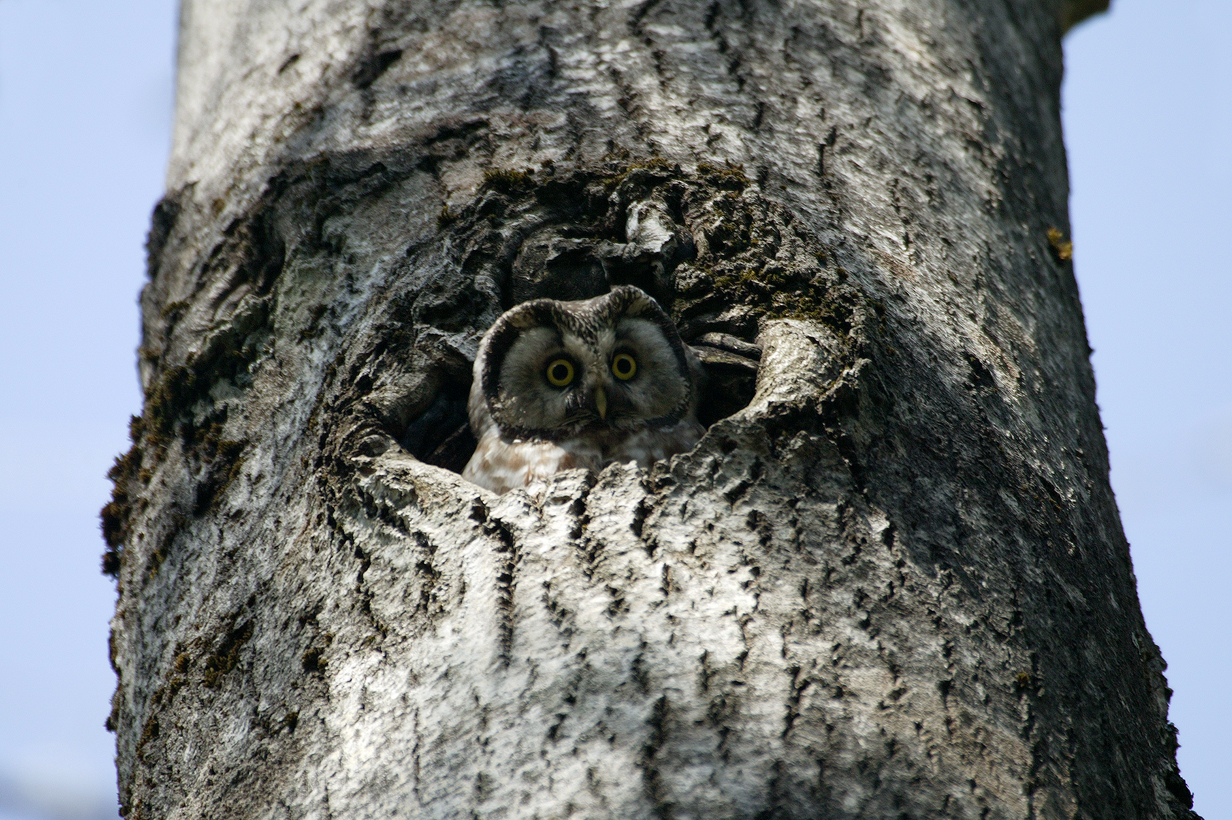 Tengmalm's owl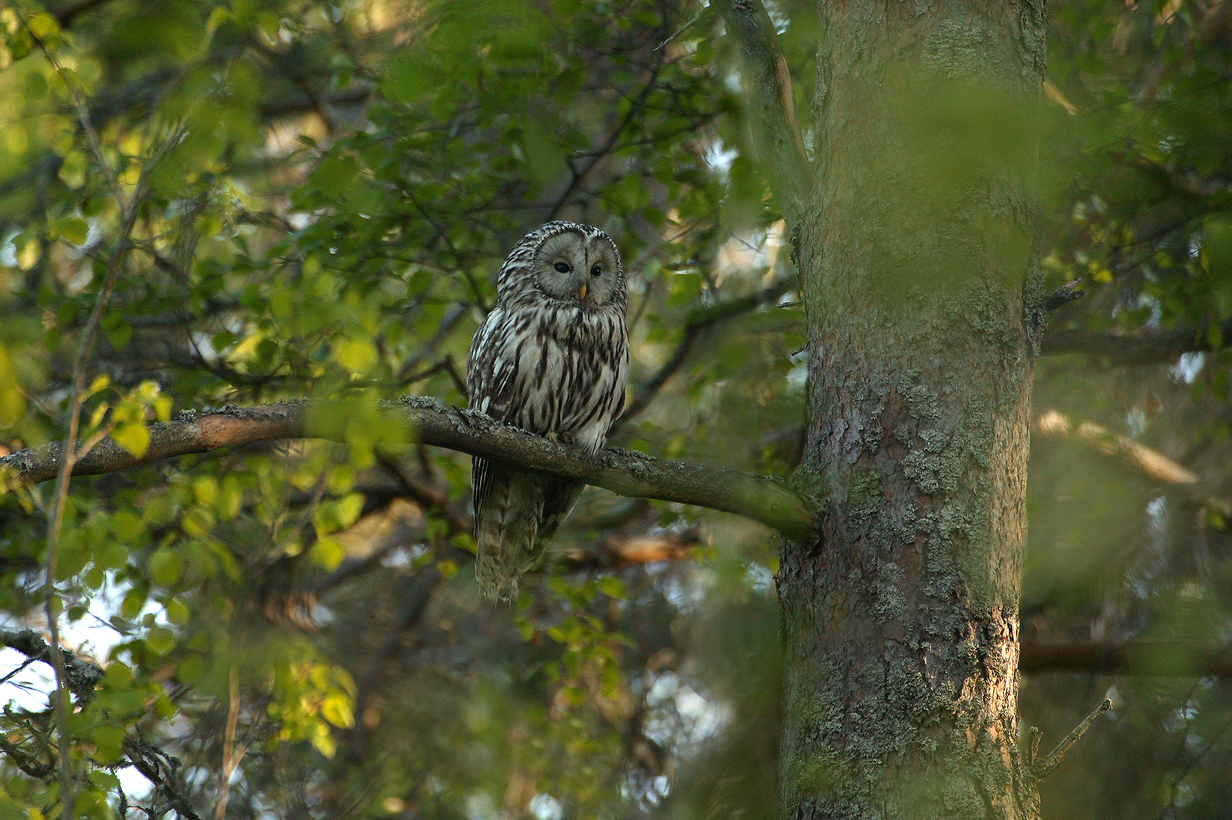 Ural owl
Red-throated pipit
White-throated dipper (winter, at a mill pond near our house in Stockdorf)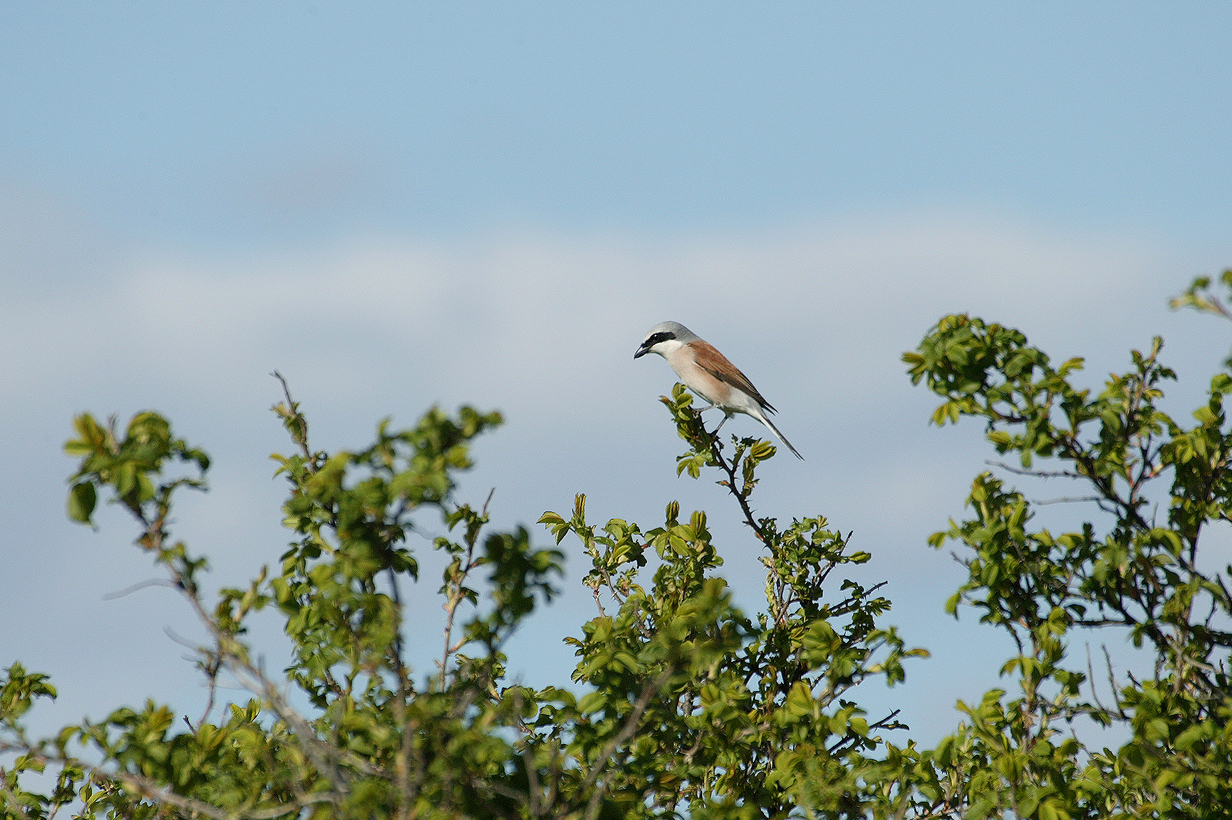 Northern shrike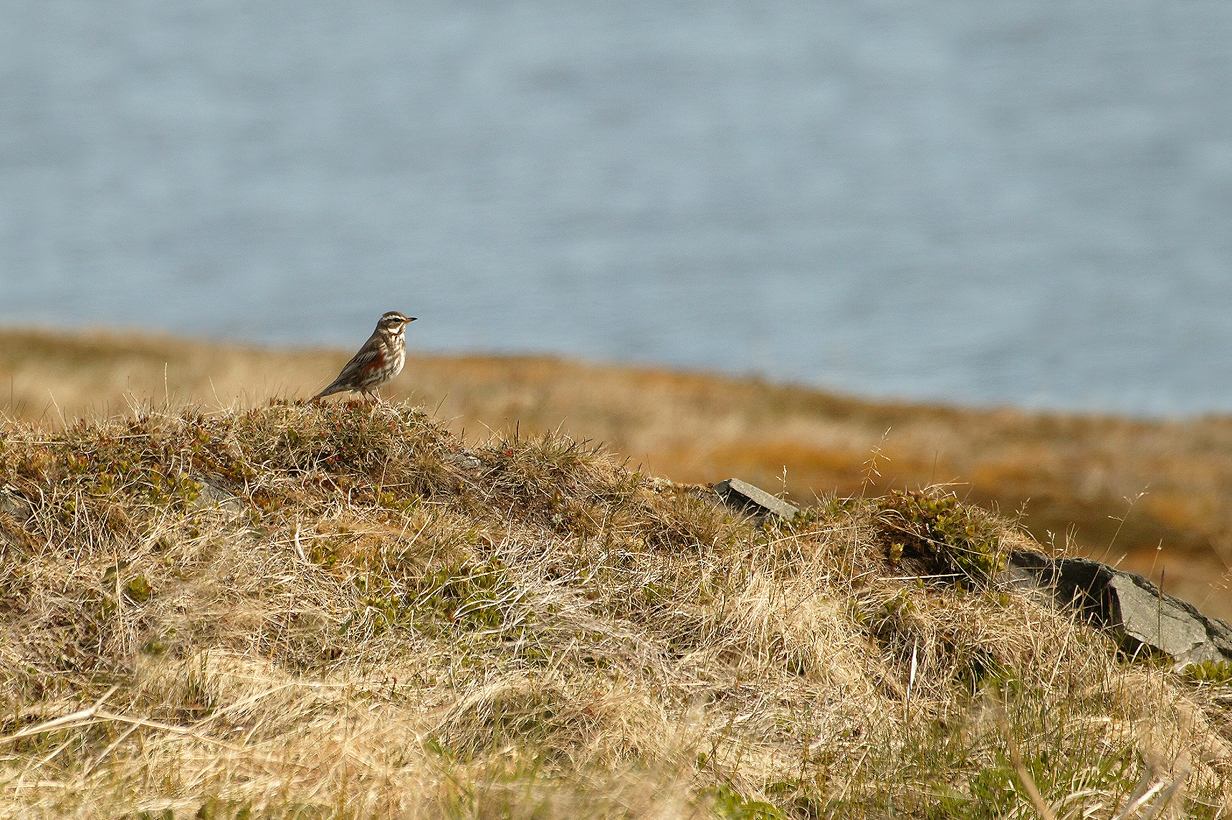 Redwing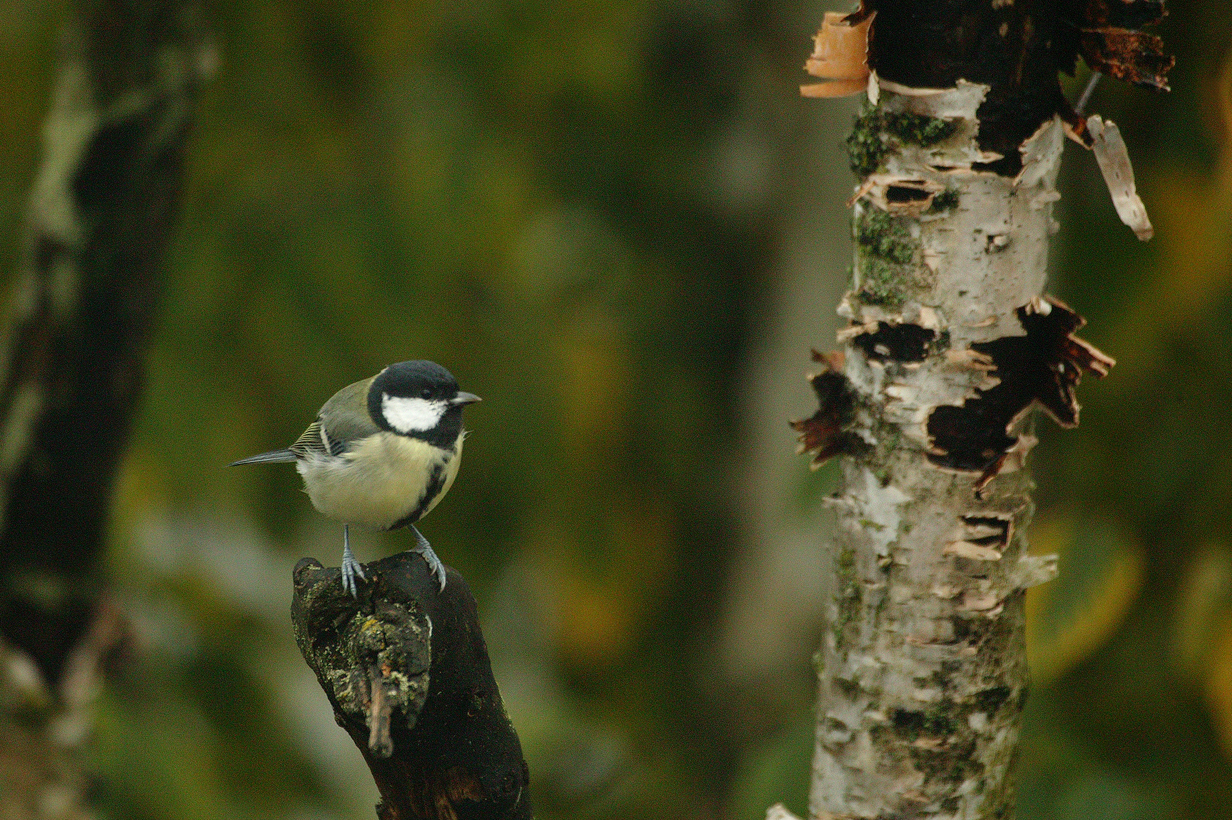 Great tit (at our house in Munich)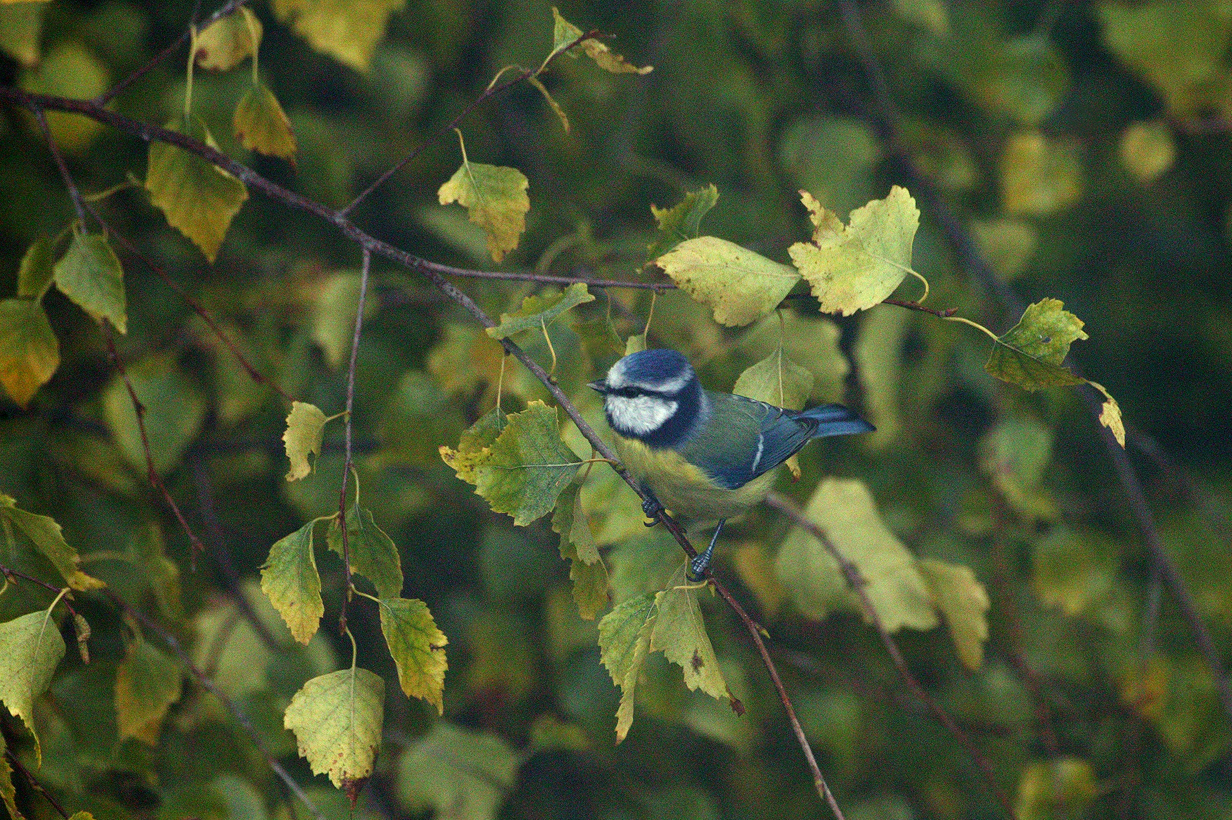 Blue tit (at our house in Munich)
---
Our bird pictures from around the world follow standard ecozones approximately but not exactly:

Birds from the USA and Canada:   our house,   Texas,   California,   Hawaii,   Canada,

Neotropic birds from Central America and the Caribbean:   Honduras,   Costa Rica,   Panama,   Trinidad and Tobago

Neotropic birds from South America:   Ecuador,   Brazil.

Western palearctic birds:   Europe: Germany, Finland, Norway,   Europe: United Kingdom,   Europe: Spain,   the Canary Islands,   Europe: Lesbos, Greece,   Israel

Eastern palearctic birds:   China

Birds from Africa:   The Gambia,   South Africa

Indo-Malayan birds from   India: North-west (Delhi, Uttar Pradesh, Uttarakhand)   India: North-east (Assam, Arunachal Pradesh, Meghalaya)   India: Central (Maharashtra, Madhya Pradesh)

Birds from   Australia,   New Zealand.
---
John Kormendy Home Page
University of Texas Astronomy Home Page
---
Last update: June 13, 2013. Total visits since June 4, 2013 =
John Kormendy (kormendy@astro.as.utexas.edu)